Shooting in black & white is still a bit of a challenge for many filmmakers and definitely it's not a simple and straightforward process.
Many professional cinematographers claim that it is even harder to shoot in black & white compared to shooting in colour.
As a rule of thumb, black and white cinematography tends to look best when applied to high contrast footage. So for the best results when lighting for black and white, you'll want to create dramatic shadows and highlights while still keeping a full range of mid-tones.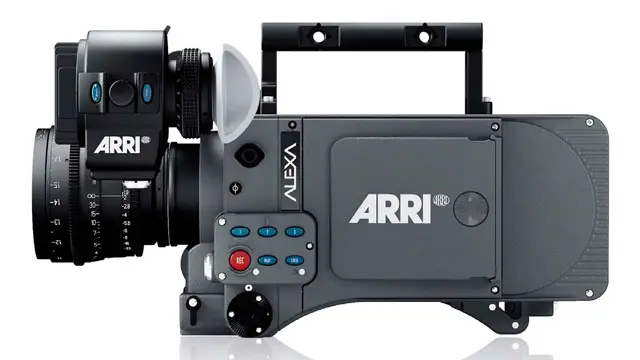 This is often best achieved with a strong backlight and key light. You can add even more contrast to your scene by deepening the blacks, brightening the whites, and punching up the mid-tones.
Furthermore, there are many great examples of stunning black & white cinematography shot with the current high-end professional digital cinema cameras such as Red Epic Monochrome and Arri Alexa XT Black & White.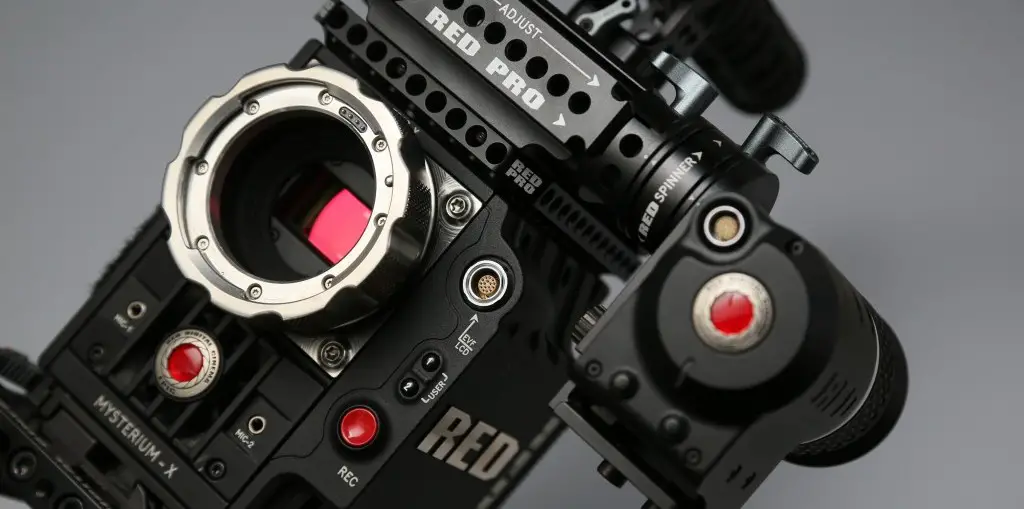 Here are two great examples that we recently spotted on the web. The first one is a stylish music video directed by Ian and Cooper and shot on Red Epic Monochrome.
Joel Compass "Back To Me" from Ian & Cooper on Vimeo.

The second one is a commercial of  the Audi A3 Cabriolet shot by cinematographer Lutz Hattenhauer  with the ALEXA XT B+W.
World exclusive: Audi A3 Cabriolet – Infrared! from M4 Automotive on Vimeo.
Undoubtedly, those two cameras can produce great black & white images. Moreover, they are designed in a way that outperforms the flagship models of both companies in terms of  low-light sensitivity and sharpness. An excerpt from Arri Alexa XT B&W online presentation:
The ALEXA XT B+W sensor assembly has no Bayer mask, optical low pass filter (OLPF) or IR block filter, allowing each photo site to capture the full spectrum of visible light and upping the base sensitivity to 2,000 ASA. Images from the camera are therefore sharper and display more contrast than those from a standard ALEXA with the colour wound down, delivering a classic black-and-white look that is very much like a 35 mm camera loaded with panchromatic film. 
Even if you can't afford one of those monochrome digital cinema beasts you still can achieve pleasing black & white results with the camera you own. Probably, you'll need some more planning, practice and shooting experience, but those efforts definitely will be worth to you and will pay back. Black and white imagery can draw attention to details and texture and definitely can lift your cinematography to a higher level.
No matter if you shoot in HD, 2K or 4K you should simply follow the rules that the acclaimed masters of the moving pictures have been following for so many years. Expose right, lit well, be creative and never stop to challenge your imagination.
Claim your copy of DAVINCI RESOLVE 16 - SIMPLIFIED COURSE with 50% off! Get Instant Access!