It sounds too good to be true, doesn't it? An entrepreneur and film producer Frederick Tschernutter shot all the footage on a Red One and a RED Epic camera, and now he will donate it as a free download to the filmmaking community. Tschernutter is a board member of a newly incorporated Cyprus-based company UHDmotion that is dedicated to build the first full size digital movie industry in Cyprus. They already provide a complete 4K and 5K production facility, including Red EPIC cameras and post production facilities, both required for high-value productions.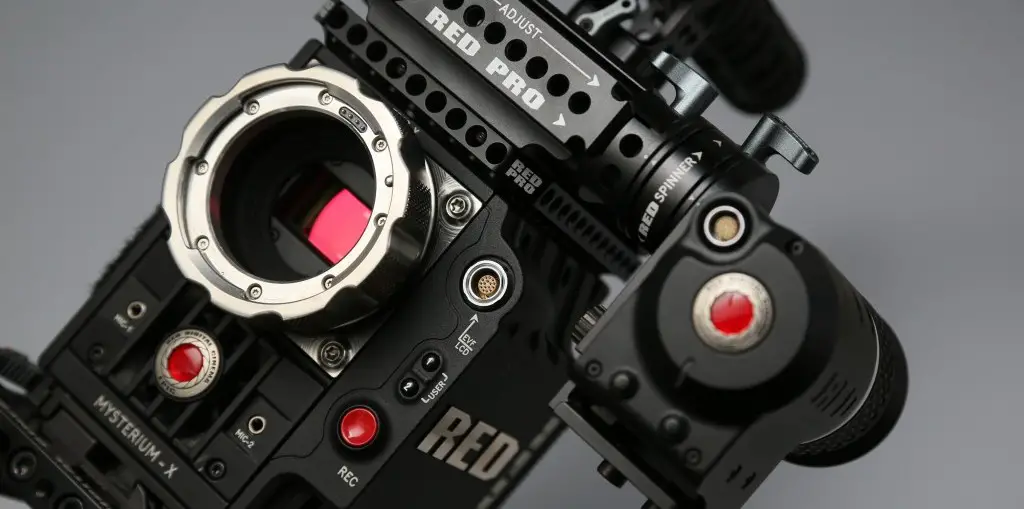 Furthermore, the footage will be released with all global distribution rights included. Everyone will be able to use these .r3d files for feature films, Internet, Television, Cable or any other distribution channel. There is only one restriction, though; you are not allowed to resell or publish any of those clips on stock footage platforms by any means.
Considering the quality and quantity of the suggested hi-res Red footage this is a quite profitable bargain. Here is the video promoting the event.
I'm not quite sure if this is part of some innovative marketing strategy or just a really generous act, however we should admit it's not very common to stumble upon such great offers very often. Tschernutter claims that it has taken him more than 7 years, a broken leg and thousands of hours to produce the content he is sharing freely, so he kindly asks for adding his credit, whenever it is possible. Here are a few samples from the enormous library of 4K footage already shared on the dedicated YouTube Channel:
Golden Gate bridge at sunset:
A tree in front of sunset:
Baking bread in a traditional Pita oven with burning wood:
There are links in the description of each clip on the IRIS32FREE 4K channel. However, they are still inactive. According to the information published earlier the previous week, they should be up any time now.Kudos to Frederick Tschernutter, Helmut Strasser, Theodoros Nikolaides, Olivier Bouchard, Richard and Ronan Saretta and the other UHDmotion members. Overall, this is a great opportunity that will be beneficial for thousands of filmmakers and enthusiasts who want to enrich their stock footage libraries or simply are eager to play with a high-quality 4K and 5K Red footage.
[via cinescopophilia.com]
Claim your copy of DAVINCI RESOLVE - SIMPLIFIED COURSE with 50% off! Get Instant Access!