Lighting a scene using practical lights should be a mandatory skill for every independent filmmaker, especially in the beginning of his/her career. Buying or renting professional lighting kit for a small self-financed indie project can often be a challenge due to budget restraints and limitations. Instead, using practical lights can be a lot cheaper and can also deliver decent results. These lights can be bought from almost any consumer store at a fraction of the cost that one will typically pay for buying or renting professional kit.
There are many situations where practical lights are also utilized intentionally on many big productions, in particular for the unique mood and feel they can create. Light sources such as China Balls, Work Lights, Clamp Flood Lights, etc. can also deliver impressive results and can be an excellent efficient lighting tool in every production. Practical lights are also a fantastic way to add some texture and can also be aesthetically appealing while maintaining realism.
China balls are probably one of the most commonly used practical light sources on various productions. They cost almost nothing and can be purchased from any lighting store. They are very flexible and can be attached virtually anywhere due to their extreme light weight.
Furthermore, China balls emit beautiful soft light that is perfect for either key or fill light due to their unique ability to throw a soft, diffused light in all directions. They can be rigged in a variety of ways, and you can hang them from basically anything using clamps or gaffer tape. They are also an excellent way to add a little extra fill light during night exterior walk-and-talk scenes.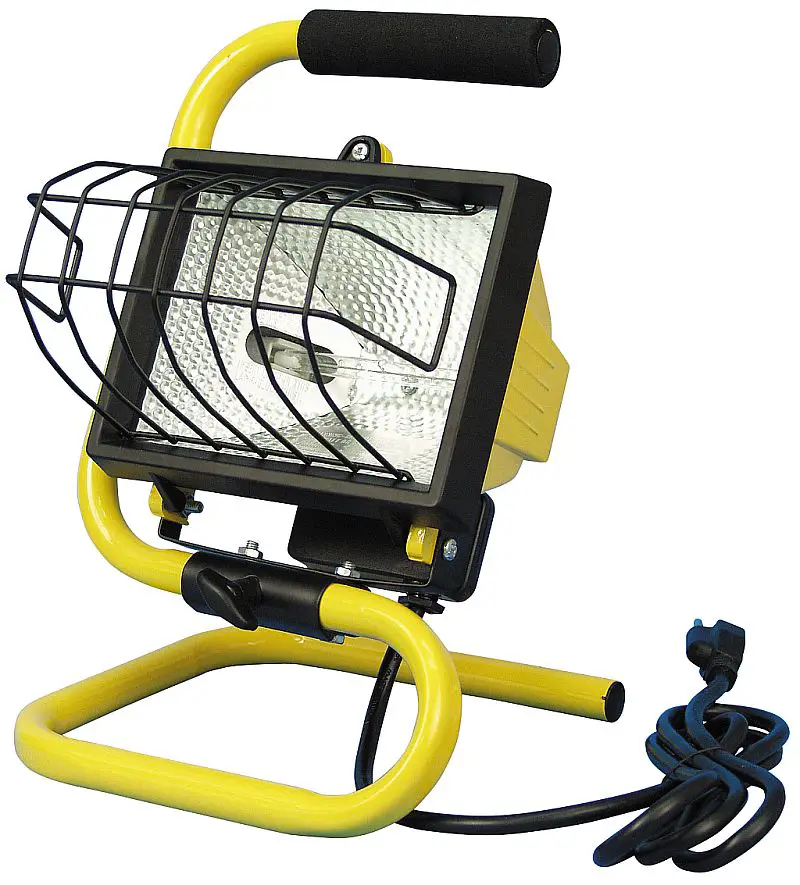 If you don't have the money to rent a 2.5K Arri Fresnel HMI, but you need a powerful light source for your exterior night scene, then you should consider one of the above Work lights as an option. Plus, they have been used in many professional productions as well. The last one I can remember is the famous finale episode of the sixth season of House M.D. that also was entirely shot with a bunch of Canon 5D Mark II DSLRs back in 2010. If a broadcast production on that scale can use those lights, I don't see a reasonable argument why you can't use them too.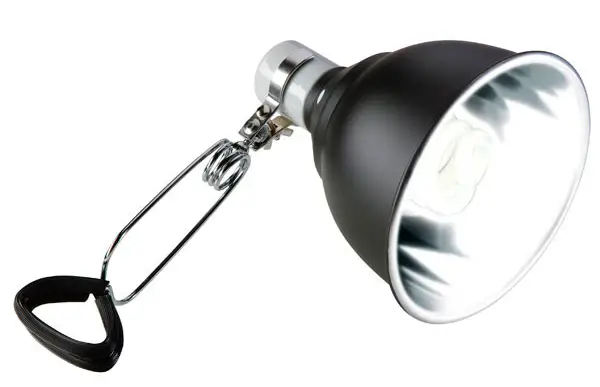 Clamp Flood Lights are another affordable lighting solution that will give you plenty of powerful light that can be quickly diffused as well. The great thing is that you can attach various professional light bulbs to these Clamp Lights that can have different colour temperature either tungsten or daylight. Plus, they are very efficient and can be moved and attached virtually anywhere on set. On par with the first two practicals, clamp flood lights are also extremely cheap and can be purchased at every hardware store.
Whatever lighting equipment you decide to go for you should remember that pre-lighting and using a well balanced light source set up is what will make the big difference for your project on set. If you know how to light your scene correctly, you can get professional results no matter what kind of lights you use.
If you're working on a budget and don't have much to spend on lighting equipment, picking up some of the above practical lights is just about the easiest and most cost-effective thing you can do. Choosing the right exposure and controlling your light intensity, quality, and spill will give your scene some extra visual impact and will make it shine no matter what type of light source you're going to use.
[via Premium Beat]
Claim your copy of DAVINCI RESOLVE - SIMPLIFIED COURSE with 50% off! Get Instant Access!