Gone are the days when shooting super slow-motion videos was possible only if you have access to a super expensive high-end digital camera such as the Phantom Flex 4K costing tens of thousands of dollars. It's really hard to believe that a small camera like the Sony RX-100 IV that can easily fit in your pocket is capable of shooting such super slow-mo videos.
Photographer David Candlish recently had a chance to play with a pre-release model of the RX-100 IV. The video below demonstrates the true power this tiny camera has under the hood.
The clip was shot in a handheld style. As for the lighting, a couple of tabletop LEDs were used. What a better way to demonstrate the slow motion capabilities of a camera then shooting a balloon full with water popped by a pin.
The YouTube version of the clip is only 25 seconds long, yet many don't realise that shooting only 2 seconds of real-time at 1000fps results in almost a minute and a half of slow-motion video. Moreover, the Sony RX 100 IV is capable of recording footage at 960fps, 480fps, or 240fps (at lower than 1080p resolutions) and can then be played back at 1920 x 1080, in 60p, 30p, or 24p, when the camera is set to NTSC.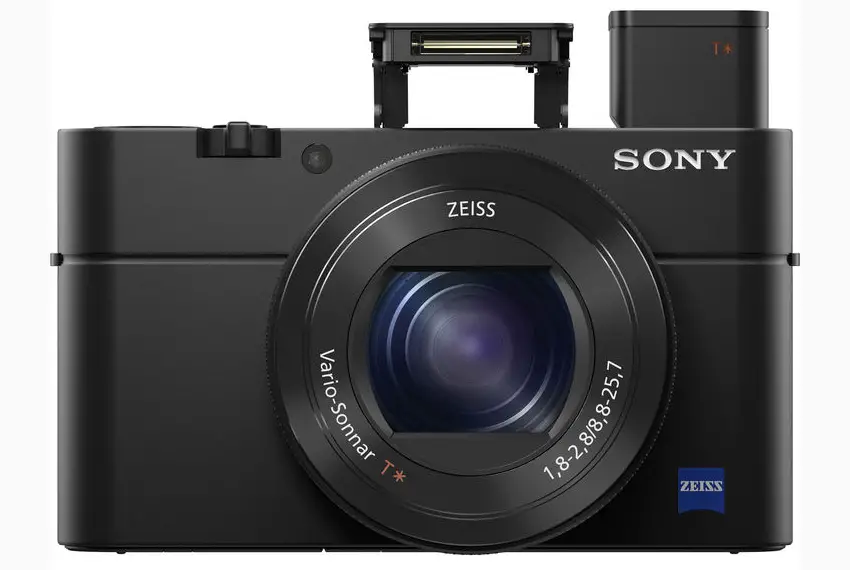 For PAL, slow motion clips are captured at 1000 fps, 500 fps, or 250 fps and can then be played back at 1920 x 1080, in either 50p or 25p. When you add the possibility to shoot internal UHD 4K Video in S-Log2 Gamma internally with no line skipping or pixel binning as well as with minimal moiré and visual aliasing as we can see in this example I think it's safe to say that the RX-100 IV is definitely an unbeaten competitor in its market segment.
What you get in reality is a 4K compact camera capable of shooting 1,000fps videos for less than $1,000, something that would sound like a joke and make many seasoned professionals burst into laughter even a couple of years ago.
[via Petal Pixel]
Claim your copy of DAVINCI RESOLVE - SIMPLIFIED COURSE with 50% off! Get Instant Access!