Earlier in February, Panasonic unveiled their latest addition to the Varicam family – the more compact, "one-piece", and lightweight Varicam LT 4K Super35 camera. The new Varicam LT shares the same 4K Super 35 CMOS sensor as the bigger, two-piece Varicam 35 and many of the key functionality that sets the Varicam 35 apart from the competition – namely the impressive dynamic range, organic feel with pleasing highlight rolloff, and insane low-light performance thanks to the unique Dual-Native ISO feature that is also incorporated into the Varicam LT. The price of the Varicam LT body only was projected at around $18K, however authorised resellers such as B&H in the US have already started listing the camera's pricing starting at $16,500, which is great news for anyone considering the camera for a future purchase.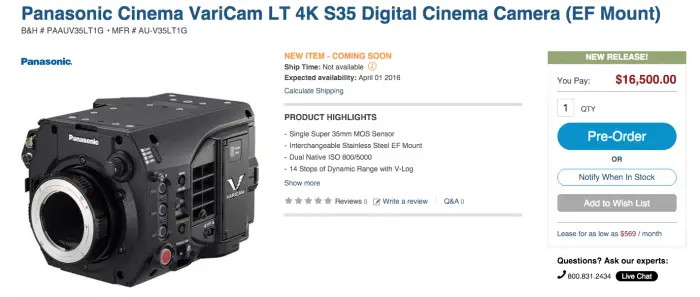 Panasonic have also announced that a total of four packages will be available upon release of the new Varicam LT later in March/early April, plus a price drop on Express P2 media cards. Many of us were hoping to see CFast 2.0 as the recording media in the Varicam LT, but as we know that Panasonic, much like Sony, prefers to use its proprietary media into their higher end cameras, this came as no surprise.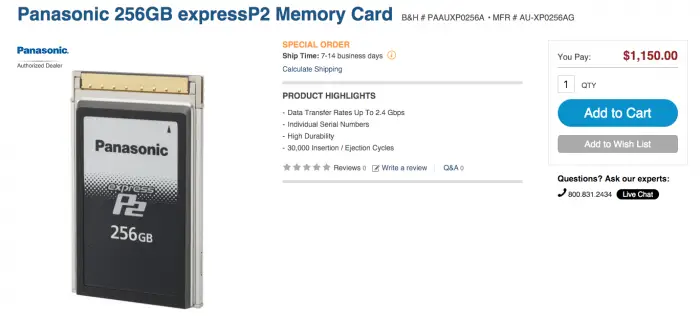 Express P2 cards are very fast, solid and super reliable, but this all comes at a price. Express P2 cards, up until just a few days ago, would sell for about $2K a pop, but now you could get a 256GB card for $1,150 at B&H. This is a significant price drop and Panasonic are expected to match this price drop in other parts of the world such as the UK and EU shortly.
Here are the 4 Packages available for the Varicam LT: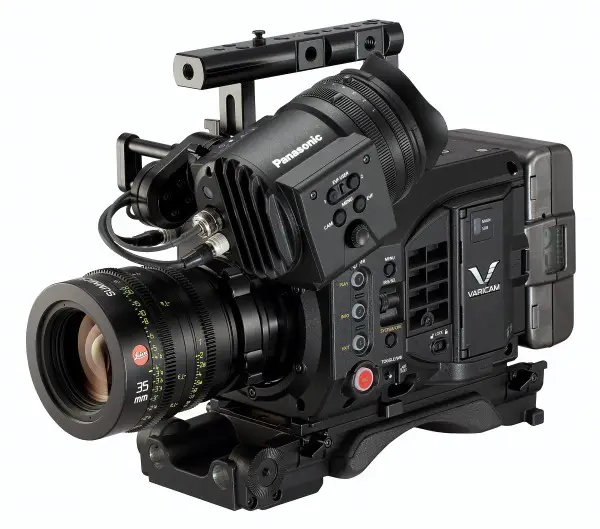 Panasonic Varicam LT Features
Be sure to check out this awesome official 4K footage from the Varicam LT below:
Shot on VariCam LT at NY and NJ. All the dark scenes are shot with ISO 5000. Dejan Georgevich, ASC Cinematographer.
The Varicam LT is expected to be available late March/early April.
Disclaimer: As an Amazon Associate partner and participant in B&H and Adorama Affiliate programmes, we earn a small comission from each purchase made through the affiliate links listed above at no additional cost to you.
Claim your copy of DAVINCI RESOLVE - SIMPLIFIED COURSE with 50% off! Get Instant Access!