Sometimes, shooting with multiple cameras can not only save you a ton of time and effort on set, but there are certain situations when this is the only viable and practical option you can opt for. However, there are a few things to consider when utilizing such a camera setup.
In the next video, Chase from Zacuto will share some tips and techniques on how to choose, set up, and switch between multiple cameras. From matching looks to syncing audio, you'll learn how multicam shoots can give you more options, which can then be applied to a variety of multicam styles.
As always, choosing the right camera for the project is a primary step in the process. It may sound obvious, but try to use the same camera if possible. Make sure that the white balance, frame rate, ISO, shutter speed and the picture profile are also perfectly matched. If you tend to film with different cameras, try to use at least the same brand of a camera and always shoot in Log.
Choosing the right lens is another important consideration. Just as the different cameras, each lens tend to produce a unique look, so get the same lens brand that also provides a similar level of quality. Remember to match the lens exposure, which doesn't always mean you should use the same aperture setting. Alternatively, you can compensate the variable exposures by utilising ND filters to maintain the depth of field effect across different shots.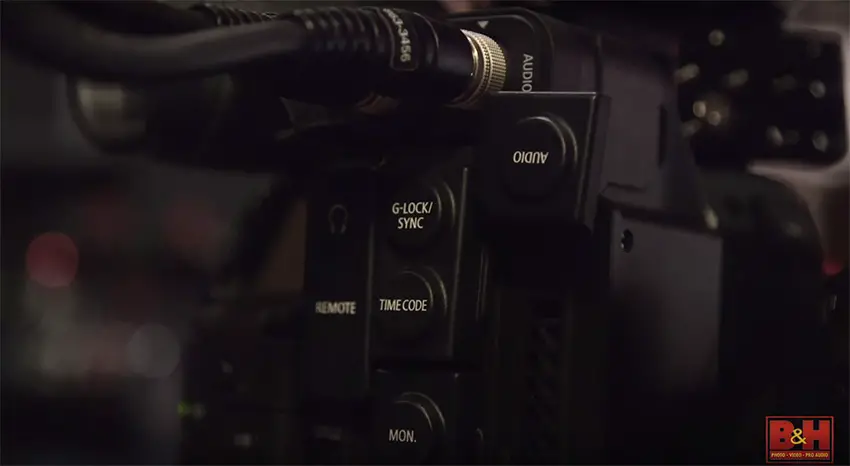 Further, use timecode (if your cameras provide that feature) to sync the footage shot on two or more cameras. You can also utilise a video switcher by sending multiple video and audio feeds from all your devices. Of course, the simplest way to match both audio and video is by using the good old clapperboard. You can also synchronize all your clips by using a software solution like the Red Giant's PluralEyes. The latter analyses all of the cameras' audio waveforms for similarities and uses them to complete the process.
Regarding coverage of live events, the more cameras you can employ to cover the action, the better results you will get. Overall, using more cameras can make a huge difference in the end especially when the action is unpredictable. Further, the multicam shoot can be extremely efficient when filming stunts or a large-scale action sequence in narrative pieces where resetting and reshooting from multiple angles can be quite exоsting, impractical and time-consuming. Capturing multiple angles all at once on those occasions can also help you prevent your talents from becoming worn out from continuously doing take after take.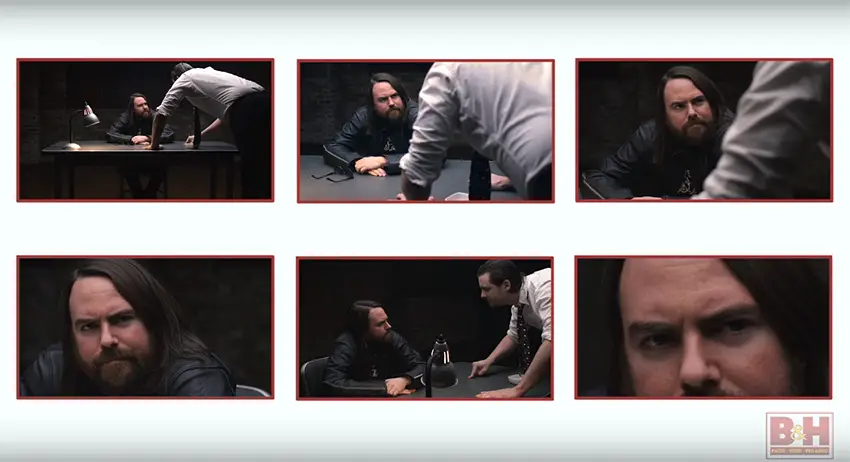 All in all, the most natural approach when editing footage from multiple cameras is utilising a standard function the commonly used NLEs provide that allows editors to create a Multi-Cam Sequence. In essence, this feature gives you the option to review all recorded clips in a single viewer window simultaneously so that you can seamlessly make a cut at the desired point, just by clicking on the angle you like the most. This approach can be a huge time-saver because instead of viewing each angle you are comparing all these shots at once, thus creating a workflow that is a way more efficient than conventional editing of single clips.
[source: B&H]
Claim your copy of DAVINCI RESOLVE - SIMPLIFIED COURSE with 50% off! Get Instant Access!