For some of you reading this it is still 2016, while others neck deep in NYE celebrations may be too drunk at this point to even care, but for what it's worth, as I am writing this there is no better way to start the new year then with a few leaked photos of arguably the most anticipated mirrorless camera of 2017 – the Panasonic GH5. Earlier today some photos were leaked on a popular Japanese rumour blog Nokishita showing what they call the first photos of the new Panasonic GH5 that is said to be unveiled in just 4 days on January 4th at the Panasonic press event in Las Vegas at the start of CES 2017.
Here is what the Panasonic GH5 could look like.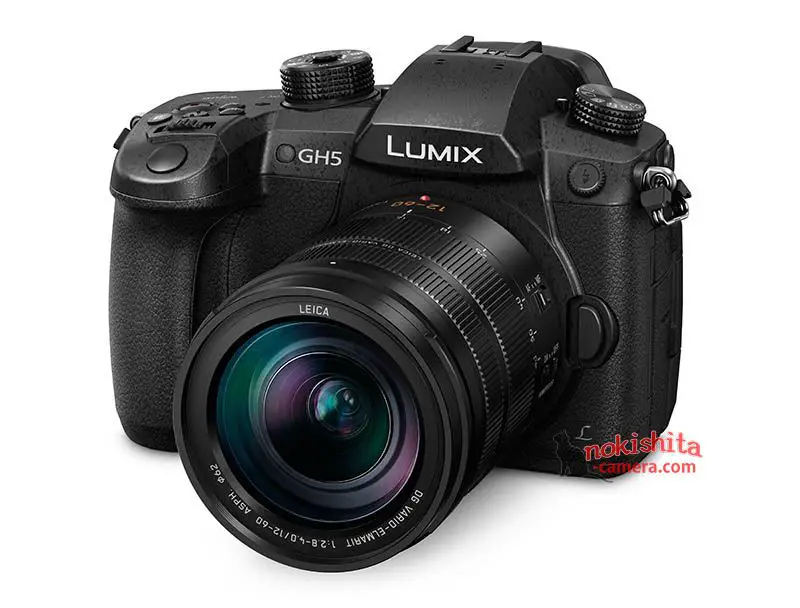 A view from the top.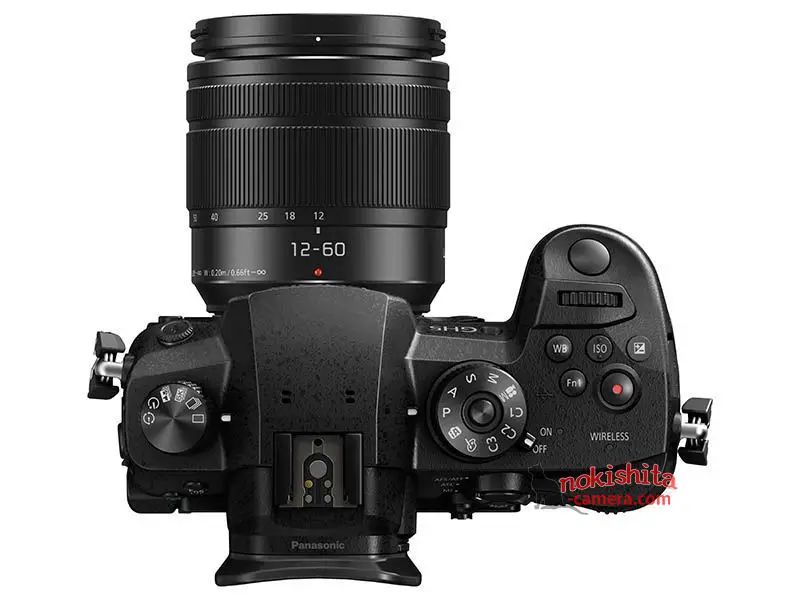 Flip-out screen on the back – Sony are you paying attention?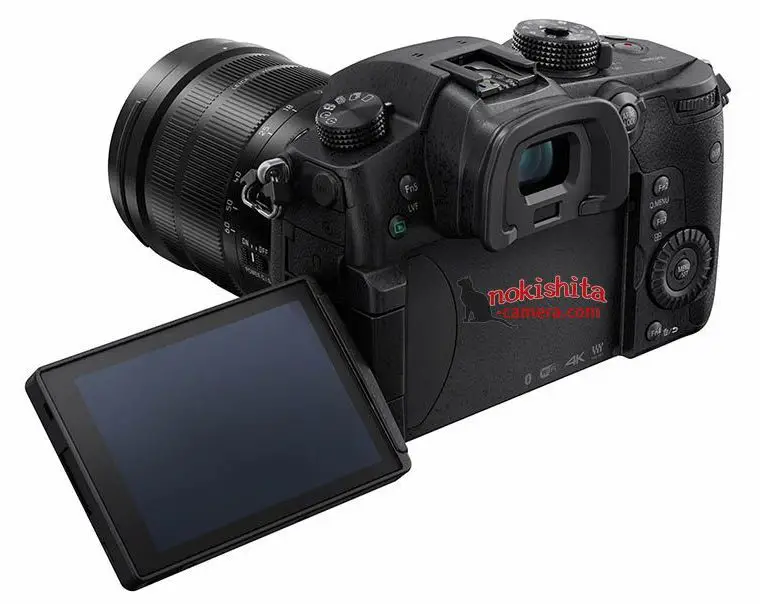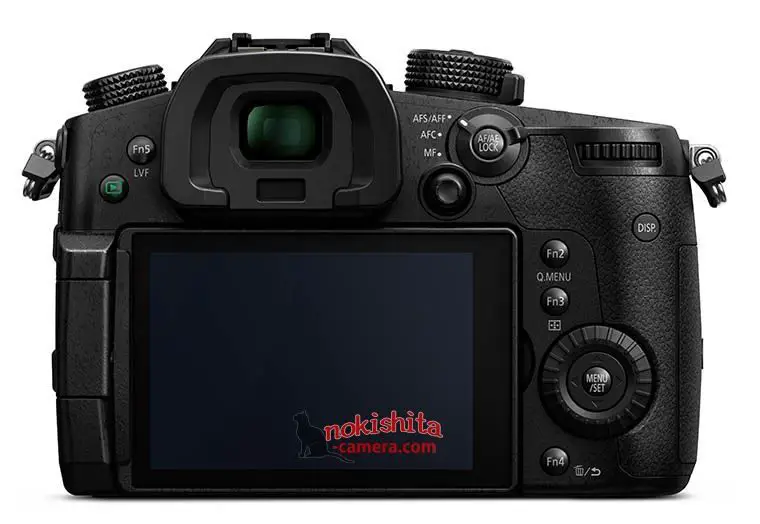 And wait for it – there is also the possibility that the footage below – a teaser for the new podcast called Hey Indie Filmmakers by Griffin Hammond, the dude from Indie Mogul, who is the GH5 ambassador, and appeared in the GH5 promo that was released at Photokina 2016 last September.
Their new podcast premieres that same day as the rumoured official announcement event on January 4th, and if you look at the screen shot below, you can clearly see that you can view the video in 4K/60p in YouTube. This means that the footage was captured natively in 4K/60p – one of the major new feature in the upcoming GH5, the others being 5-axis IBIS and of course 10bit 4:2:2 internal recording in 4K up to 30p.
Whether this was captured on the new GH5 or the Panasonic DVX200 (which can also do 4K/60p, or the even newer Panasonic UX-180) is up for debate, but my gut feeling says there are way too many clues for this to be just a coincidence, rather than a carefully planned marketing trick by Panasonic. And I am not crapping on it, rather applauding it if it turns out to be the case.
The latest rumours about new features on the GH5 according to 43rumors include:
Slow motion up to 180 fps! (in 1080p, since 4K is up to 60p)
GH5 will have 225 focus points vs 49 in the predecessor Panasonic GH4
Same body weather sealing as the Olympus E-M1 Mark II – up to minus 10 degrees of cold.
Apparently their anonymous contact has "also confirmed our previous rumours about the GH5 having a new 20MP sensor with  5 axis IBIS and 2 SD card slots are correct".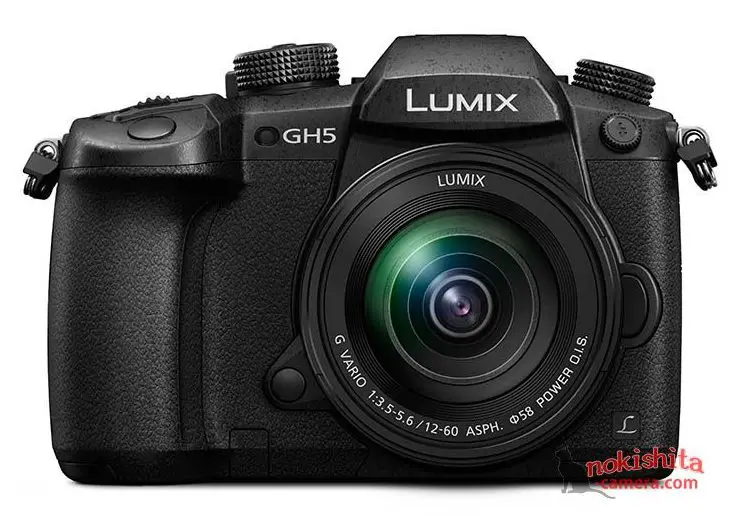 Keep your eyes peeled on the blog here for the latest news on the upcoming GH5 announcement on the 4th January.
Here's a Summary of what we know about the GH5 so far (rumours and confirmed specs):
New 20 Megapixel CMOS (4/3 type) sensor
MFT mount (duh!)
5-axis In-Body Image Stabilisation
Same body shape as GH4 (maybe a bit thicker)
Weather Sealed
6K Photo at 30p for 18 Megapixel photos (Stills only NOT video)
4K/60p (8bit or 10bit 4:2:0)
4K at 24, 25 and 30p at 10bit 4:2:2 internal
8MP / 60fps Burst Photo – possibly from the 4K/60p stream
2 x SD card slots
225 focus points
March 2017 release
Official Announcement – January 4th, 2017
Price: €1,800 to €2,000 / $1,999 USD
Happy & Productive 2017!
Claim your copy of DAVINCI RESOLVE - SIMPLIFIED COURSE with 50% off! Get Instant Access!