Well, 2017 is on its way out and for some reason, maybe it's just me, it felt like it was over in just six months. It went by really quick, but it wasn't like we didn't get our fair share of interesting cameras, lenses and other video related products. Take pro cameras for example, 2017 gave us two cameras that are of particular interest to most of us – the Panasonic EVA1 and the Canon C200. Sure, the top-of-the-range Sony VENICE was announced, and RED did release a new massive sensor to put into the 8K Weapon cameras, but for the most part, the EVA1 has been on the tip of everyone's tongue, whether they were looking to buy a new camera, or just interested in the latest Panasonic offering.
And the EVA1 comes with some serious "bells and whistles" such as a solider 4K 10bit on-board codec, Canon EF mount, Super 35 sensor and a new Dual Native ISO of 800/2500 similar to the one in the bigger Varicam LT. There have been a lot of questions regarding the performance capabilities of the EVA1 and especially how it stacks against other cameras from competitor manufacturers, and although there is no single best test to determine how a camera X compares to a camera Y, other than doing your own and getting your hands on a production model, EVA1 comparison videos have started to surface as the camera ships to more people.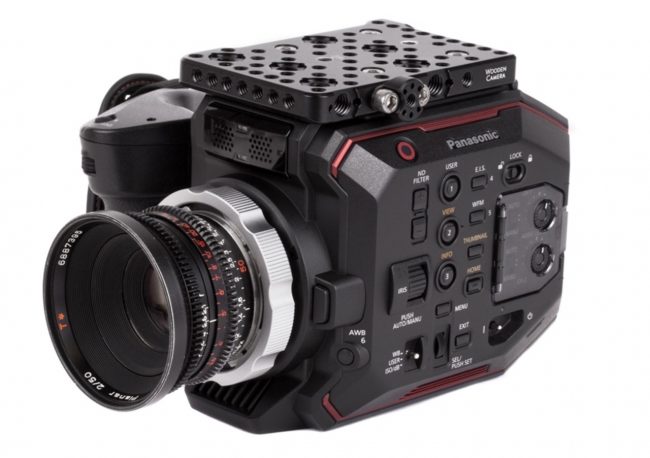 The good people at Z Systems, Inc. have done a test video comparing the Panasonic EVA1 with the Sony FS5 and FS7 in low-light, noise levels, colour rendition, and behaviour in various frame rates including 120fps and 240fps.
Although the noise levels at ISO 2500 may be worrisome to quite a few of you out there, I think in the test above the EVA1 holds its own. What do you guys think?
Let me know in the comments; and also do check out the Holiday Deals below from various resellers and manufacturers, and of course, have a Merry Christmas and a great holiday season!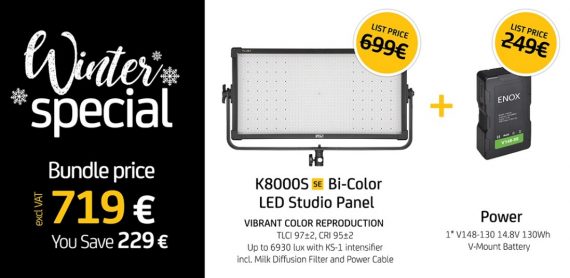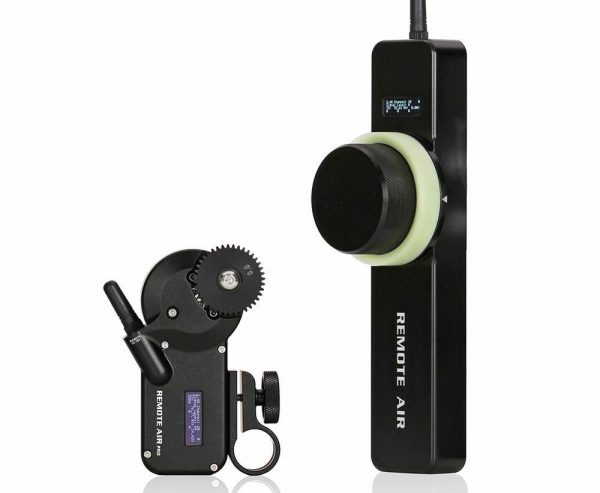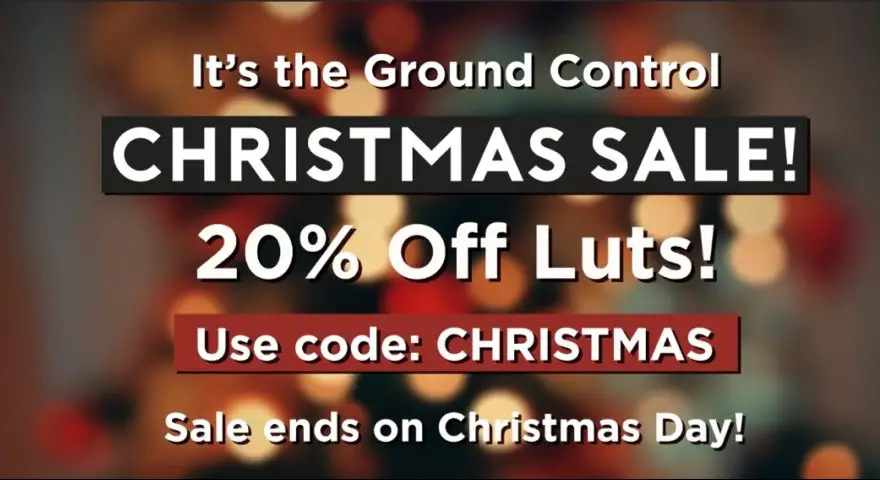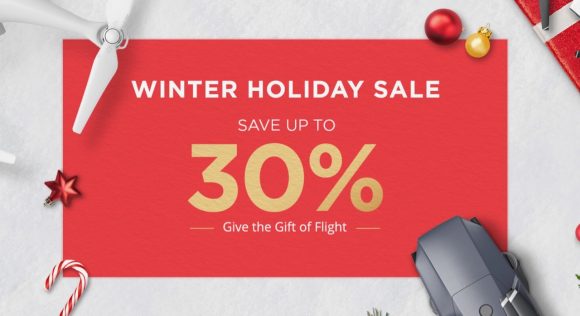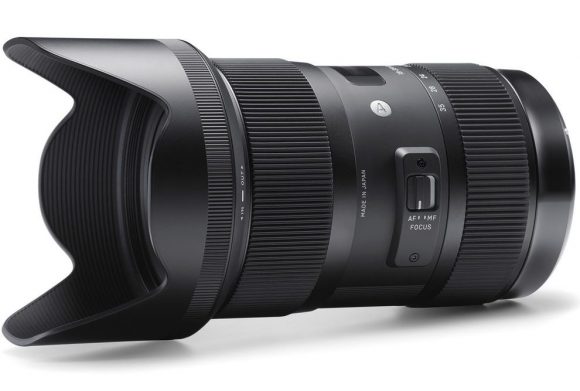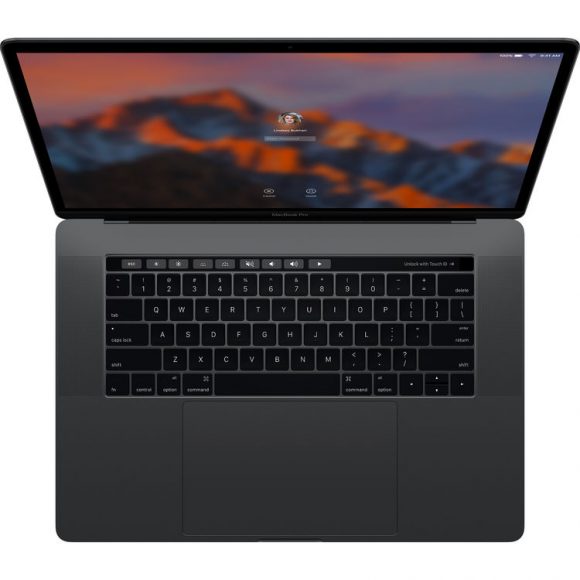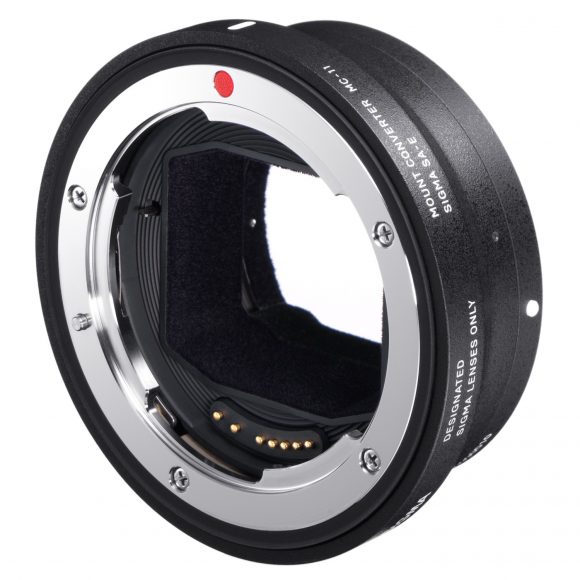 Seen any good Holiday deals lately? Share in the comments below.
Claim your copy of DAVINCI RESOLVE 16 - SIMPLIFIED COURSE with 50% off! Get Instant Access!