Have you ever wanted to buy a Canon C300 II, but lusted over the touch screen focus ability that the Canon C200 offers?
Well, now Canon is officially making the C300 II Touch Focus Kit available, which includes the same Canon C300 Mark II as we all know (sorry no internal Canon Raw Light here), but this time around instead of the normal C300 non-touch screen you get the Canon LM-V1 touch screen usually included with the C200. You also get the Canon MA-400 XLR adapter to go with it, all mounted via a ball-head, which you also get.
The Canon C300 Mark II Touch Focus Kit is available in the EF mount and you can pre-order now for $9,999, the same price as the normal C300 Mark II EF mount.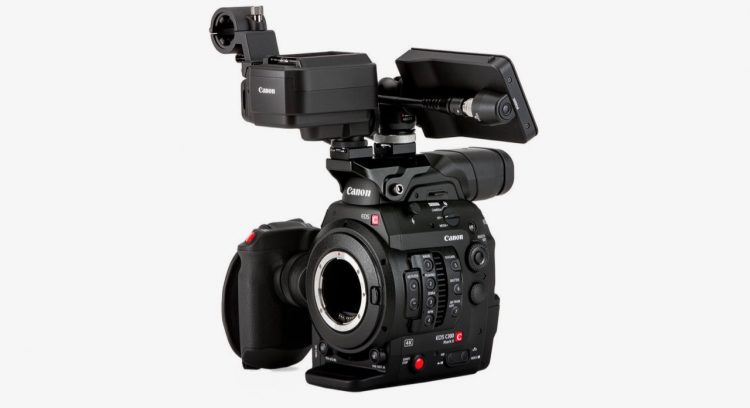 However, do note that since the Touch Focus Kit comes with the C200 (LM-V1) touch screen, you are not getting a top handle, nor the normal C300 II non-touch screen monitor assembly (not sure if what Canon really call it by a part number), which also has 2 x XLR inputs, and since the C300 II does not have an XLR input in the body (which the C200 has), Canon have also included the Canon MA-200 XLR adapter.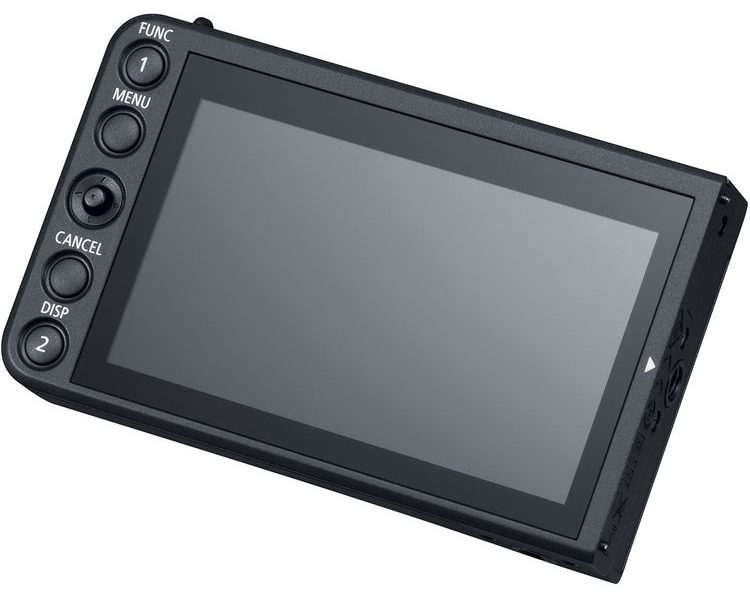 As a Canon C300 II owner, I am not going to sell my C300 II, to get his kit since I can build it myself if need be – Canon do sell both items required individually –  the Canon LM-V1 touch screen ($649 at B&H) and the MA-400 XLR adapter ($425 at B&H).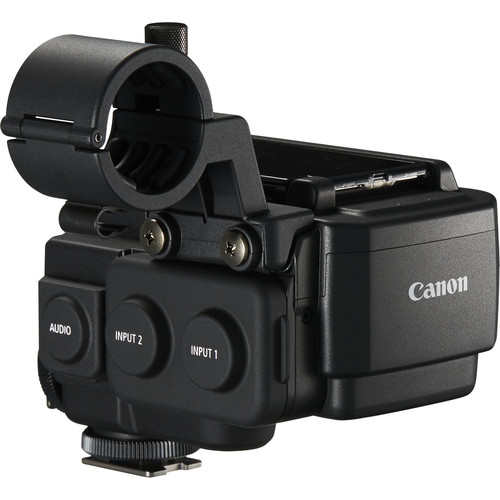 The Canon C300 Mark II is far from perfect, but it is a solid workhorse and gets the job done. Often a top choice for docu-oriented work, corporate gigs, events and just about everything in between.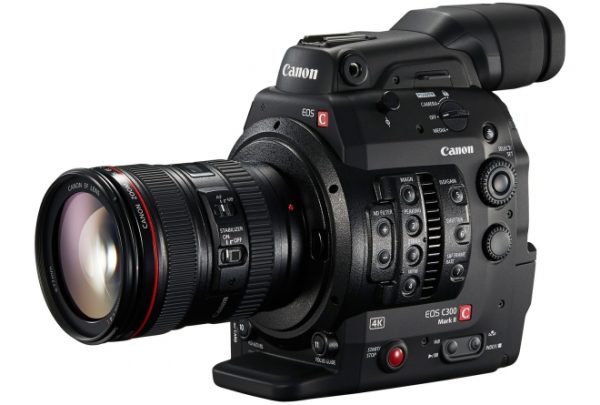 For those that do not need 4K/60p or internal Raw, the C300 mark II offers plenty of options for the working cinematographer – 12bit 444 in-camera options, Canon Log 2 and Canon Log 3, solid 10bit codecs that are broadcast ready, EF mount, and reliable CFast 2.0 recording media (2 x slots).
And let's not forget the excellent Dual Pixel AF that Canon are famous for (great for interviews when you have a very animated subject).
It's also Netflix-approved for commissioned work, and there are plenty of high-profile gigs shots on it – see my prior post here with examples of award-winning films and documentaries.
Claim your copy of DAVINCI RESOLVE 16 - SIMPLIFIED COURSE with 50% off! Get Instant Access!