Just a few days after Blackmagic Design introduced the Pocket 6K, it seems that Sony is planning to release not one, but two new APS-C E-Mount cameras towards the end of August, including the long-awaited A6500 successor.
According to Sony Alpha Rumors, the Japanese behemoth will be rolling out two new APS-C E-Mount cameras pretty soon which should replace both the A6500 and the A5100. It's expected that one of the newcomers will be a sort of cheaper A9 camera with a slightly bigger grip than the current A6500 that should be able to accommodate the bigger NP-FZ100 batteries.
It's still unclear, though, whether the camera will include in-body image stabilization, the latest real-time tracking autofocus capabilities of the A6400, or any other noteworthy video features. As a quick reminder, the A6400 can already shoot 4K at 24fps as well as 1080p at 120fps with full-pixel readout, so it would be great if we finally see an APS-C camera manufactured by Sony capable of shooting 4K at 60fps. And, how about 6K internal recording….anyone?
Unfortunately, there's no additional information about the second camera, but the Sony Alpha Rumors report suggests that it could be an entry-level APS-C E-Mount model different than the A5100 successor. But wait, there's more….according to the very same post, there's even a third new Sony Full Frame camera coming in September/October. Could it finally be the long-awaited A7S III?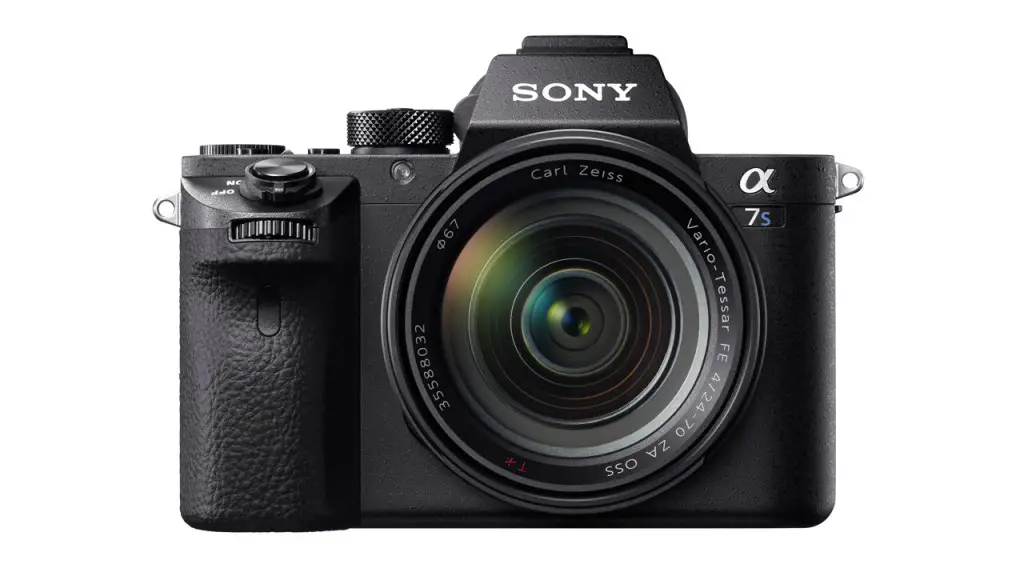 Let's not forget that the predecessor is almost four years old and with IBC 2019 just around the corner, everything is possible…who knows. Of course, all of the above is just pure speculation for now. One thing is for sure, though, both the APS-C and Full-Frame camera markets will continue to generate more and more buzz as reports like this continue to pop up left and right in the upcoming weeks.
So, shall we see Sony a brand new A6700, A7000, A5300, A6000 Mark II or maybe even A7S III? Considering the attention and number of comments the SAR post has generated thus far, it's safe to say that Sony has indeed something big in the making. So, stay tuned…
[source: Sony Alpha Rumors]
Claim your copy of DAVINCI RESOLVE - SIMPLIFIED COURSE with 50% off! Get Instant Access!