If you are currently a proud owner of Nikon D780 who predominantly shoots 4K video while using the built-in N-Log profile, you can now easily convert the captured flat footage to Rec.709 by using the just added N-Log 3D LUT for your camera.
Besides the already existing N-Log 3D LUTs for the Nikon Z6 and Z7 siblings, an N-Log–compatible "cube"-format 3D LUT specifically developed for the Nikon D780 is now available with version 1.01. Previously, there were only two N-Log 3D LUTs for Nikon's Z6 and Z7 mirrorless camera systems.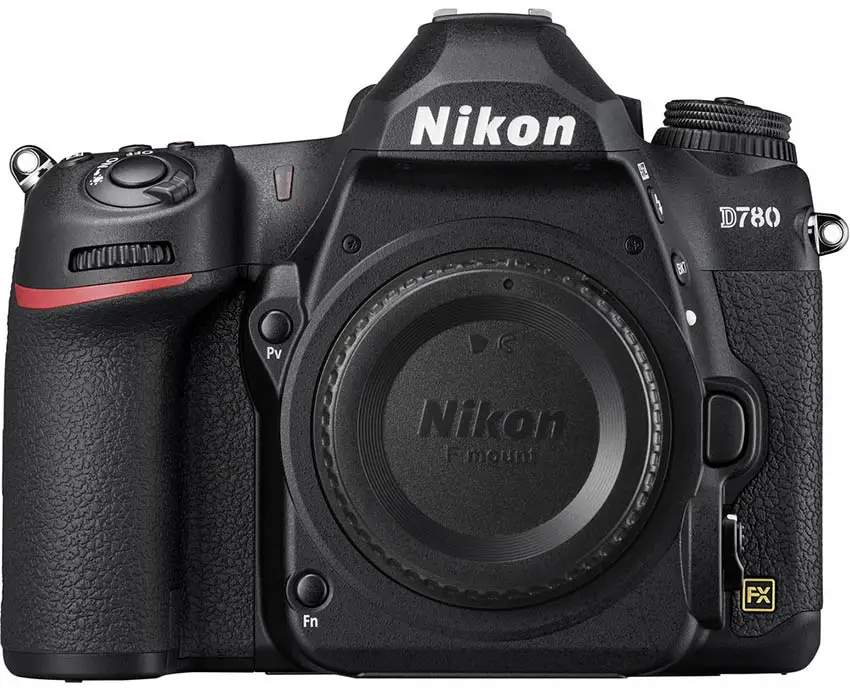 To apply any of the LUTs, first you need to create a folder on your computer and name it as desired. Then, download and run the D-3DLUT-V0101W file depending on the operating system (macOS or Windows) you are using. Once you extract the three look-up tables, you can apply them as described in the NLE of choice you are using.
It's also worth mentioning that all three look-up tables can be used in Premiere Pro CC, Final Cut Pro X and DaVinci Resolve 16, even though these are compatible with other editing platforms as well. You can download the new N-Log 3D look-up table from Nikon's download page.
[source: Nikon]
Claim your copy of DAVINCI RESOLVE - SIMPLIFIED COURSE with 50% off! Get Instant Access!