Whether you are looking for a last-minute gift for a friend or yourself or you need to find someway to spend your bonus check there are still some great deals out there for filmmakers.
You might even want to keep in mind that the end of the year also means the end of making purchases that you can factor into your taxes next year (though please make sure you understand what you are doing here before you spend a ton of money). 
It seems like there are deals across the board, from beginner for professional, so you should be able to find something you'll use. Here are a few of these Christmas deals for filmmakers you should check out.
KEEP IT SIMPLE
Gift cards are always a good way to go, especially if you have no idea what to get someone or if you really waited to the last minute for gift shopping. Both electronic and physical cards are available.
BEST DEALS
APPLE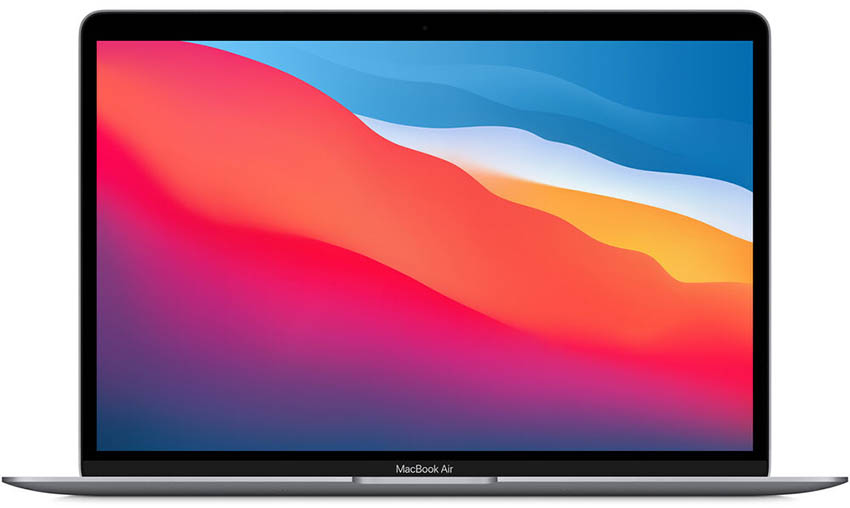 APUTURE
Some affordable and powerful lights have just gotten even more affordable.
AMARAN
Some of Aputure's more affordable amaran series lights are an even better deal.
ATOMOS
If you were looking for a new on-camera monitor, this year there are massive savings on the Ninja V+.
CANON
This year Canon is steering more towards the entry-level with the R and RP making the list of specials. There is still some interesting stuff for pros, including nice lenses and special "Cine" kits that bundle in the Atomos Ninja V with a camera.
DJI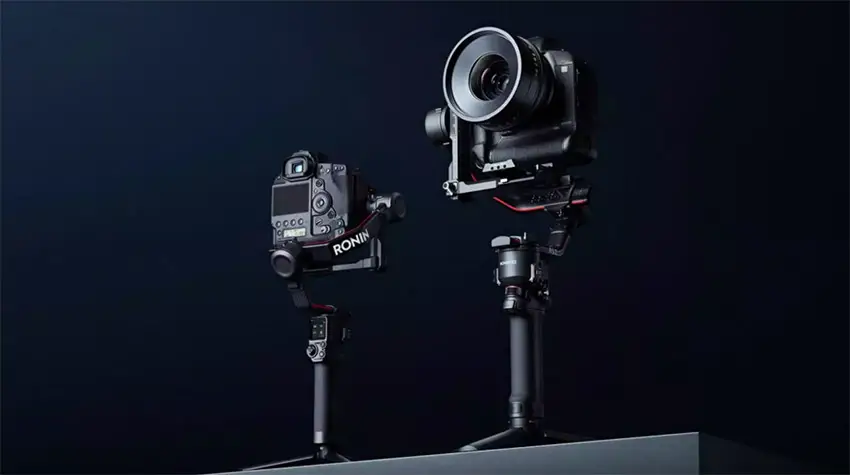 Gimbals, drones, and more, DJI has some fun stuff on sale.
FUJIFILM
FUJIFILM has been underrated for video and is already known for excellent stills. Upgrade to some of their best today.
GOPRO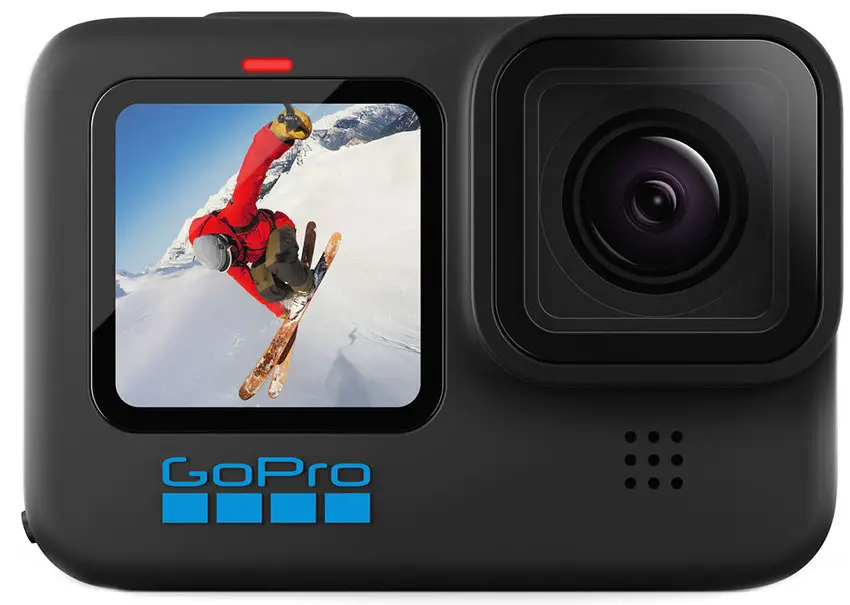 Get your action cam fix on with savings on GoPro cameras, including the newest HERO10 Black.
HOLLYLAND
Wireless video monitoring is a great tool, and Hollyland is quickly becoming one of the go-to brands for it.
INSTA360
One of the best 360 cameras out there is on sale.
$50 OFF — Insta360 One X Camera — Now $349 (B&H)
JOBY
Some of the most flexible supports out there and perfect for travel.
LOUPEDECK
Get better control when you edit with some of these editing tools.
NIKON
Nikon has been making big strides in video, especially with the new Z 9. That isn't on sale (and is pricey), so here are all the other cameras they have on sale for the holidays.
PANASONIC
Tons of awesome options from Panasonic this year, even some newer stuff like the S5.
RODE
Some smaller stuff from RODE, but the brand makes some killer audio gear for filmmakers and audio pros.
SHURE
Whether you are starting a podcast or just looking for a better mic for video conferencing Shure has some of the best options.
SIGMA
Pick up another lens for your Sony camera with these offerings from Sigma.
SMALLHD
Down to just one last-minute deal for a killer reference monitor.
SONY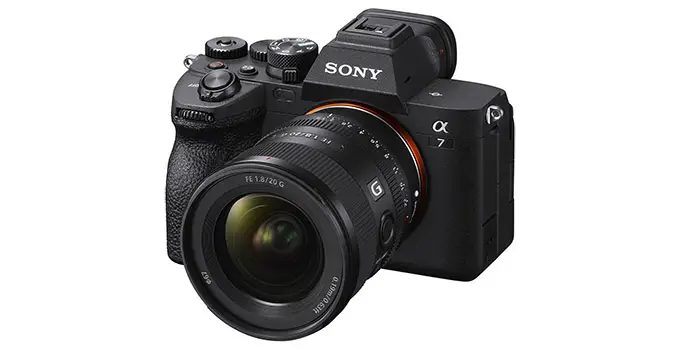 One of the brands that always gets on the holiday sales train is Sony, and this year they have a decent set of cameras with discounts along with a ton of lenses. 
TAMRON
Get some good lenses for your Sony camera from Tamron.
ZEISS
Known for making some of the best lenses around, you can have some of you own for a deal.
ZHIYUN-TECH
In need of a new gimbal? A ton of Zhiyun-Tech's gimbals is getting discounted right now.
STORAGE
Everyone can use a new drive. Good thing some great ones are on sale.
MISCELLANEOUS
Find some small bits and pieces for your rig as well as lights and other accessories.
That's all we have for today. We hope you have a wonderful holiday season!
Claim your copy of DAVINCI RESOLVE - SIMPLIFIED COURSE with 50% off! Get Instant Access!