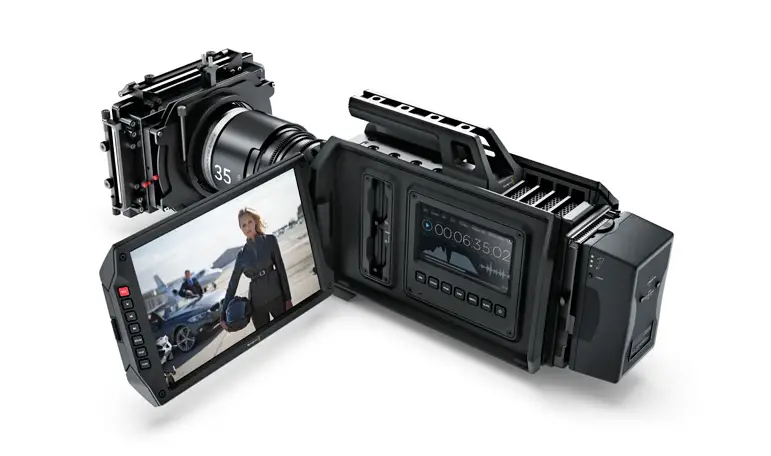 Back in August we saw the first official footage from the Blackmagic URSA shot by John Brawley, and then earlier in September we had another URSA 4K sample footage shot by Captain Hook. Now we're treated with another URSA 4K footage, this time by a very happy owner NYC DP & Director Guy Fiorita.
Weekend Warriors – URSA Footage From NYC from Guy Fiorita on Vimeo.

Note on the video from Guy:
I was lucky enough to get one of the first Blackmagic Ursa's and I spent some time testing it over the weekend in Brooklyn and Manhattan. All the footage is 4k 60p ProresHQ conformed to 24p. Most of the stuff is shot at 400 ASA with a few shots at 200 ASA. I wanted to see what I could get away with in challenging lighting and the camera held up really well.

Shutter angle at 180 degrees with the exception of the skate park stuff which was shot at 90.

Lenses:

Canon 16-35 mm 2.8 L II
Canon 70-200 mm 2.8 IS II
Zeiss 50 mm 2.0 makro-planar

Filters:
Schneider Hollywood Black Magic 1/4
Schneider ND6 (a few shots)
He also shared some pre-grade shots from the NYC footage he shot with his Blackmagic URSA. See those below.
URSA pre grade footage from Guy Fiorita on Vimeo.
Guy also did a review on the Blackmagic URSA on his blog. Head over to shortchorus.com for his full review.
[via Cinescopophilia]

Claim your copy of DAVINCI RESOLVE - SIMPLIFIED COURSE with 50% off! Get Instant Access!