As 2014 nears it's end, we find ourselves 10 years out from the development of the first 4K digital cinema camera, the RED One. Where RED started, all else have continued. As with any new technology, the cameras have gotten more powerful and less expensive as time goes on.
This has lead to the most exciting development in independent filmmaking since the release of the Canon 5D Mark II: you have multiple systems on the market that allow you to build a complete 4K production package for under $10,000.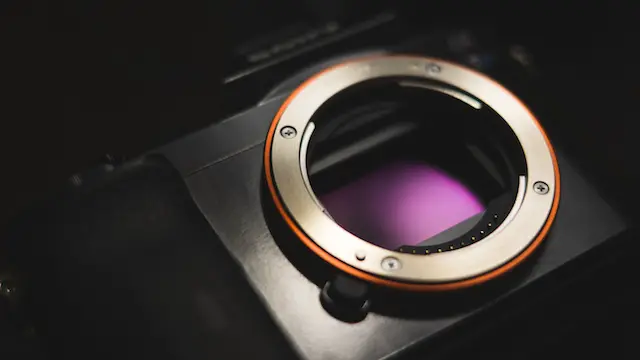 While none of these systems are perfected, the one that currently looks most promising to me is the Sony a7S. Sony's newly rejuvenated Alpha line brings full-frame mirrorless cameras to the forefront, as more and more formerly devout HDSLR shooters make the jump for professional still photography and cinematography. Let's look into the factors, both promising and in need of change, that Sony brings to the table with it's $2500 4K offering:
Worth Celebrating
Unparalleled low-light abilities: A grainy 409,600 ISO is not something I look to as the golden word, but what does shine to me is the ability to produce clean images at 12,800 ISO without flinching. Few DoPs or cinematographers will ever say in confidence that they have enough light, let alone those on the independent level or shooting documentaries. This camera is a breath of fresh air in that regard.
Light and compact form factor: Smooth motion is now more desirable for independent filmmakers than ever. With systems getting smaller, the need for dollies and steadicams is put aside in favour of less-expensive sliders, gimbals, and drones. Another benefit of such a small camera is that you can travel with it easily. Professional video can be shot in remote locations or areas of conflict with a camera not much larger than your wallet.

Room for Improvement
No internal 4K recording: The current a7S requires an external recorder (such as the Atomos Shogun & soon the Odyssey7Q)  to properly shoot in 4K, bringing your expenses up fairly significantly when purchasing or renting your system. Canon's 1D C, Panasonic's GH4, and Blackmagic's Cinema Camera all offer internal 4K recording.
Troubles of the FE Lens Mount: PL, EF, and even Micro Four Thirds mounts have extensive cinema lens options available. Sony's FE mount system is new to the digital cinematography market, and adapters are needed for use of cinema lenses at this time. Serious shooters looks for a strong lens selection when buying into a system, and third-party lens manufacturers look for common and desired mount systems to build for. Because of this, it's going to take time for Sony to build a respectable cinema lens selection for the Alpha series.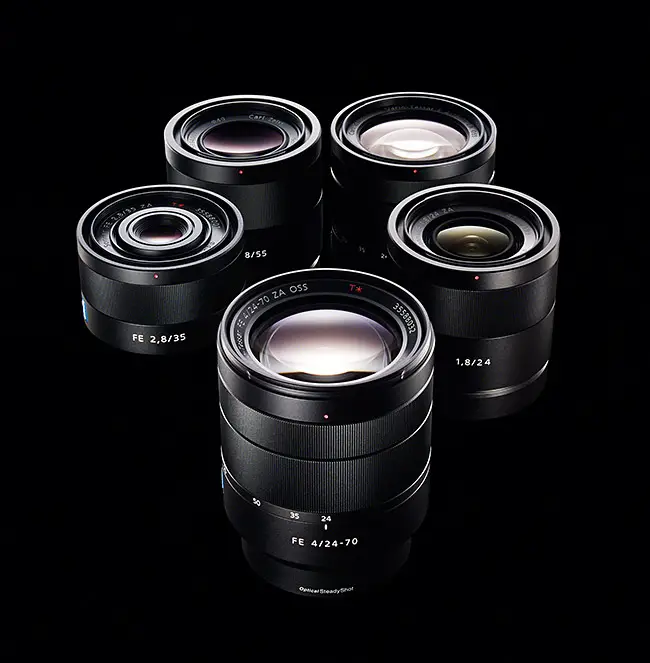 Looking Ahead
Any exciting new camera system is not without it's flaws, and the a7S is no exception to this rule. I believe Sony is showing unrivalled dedication to their 4K systems at this time, and I'm excited to see how the Alpha line progresses in the years to come.
The above is a guest post by Harry Aaron III, a Florida based DoP and photographer. Check out his work here.  

Disclaimer: As an Amazon Associate partner and participant in B&H and Adorama Affiliate programmes, we earn a small comission from each purchase made through the affiliate links listed above at no additional cost to you.
Claim your copy of DAVINCI RESOLVE - SIMPLIFIED COURSE with 50% off! Get Instant Access!