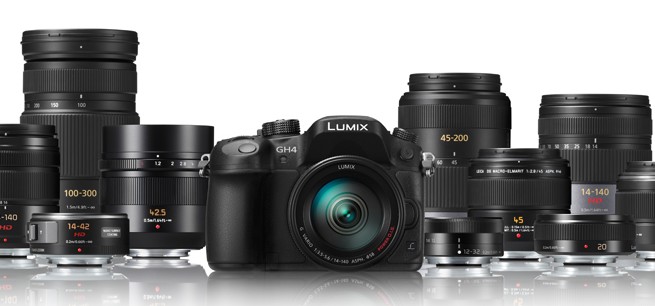 It's Halloween, and usually around this time of the year there are some great deals on cameras and all sorts of gear. If you're in the market for a new camera and/or are looking for a way to start shooting 4K now is a really good time to pull the trigger.
B&H are currently running some pretty awesome deals on the GH4, the YAGH XLR box and also on selected bundles featuring the mighty Lumix 12-35mm f/2.8 lens.

You can see the deals below, but before that just a quick reminder the our Lumix 14mm f2.5 pancake MFT lens Giveaway is ending in less than 24 hours so follow this link if you haven't entered already and you might win yourself a totally free and awesome lens.
Save some serious money on these deals:
GH4 + Lumix 12-35mm f/2.8 ASPH Lens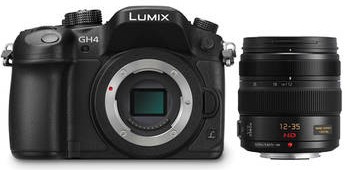 Lumix DMC-GH4 with 12-35mm f/2.8 ASPH Lens – $2,397.99 / Savings of $300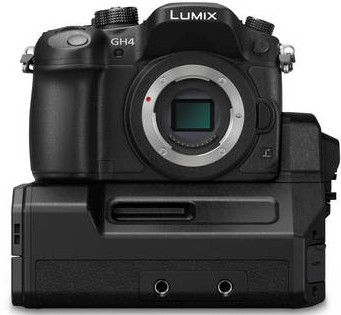 GH4 + YAGH Interface XLR Unit – $2,997.99 / Savings of $300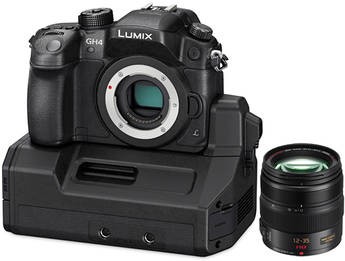 GH4 + YAGH Interface XLR Unit + 12-35mm f2.8 Lens Kit – $3,895.00 / Savings of $800
The Lumix 12-35mm f2.8 is a fast zoom lens which also offers Power OIS image stabilisation a must have for any hand-held shooting situation. In addition the YAGH expansion unit allows for professional audio recording via 2 x XLR inputs.
4K output in 10bit 4:2:2 is possible is via a quad-link SDI utilising the 4 x BNC outputs in addition to a dual-link 4:2:2 10-bit 1080p up to 60 fps, or four simultaneous 1080p streams up to 30 fps – all options include timecode.
Earlier today, I was browsing bmcuser.com, and just in time for Halloween, I came across "Behold the Noose" – a really impressive short horror film shot on the 4K Blackmagic Production camera. 
Behold the Noose from 3rd Identity on Vimeo.
Happy Halloween!
Claim your copy of DAVINCI RESOLVE - SIMPLIFIED COURSE with 50% off! Get Instant Access!