After the recently released firmware update 2.1 for the GH4, now Panasonic have released a free firmware upgrade for their flagship cameras the VariCam 35 and VariCam HS. The latest firmware adds Full HD recording in ProRes 422 HQ for both cameras. Furthermore, the VariCam 35 gets an even better codec support, with 12-bit AVC-Intra 4K 4:4:4 recording and higher variable frame rate support up to 120fps for AVC-Intra 100 and AVC-Intra 4K-LT (4:2:2).
The firmware upgrade also enables the LAN connection on both models so that Panasonic's AK-HRP200 camera remote controller can be used with an Ethernet cable connection. With this firmware version, LAN and WiFi connections are now available to utilize tools like Pomfort's LiveGrade color grading application software for in-camera color grading in both the VariCam 35 and VariCam HS.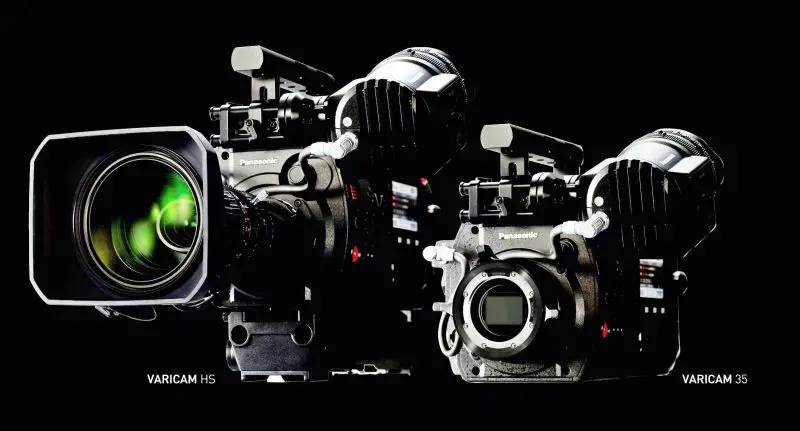 LiveGrade PRO can send CDL (Color Decision List) information and 3D LUTs that are applied to the live image in the camera, simplifying the overall process and making real-time in-camera color grading in the field a viable option. This feature will be an essential asset for many productions.
Live color grading and applying different LUTs on set will significantly speed up and enhance color managing workflows in this type of situations. Now the VariCam can send the signal wirelessly straight to the viewing monitor bypassing the necessity of utilizing other hardware components.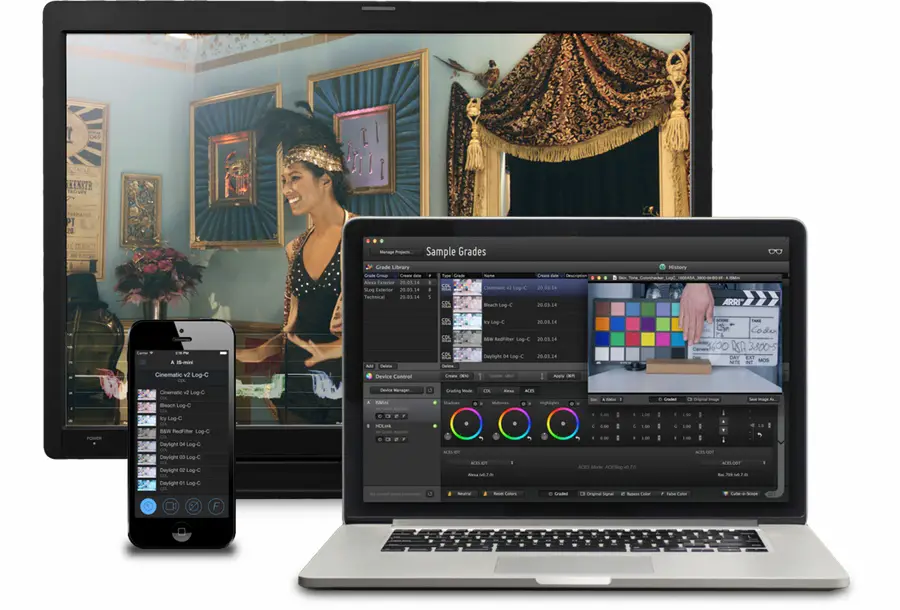 Other firmware assets newly included in both VariCam models that deserve consideration are a Multi Home Page system for easier set-up, a new user clip name function that adopts industry standards for film-style nomenclature such as Camera, Reel, Take etc, the addition of Skin Tone Detail control, and Window Burn, a workflow enhancement that improves identification and secures content.
Due to the latest firmware update the VariCam 35 in now capable of shooting true 24p in DCI 4K/2K mode, which is another essential feature demanded by many high-end cinema productions. The camera also features Dual Native ISO menu function, so that DPs can select either the display of the VariCam 35's native ISOs (800 and 5000) only or the display of all available ISOs.
These upgrades can be immediately downloaded from the Panasonic service support website.
Claim your copy of DAVINCI RESOLVE - SIMPLIFIED COURSE with 50% off! Get Instant Access!