If you are in the market for a new video editing laptop there are certain specifications that you have to consider before you make your purchase decision. Some time ago, we've covered how an entry-level mid-2015 Macbook handles editing and rendering of 4K footage. Yet, if you are planning to utilize your notebook for more system-intensive tasks and more serious professional work such as color grading, multi-cam editing, compositing or VFX then you'll definitely need more computing power under the hood.
As a rule of thumb, don't make your decision based only on certain hardware specifications. You should consider your specific daily post-production workflow to determine what type of configuration will be most suitable for you instead. For instance, if you work mainly with applications such as Adobe After Effects, picking a laptop with the biggest capacity hard drive probably won't do the job if it has only 8GB of RAM or a modest GPU.
On the other hand, if you are planning to predominantly utilize your notebook for online editing then you should definitely find a machine that has enough and fast external connection ports for your RAID hard drive arrays etc. Here is a list of six different notebooks that should give you some insights what type of notebook you should be looking for based on your personal workflow requirements and demands.
Toshiba Satellite P50T 15.6″ IPS Ultra HD 4K Amazon Order Link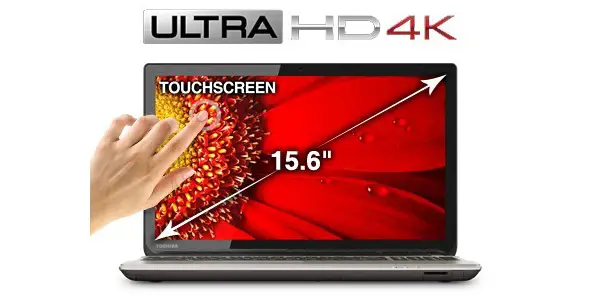 The laptop comes in many configurations, however, the most important requirements for 4K editing remain the same including an Intel Core i7 CPU, 16GB of RAM, a 1TB HDD, and an AMD R9 M265X GPU. For the retail price of $1,699, you'd definitely get the most bang for your buck.
ASUS Zenbook Pro 15.6″ 4K  B&H Order Link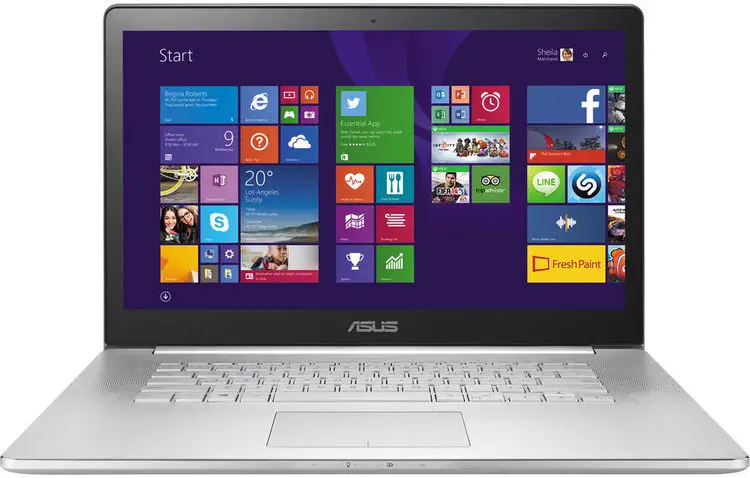 The laptop is fast, light, thin and provides an awesome screen supporting resolution up to 3840 x 2160 which makes it a perfect entry for high-performance graphics applications. The 4K display also has a 16:9 aspect ratio and is powered by a dedicated NVIDIA GeForce GTX 850M graphics card with 2GB RAM running over 128-bit memory architecture. This system may also be connected to an external display using either the HDMI port or mini DisplayPort.
Macbook Pro 15.4″ with Retina Display  B&H Order Link
As a raving Mac user, it's pointless to say that this is my personal favorite on the list. if it fits your budget and your personal needs, I'd simply say go for it. As for the specs this model, in particular, is equipped with a 2.8 GHz Intel Core i7 Quad-Core 4th-Gen Crystalwell, 16GB of Onboard 1600 MHz DDR3L RAM, AMD Radeon R9 M370X with 2 GB GDDR5 SDRAM,1TB Flash drive, 2x Thunderbolt 2 and 2x USB 3.0 ports.
You can also tether an external monitor via either 2x Mini DisplayPorts or HDMI. The maximum resolution is a bit lower, though. The retina display supports only resolutions up to 2880 x 1800 so keep that in mind.
Dell XPS 15 XPS15-6847sLV 15.6″  B&H Order Link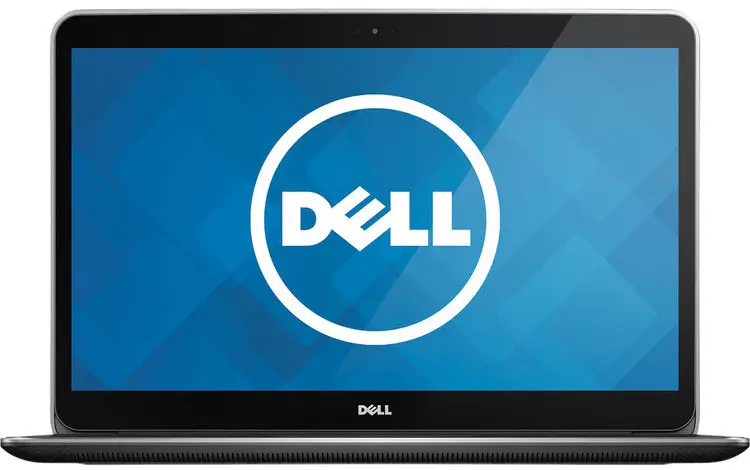 The laptop comes with a NVIDIA GeForce GT 750M with 2GB of GDDR5 video memory to provide smooth playback of 4K videos at various resolutions up to 3840 x 2160. Packed with an Intel Core i7-4712HQ processor along with 16GB of RAM, this Dell XPS 15 notebook delivers the performance needed to stay productive and deliver your edit on time.
HP ZBook 15 G2 F1M39UT 15.6″ B&H Order Link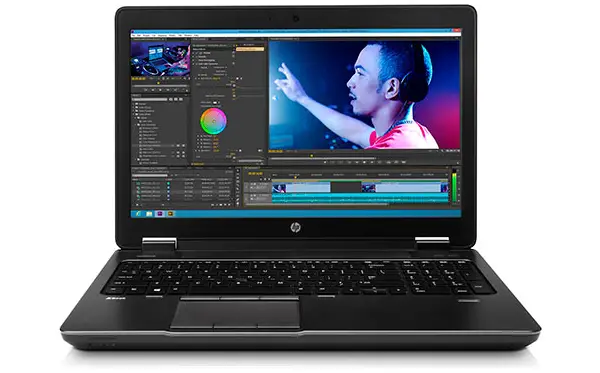 The ZBook 15 G2 F1M39UT 15.6″ Mobile Workstation is designed for mobile professionals who require a versatile system with powerful processing and graphics, as well as simple scalability that can handle a wide variety of functions. It's powered by a 2.8 GHz Intel Core i7-4810MQ Quad-Core processor which allows you to run multiple applications simultaneously. The system can be also overclocked to 3.8 GHz using Intel Turbo Boost 2.0 technology. The 16GB of 1600 MHz PC3-12800 DDR3L SDRAM helps to ensure smooth multitasking and also allows the computer to quickly access frequently used files and apps.
MSI 17.3″ GT72 Dominator Pro G  B&H Order Link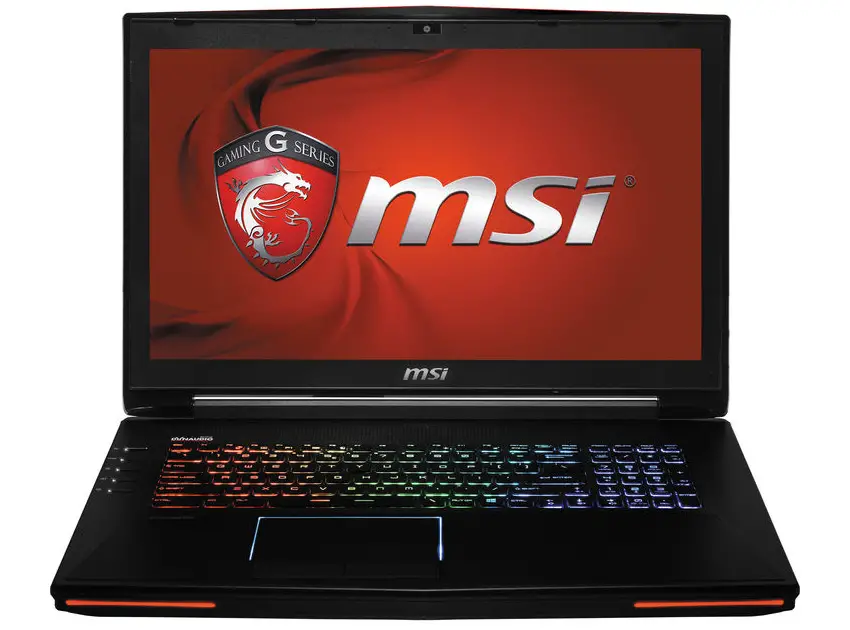 Despite the fact that this is the only one on the list that doesn't support UHD resolution the MSI 17.3″ GT72 Dominator Pro G has everything else you are going to need for an extremely intensive graphic compositions and VFX work. The 17.3″ Full HD eDP display features a 16:9 aspect ratio and a 1920 x 1080 native resolution powered by a dedicated NVIDIA GeForce GTX 980M graphics card with 8GB of GDDR5 discrete memory. You can also output video to an external display, such as an HDTV, via the HDMI 1.4 or 2 x mini DisplayPort 1.2 outputs.
Each of the above configurations has its strengths and weaknesses so it's essential to test the system that suits your day-to-day workflow the most before you buy it. Even though many of these machines are expensive when compared with the average laptop, they provide a handful of resources for the price and are powerful and flexible enough to simply get the job done.
Claim your copy of DAVINCI RESOLVE - SIMPLIFIED COURSE with 50% off! Get Instant Access!