In today's world it's impossible to keep the ship from leaking ahead of major company announcements. Especially when it comes to cameras no matter how big or small. In the run up to CP+ in Japan next week, a few places have already leaked the supposed next Canon DSLR specs. It has become apparent, that Canon will soon release the EOS 80D APS-C DSLR probably early next week with rather underwhelming video recording capabilities. Except for the DPAF, which is cool. The lack of 4K, not so much. All specs via DIGI-came.info as reported by Canon Rumours.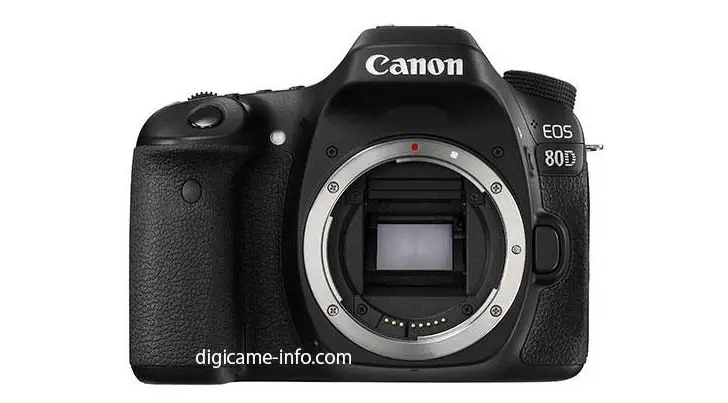 See the main specs of the new Canon EOS 80D below:
24.2mp APS-C
Dual Pixel AF
7 fps Shooting in live view
5fps in AIS
45 AF Points ( All Crosstype)
ISO 100-16000
Anti-Flicker
100% Viewfinder
3″ Vari-Angle LCD
Touchscreen
FullHD at 60fps Video
Time-Lapse
HDR
Creative Filters
Wifi / NFC
Remote hooting with smartphone
Looks like Canon is keeping relatively the same body (if not exactly the same one) from the EOS 70D, even though this time we have 1080p/60. It's always good to see Dual-Pixel AF, which was on the 70D as well. The swivel screen is a plus for me as well. However, the biggest disappointment looking at these specs is the lack of any form of 4K recording. Canon did it with the Canon XC10, which is currently the least expensive camera they sell that can record anything higher then 1080p in terms of resolution.
Of course, the XC10 is a "hybrid camera" and not a DSLR, with a smaller 1-inch sensor and a fan to dissipate the heat. The nice thing about the XC10's 4K codec (alright, UHD if you want to be a resolution nazi about it) is that it uses a 422 chroma sub-sampling albeit at 8bit only and onto CFast 2.0 cards, which will be of course absent from the lower-end consumer 80D. My guess is that there won't be any form of C-LOG on the 80D. Even the EOS-1D X Mark II doesn't have it, so I don't expect miracles here.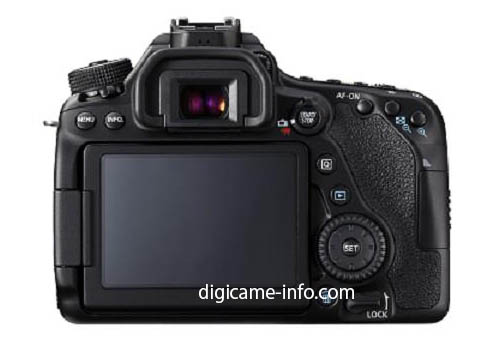 With comparatively priced competitor models such as the Sony a6300, which is probably the most advanced APS-C mirrorless camera to date from any manufacturer, Canon and other manufacturers adapting slowly to the need for a lower end 4K codecs and LOG gamma on cameras within the $1,000 range, may have a hard time pushing outdated video technology to the masses.
And yes, this may very well be a DSLR designed to take mainly stills photographs, but that argument doesn't hold much water in 2016. Today, even smartphones are expected to shoot 4K video and to do it well. I don't get why lower end DSLRs shouldn't.
[source: DIGI-came.info]
Disclaimer: As an Amazon Associate partner and participant in B&H and Adorama Affiliate programmes, we earn a small comission from each purchase made through the affiliate links listed above at no additional cost to you.
Claim your copy of DAVINCI RESOLVE - SIMPLIFIED COURSE with 50% off! Get Instant Access!