Looks like Nikon is getting into the 4K game in a big way, first it was their new flagship DSLR the full-frame Nikon D5, the smaller and more affordable APS-C sensor Nikon D500 and even a 360 degree camera, and now at CP+ the Japanese manufacturer announced three new premium compact cameras with 4K video capabilities. The 3 new models are part of an all-new DL range – the Nikon DL24-85 f/1.8-2.8, the Nikon DL18-50 f/1.8-2.8, and the super-zoom Nikon DL24-500 f/2.8-5.6. Each camera features a fixed Nikkor zoom lens with high-performance optics to match those found in Nikon DSLR lenses, and a fast 1-inch CX-format sensor capable of capturing 20.8 MP stills in JPEG or Raw format and 4K/UHD video up to 30 frames per second.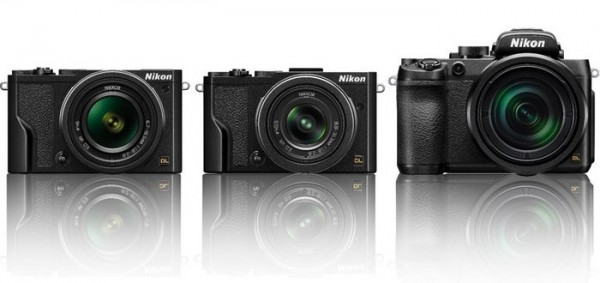 The DL24-85 is the most affordable of the three priced at $647 USD. It is worth to note that all three cameras share the same 20 Megapixel BSI (back-illuminated CMOS sensor) and are differentiated by the focal length of their respectable fixed lenses. The DL 24-500 super-zoom does feature a more beefier body as opposed to the other two DL range cameras which seem to share the same body (the 24-85 has the hot-shoe in the middle, where the 18-50 has it on the left side). The DL 24-85 lens is also capable of 1:1 macro shooting.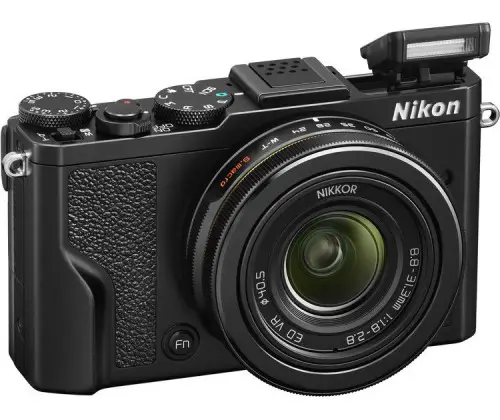 This new range of cameras is very reminiscent of the excellent Sony RX100 IV and the RX10 II, which I own and love, given the body design, 20MP sensor, 4K capabilities, slow motion and similarity of focal lengths on the fixed lenses. On the video side of things slow motion is kind of a big deal for most folks nowadays and looks like Nikon is taking things seriously in this department thanks to the fast back-illuminated sensor.
Here's the video specs which look to be identical on all three models:
3840 x 2160p: 30 fps, 25 fps
1920 x 1080p: 60 fps, 50 fps, 30 fps, 25 fps, 120 fps
1280 x 720p: 60 fps, 50 fps, 30 fps, 25 fps, 240 fps
800 x 296p: 400 fps
400 x 144p: 1200 fps
The slow-motion on the DL range looks pretty sweet, even though the resolution at 240fps is 720p and is non-continuous (burst mode). ISO can be expanded to 12,800, and the 24-85mm f1.8-2.8 is a good all rounder lens for most practical situations for video and a fast one at that too. All three new cameras record onto SDHC/SDXC cards again just like the Sony RX counterparts. A built-in 1 stage, 3 stop electronic ND filter is also present on all three models.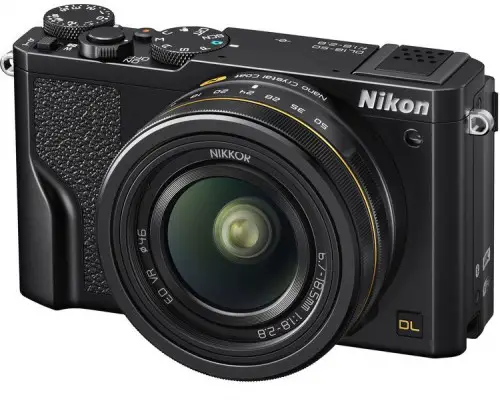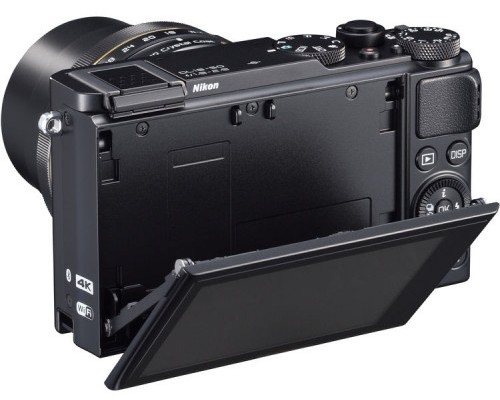 The DL 18-50 f1.8-2.8 is priced in between at $847 USD and does feature a wider lens, which is an often required feature by most shooters especially those who do events. It is worth to note however that with the exception of the super-zoom DL24-500 the other two do not have 3.5mm audio jacks, so if you plan to use those and capture pro audio internally at the same time that would not be possible.
However, most enthusiasts and people who just want to have a decent camera to take awesome picture and 4K video from their vacations may not be too bothered about this omission. The DL18-50 and the 24-85 feature tilting OLED touch screens with 1.037-million-dot resolution – which is quite a bit higher than the LCD screen on the back of my RX10 II, which isn't even a touch screen.
It is worth to also note that the back OLED touch screen on the super-zoom DL 24-500 can also rotate much like the one on the Panasonic GH4, which has come handy in many situations. And speaking of the DL 24-500 it does feature an impressive 20x zoom lens, but the lens maximum aperture drops to f5.6 at the long end. On the plus side though, the camera does feature a built-in 2,359k-dot OLED electronic viewfinder. The DL18-50 and the DL24-85 on the other hand do not come with built-in EVFs.
All three cameras are expected to arrive in early Summer and can be pre-ordered now via the links below.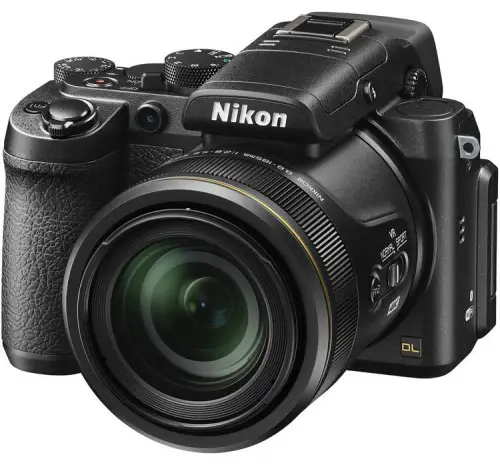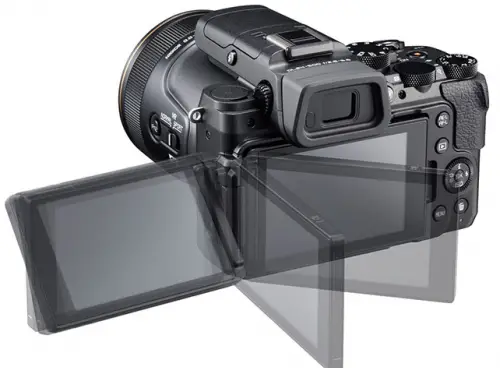 Pre-Order Links:
[via PetaPixel/Nikon Europe]
Claim your copy of DAVINCI RESOLVE - SIMPLIFIED COURSE with 50% off! Get Instant Access!