Two weeks ago we were contacted by Mckinzy Powers the producer of a short independent outdoor film called "Muir Song" with a kind request to present the production on our blog. Even though the film wasn't completely finished I was immediately blown away by the mind-boggling images of the picturesque Pacific Northwest I saw. The film was shot during the summer, fall and winter of last year leading up to the move of the director Janssen Powers and his wife to New York City. The inspiration for "Muir Song" came from the time both spent living and being active in the Pacific Northwest. As a documentary filmmaker, Janssen Powers decided to forgo hiring actors and instead use real hikers, climbers, surfers, mountain bikers, etc and here's the final result.
Muir Song from Janssen Powers on Vimeo.
Due to the challenging locations, the crew had to be extremely resourceful during production and used a small and mobile shooting kit. The whole film was shot on the Red Dragon and the GH4 in 4K with a small anamorphic adapter (an Isco Ultra Star 2x Adapter from Vid­atlantic) mounted on the front of the camera that helped Janssen to achieve a cinematic picture without compromising portability. The director and cinematographer also relied heavily on a Freefly Systems Movi M10 throughout production. In the end over 80% of the film was shot with the camera on the Movi M10 gimbal.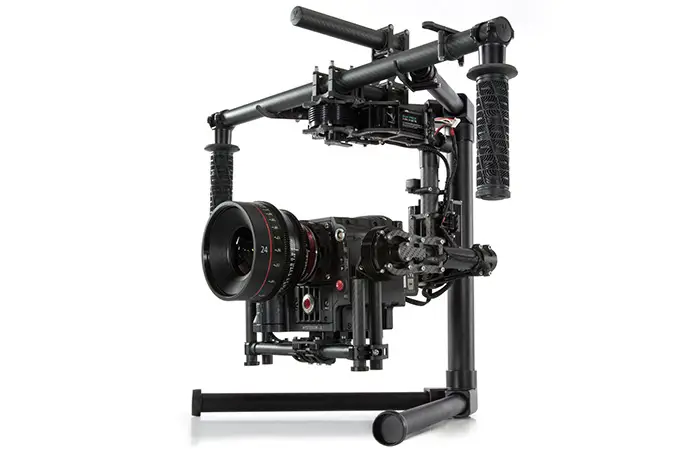 The crew also had a DJI Inspire 1 on board. It's interesting to know that the drone was purchased the day before filmmakers began filming. Armed with dual controllers and a few extra batteries the drone was carried into a single pack throughout the remote locations of the PNW. The learning curve was incredibly fast, and the team was able to get usable shots from the first day they had the drone in the air.
Ultimately,  "Muir Song" was entirely self-funded so the crew had to be scrappy when it came to where they spent the money. All in all, they had a limited budget, but unlimited time, so the director managed to edit and color grade the film himself in between paid projects. Editing and coloring the film in-house freed up some room in the budget, so that Mckinzy and Janssen were able to invest in sound design.
Fortunately, the decision was totally worth it as the professionals over at Defacto Sound were able to make Muir Song shine in those regards as we can all hear. Ultimately, the film is set to a quote by legendary conservationist John Muir, and narrated by infamous mountain climber (and PNW native) Lou Whittaker.
[source: Powercity Films]
Claim your copy of DAVINCI RESOLVE - SIMPLIFIED COURSE with 50% off! Get Instant Access!