Expanding your lighting knowledge and learning new tricks and techniques on how to create mood and serve the story better will definitely go a long way in your career and help you move forward. The team at Blind Spot Gear, makers of the famous Scorpion LED light, have a new lighting tutorial all about emulating candle light from their brand new HQ in the iconic Britannia Panopticon, which just happens to be the oldest still-standing music hall in the world. Blind Spot Gear stopped by this incredible building for their latest lighting tutorial to get some inspiration and demonstrate a moody candle light setup using their super versatile and compact Scorpion Lights.
Blind Spot Gear also have other tutorials on how to utilise natural light for your interviews, which you can read up on here in our article we did a while back.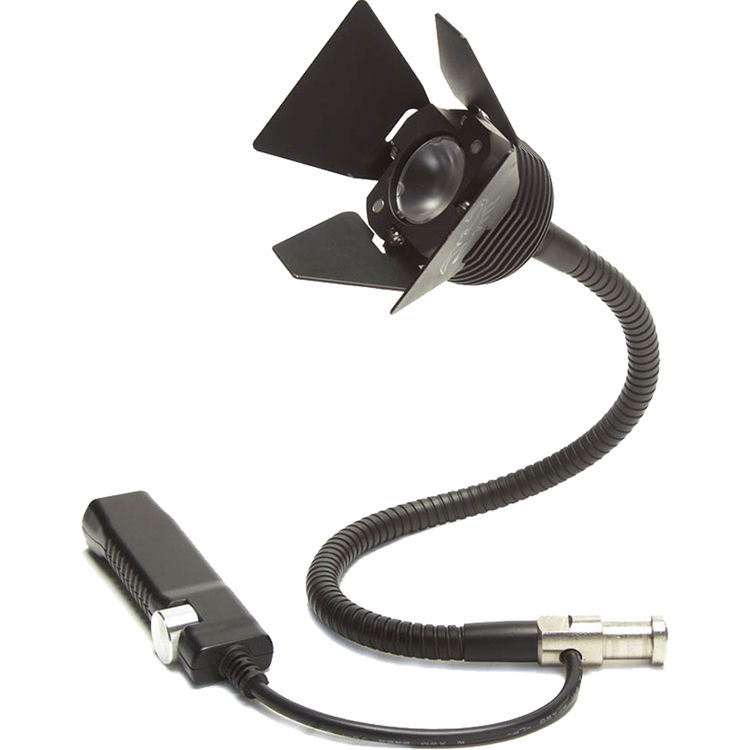 The Scorpion Light Specs:
Goose neck length: 350mm
Mounting options: 16mm spigot, ¼" or 3/8" thread adapter, hot shoe adapter, suction mount
Emitter (bulb) Power: 13W
Dimmable 10%-100%
Power sources: AC power, Sony NP-F series batteries, D Tap
Power requirement (mains supply): 120-240VAC
Battery run time: 1h (NP-F550), 3.3h (NP-F960)
Optics Colour Temperature: Daylight (5700K) or Tungsten (3000K)
Output: 1100lm (daylight) 700lm (tungsten)
Emitter Running hours : 50,000 hours
Gel attachment method: Magnets on barn-doors
The Scorpion Lights are available separately or in a kit of 4. To get yours and learn more head over to Blind Spot Gear.
Claim your copy of DAVINCI RESOLVE 16 - SIMPLIFIED COURSE with 50% off! Get Instant Access!