Choosing the right hardware to get maximum performance for 4K video editing when building a custom workstation might be a quite overwhelming and tricky process. The task becomes even harder when you consider the countless options you have regarding picking the optimal components and all different parameters they provide. So, how do you build a 4K editing workstation in 2016? And, more importantly, how much horsepower does it require to handle efficiently the massive workload that comes with real-time 4K video editing? Jordy Vandeput gives us an in-depth insight on the topic by sharing his personal experience with some helpful tips and tricks on assembling his latest editing workstation done after a month of research.
Obviously, there is a  wide-spread misconception that you should spend most of your budget on the graphics card of your system but in reality the CPU does the most of the heavy lifting. So, choosing a processor with more physical cores is certainly better. For instance, a 3Ghz eight core processor would be way more efficient than a 4GHz quad-core CPU when it comes to video editing. Picking one of the latest six generation Intel Skylake multicore processors would be a great starting point, but you can also get previous generation hardware for a lot less of the price. The final decision is entirely based on your budget restraints, but as a rule always try to get as many physical cores as possible.
The graphics card, on the other hand, is less important as it's not used that much by your typical editing software unless you tend to use the workstation for other system-intensive creative tasks such as compositing or heavy VFX work. For instance, the CUDA-based processing inside Premiere Pro will certainly help in playback, rendering and when utilising some of the supported effects but generally you don't need the latest Nvidia Quadro series GPU, nor you need more than 4GB of video memory.
The conventional random-access memory (RAM) is also very important for video editing machines, especially if you tend to work predominantly with 4K footage. Jordy Vandeput suggests a minimum of 16 GB, but if you can add 32GB or even 64GB to your custom build configuration go for it. Plus, the price of this component is constantly dropping, so you really don't have an excuse to be cheap on this. Just make sure it's fast enough and provides compatibility for your motherboard and you're ready to go.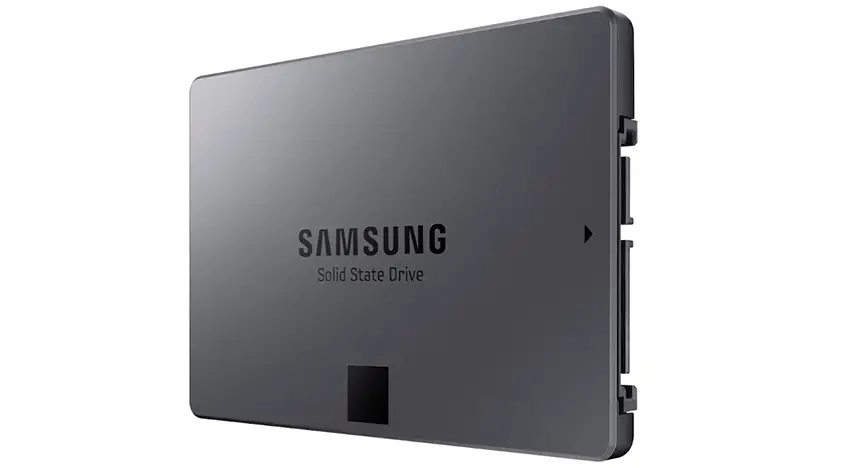 Last but not least, come the storage media. You'll need a fast SSD to boot your PC and access applications faster. But, you don't have to spend so much money on SSDs for storage purposes as this type of media is still relatively expensive. A decent setup could have a blazing fast SSD for the operating system and an array of hybrid data disks with more capacity for your media. Below you will find the list with all components used by Jordy Vandeput for his Mid 2016 4K editing workstation.
And finally, always use the professional advice of an IT expert who has enough experience to sort out the details when it comes to building a computer configuration from scratch.
[source: Cinecom.net]
Claim your copy of DAVINCI RESOLVE 16 - SIMPLIFIED COURSE with 50% off! Get Instant Access!