It seems that it's all about gimbals, drones and innovative stabilisers these days. Smooth camera movement has become extremely attainable these days with all sorts of brushless motor stabilisers popping up left and right. And now, DJI are offering some of their latest for less. In addition, in case you remember the latest from Filmpower – the Nebula 4100 single-hand 3-axis stabiliser gimbal for DSLRs and compact mirrorless cameras, then  yeah that's shipping too for around $600 bucks. So first things first – what is the Filmpower Nebula 4100? Well, if you remember the hugely successful Nebula 4000 Lite from a couple of years back, then you can look at the Nebula 4100 Lite as its logical successor.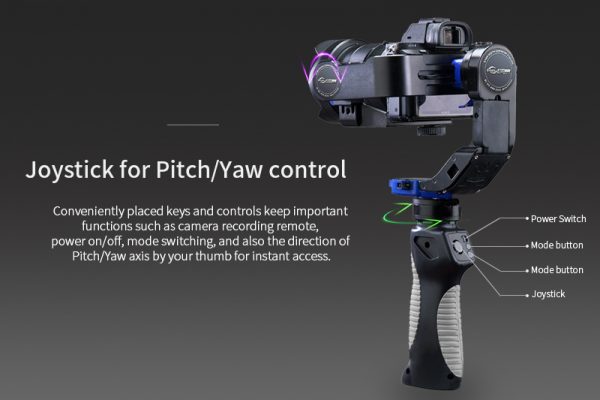 Nebula 4100 Lite Features
32-bit Dual IMUs Sensor ARM Controller
Supports a wide range of Mirrorless Cameras & DSLRs – Sony A7sII/A7RII, a6300, GH4, etc.
Supports up to 1.2kg (2.4lbs) Payload
Quick Release Mechanism
Tool-Less Adjustment System
Joystick For Pan/Tilt Control
Gimbal Smart Battery – can last for 2 hours and can be replaced
Powerful Brushless Motor With Silent Mode
Angle limit Protection for Three Axis
Hidden Cable Design
Camera with Cage Can be Used Separately with Battery Inside
Ergonomic Grip Of The Handle
Supports flipping LCD Camera (with Left-side Cage)
It looks like the Nebula 4100 has all grown up and shed some of the shortcomings of its predecessor. Unlike the Nebula 4000 before it, the Nebula 4100 offers tool-less adjustment, a higher payload, quick release, a 32bit controller and IMUs, and a generally a more refined design.
For more details and to get yours, visit Filmpower.
You can order also from B&H ($599) if you are in the States.
For all  you drone enthusiasts out there, you can also save quite a bit on certain DJI models featuring their Xenmuse X5 Micro Four Thirds 4K drone camera/gimbal. You can see a full list of deals below.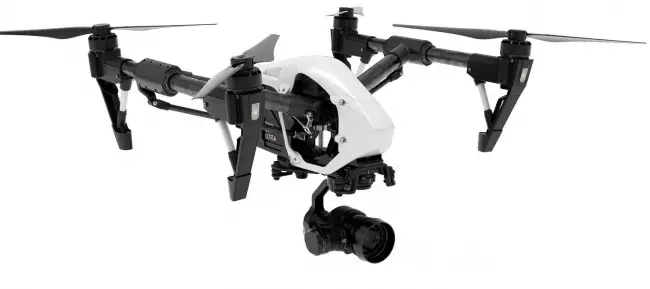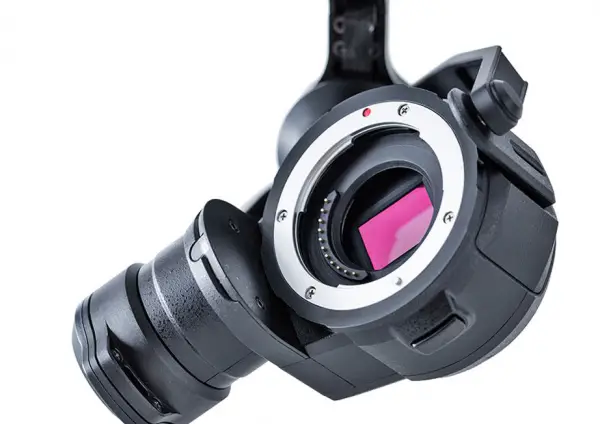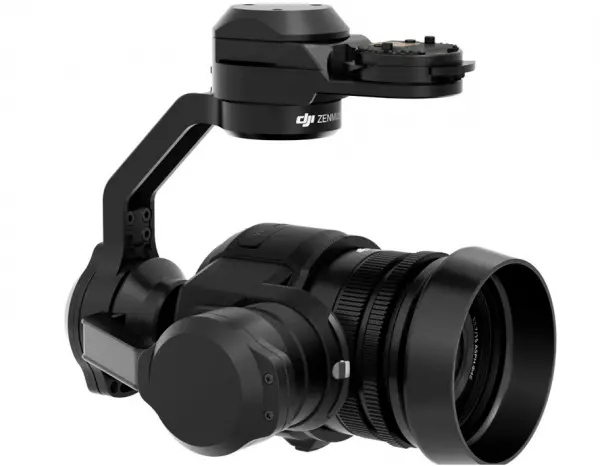 DJI Phantom 4 Quadcopter – Now $1,199 (Save $200, was $1,399)
DJI Phantom 4 Quadcopter with Spare Battery – Now $1,299 (Reg. $1,479)
DJI Phantom 4 Quadcopter & 2 x Extra Batteries – Now $1,399 (Reg $1,559)
Disclaimer: As an Amazon Associate partner and participant in B&H and Adorama Affiliate programmes, we earn a small comission from each purchase made through the affiliate links listed above at no additional cost to you.
Claim your copy of DAVINCI RESOLVE - SIMPLIFIED COURSE with 50% off! Get Instant Access!