To say that the FS7 was a monumental success for Sony is a bit of an understatement. The now de-facto "benchmark standard" Super35 pro camcorder for 4K and HD acquisition in low to mid-tier broadcast and corporate productions has sold in quantities that even the big cheeses at Sony didn't anticipate. Two years ago when it was released, the OG FS7 was very cheap, super powerful and offered features that were usually found on cameras above its class and price point. Now, in the first week of 2017, the successor Sony FS7 II looks more like the doppelganger, rather than an innovative successor with only a few ergonomic enhancements, which nevertheless will be huge to some, and a bit "meh" to others.
In short, whats new in the Sony FS7 II – well mostly a handful of things: Rec.2020 colour space (which the higher-end PMW-F55 also features), the Electronic Variable ND from the Sony PXW-FS5, a locking-type lens E-mount, and some more assignable buttons plus some mechanical improvements to the VF mount and hand grip extension.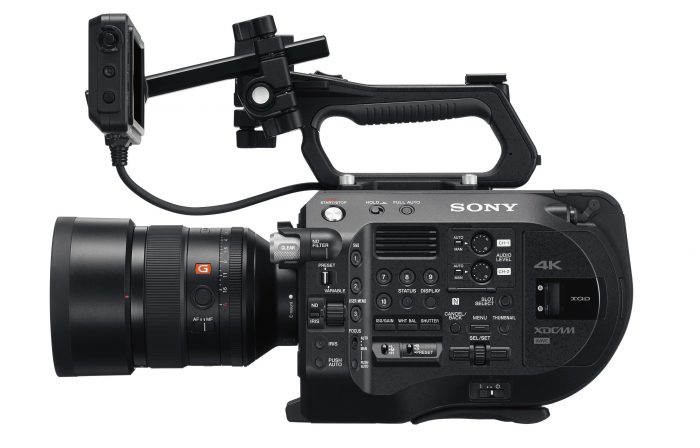 Whether the addition of Rec.2020 is such a huge benefit or not remains to be seen as we move into 2017. Chuck Fishbein of NY-based Crazy Duck Productions, who shot a really pretty promo piece on the FS7 II (which you can see towards the bottom of the article) is now making an appearance on the commentary track entitled "Working your Dreams" accompanying his original promo.
Sony FS7 II Features
4K Super 35 CMOS Sensor
4K/60p & UHD/60p XAVC-Intra
Full HD up to 180fps
4K/60p Raw and 2K/240fps Raw output to external recorder (requires XDCA-FS7 extension box)
Electronic Variable ND – ported from the Sony FS5
Locking type E-mount
In-camera Rec.2020 Colour Space for future 4K/UHD broadcast and HDR compliance
2nd knob on Extension hand grip for tool-less adjustment
New "square" rod mount systems for VF/LCD
New Sun hood for VF/LCD
New VF/LCD Loupe with a hinge on bottom and lock on top
10 assignable buttons total – 4 new buttons placed on operator side
XQD cards stick out more when placed in card slots – easier to remove them
LED on top of On/Off Power Switch
Audio Pot door now flips downwards
Kit version with new Sony E PZ 18-110mm f/4 G OSS lens ($3,498 at B&H)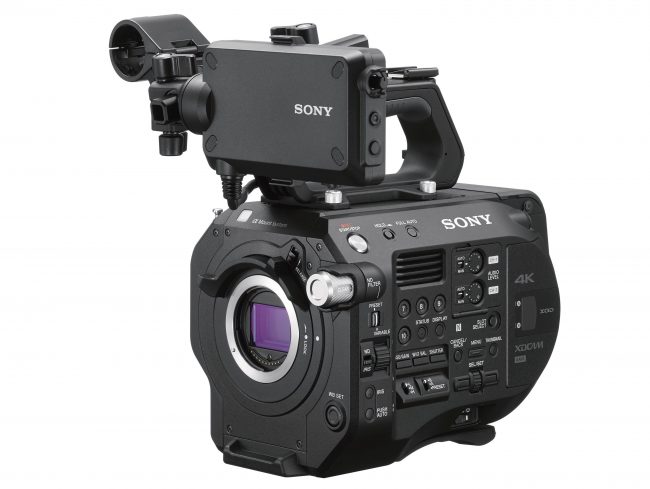 Technically, since it is the same sensor (and processing AFAIK) images from the FS7 II should be identical to the original, all other things being equal. However the ergonomic improvements in the new model, the Electronic Variable ND (which is the best feature on my FS5) and especially the new locking type lens mount are potentially huge improvements to those looking for a new Super35 workhorse or coming from small chip camcorders/or dare I say, DSLRs.
If you fancy getting yourself that New Year's present you can find the body only and the K version with the 18-110m lens via the affiliate links below:
Claim your copy of DAVINCI RESOLVE - SIMPLIFIED COURSE with 50% off! Get Instant Access!