Since the DJI Mavic Pro is one of the most affordable and versatile entry-level drones on the market these days, it's not a big surprise that it quickly became the go-to choice for a multitude of aspiring filmmakers and professionals alike who wanted to dip their toes into aerial videography and take their productions to a whole new level. As any other device, however, there are a few essential accessories that you are going to need to initially protect your investment and make the Mavic Pro even more enjoyable and fun to use out in the field. The next video produced by Jack Junior covers some of the best cases and charging accessories that will help you get the most out of the foldable quadcopter.
Right after you purchase your Mavic Pro, you have to find a viable way to protect it while carrying it around, right? Well, the dedicated Shoulder Bag for Mavic Pro that's also included in some Mavic Pro fly bundles is certainly one of those mandatory accessories to have. The bag not only provides a convenient way to transport and store your drone and accessories but also can accommodate three additional flight batteries, all propellers, the remote controller, other miscellaneous items and even your smartphone.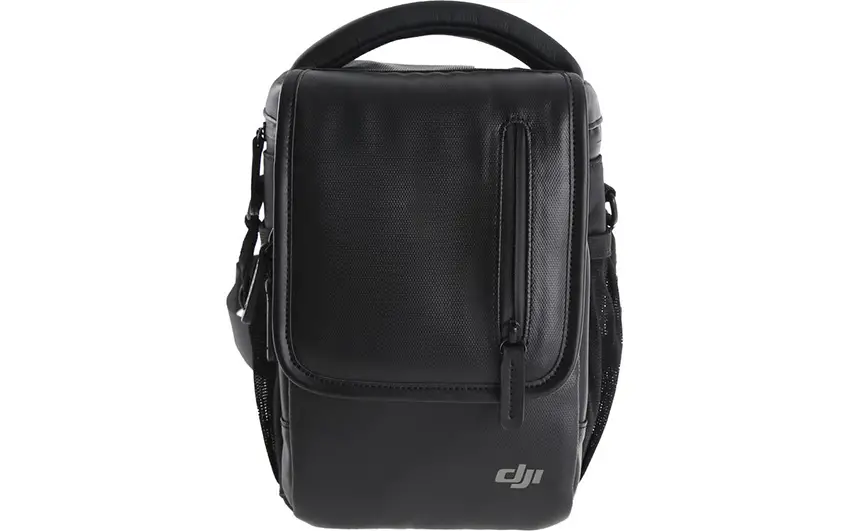 If the level of protection of the Shoulder Bag is not enough and you want a more robust solution, then probably the Nanuk 920 Case for DJI Mavic Pro would be even a better choice. Sure, it takes a lot more space than the shoulder bag, but in return, it provides waterproof and dust-tight design, impact resistance along with a custom foam interior for the DJI Mavic Pro and all accessories and additional parts. So, if you travel a lot and want to keep your drone save and secured no matter what, you'll certainly need to consider this option as well.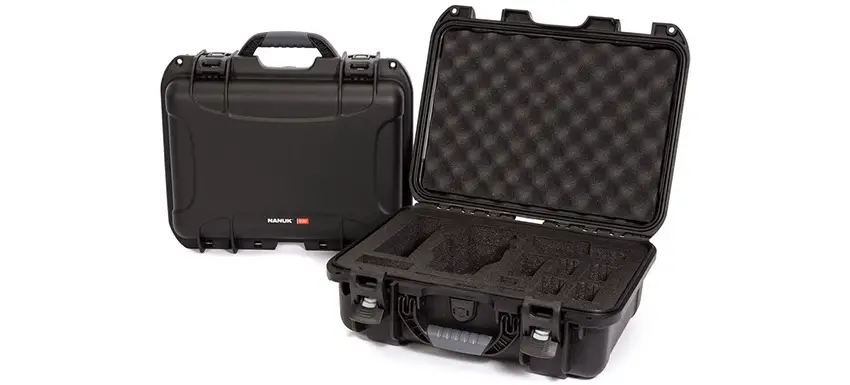 Another essential accessory is the Mavic Battery Charging Hub. You'll definitely need one of those, especially if you are shooting for extended periods of time and you typically drain more than one battery on a shoot. The accessory easily attaches to the charging brick and this way it allows you to charge up to four Mavic batteries simultaneously. It's also worth noting that the Intelligent Flight Batteries will be charged in sequence according to their power levels, from high to low.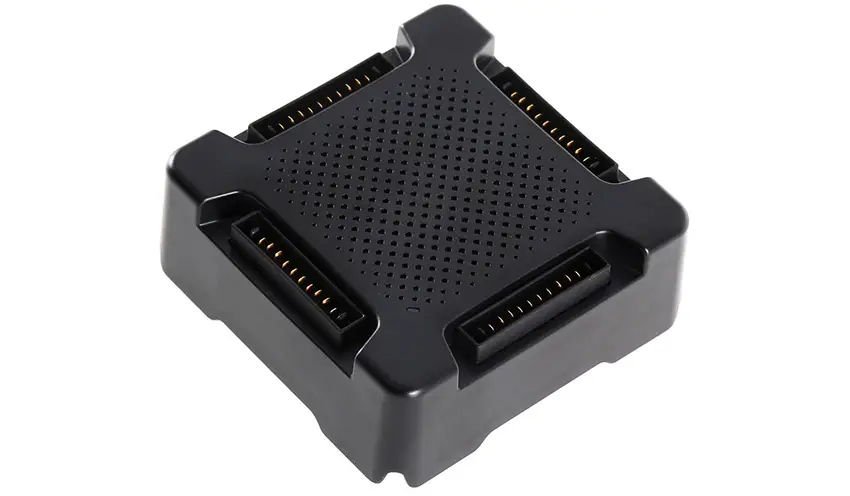 And finally, comes the Battery to Power Bank adapter. You probably won't need this piece of equipment all the time, but if you want to recharge some of your USB-powered devices on the go such as your smartphone or tablet, this small gadget will obviously pay off quickly. Since it costs only $19 you can't go wrong with it anyway, so it'll certainly be nice if you keep one in your gear backpack just in case.
For those of you who want all the bells and whistles for your Mavic Pro, you can also try out the recently announced Mavic Propeller Cage, Propeller Guard, Remote Controller Monitor Hood, Leg Extensions, and the DJI ND Filters to complete your Mavic Pro kit and turn into a fully-fledged aerial platform.
[source: Jack Junior]
B&H and Amazon US Order Links:
Claim your copy of DAVINCI RESOLVE - SIMPLIFIED COURSE with 50% off! Get Instant Access!