Sony announced the highly anticipated Sony FE 400mm F2.8 GM OSS large aperture super-telephoto prime lens in E mount just a couple of days ago catering to high-end sports and wildlife photographers.
Sony promises brilliant image quality, extraordinary focusing speed and precision while also boasting the lightest weight in its class with their new full-frame 400mm f2.8 G Master series lens all in a well balanced design coming in at just below 3 kilos. This is a massive lens, and it has to be to house the required optics for a blazing fast f2.8 aperture for a lens of this class.
Pro photographers with deep pockets specialising in professional sports, wildlife and nature photography can pair this monster with the super-fast Sony a9 for a top-tier imaging combinations for any situation where speed and sharpness are of utmost importance.
Sony FE 400mm f2.8 E mount Features
E-Mount Lens/Full-Frame Format
Extremely Lightweight: 6.4 lb / 2.9 kg
Rear-Weighted Design for Better Balance
Dual XD Motors for Faster Focus/Tracking
Aperture Range: f/2.8 to f/22
3 Fluorite Elements, 1 ED Element
Nano AR Coating
11-Blade Diaphragm
Power Focus & OSS (Image Stabilization)
Weather-Sealed; Rotating Tripod Collar
Price: $11,998 at B&H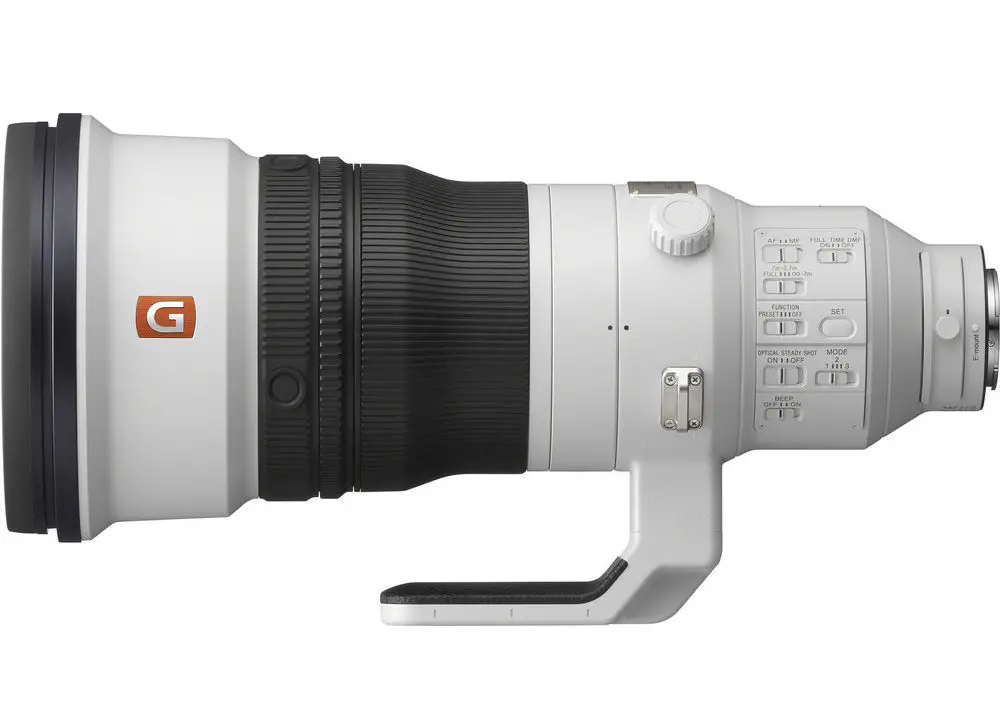 The FE 400mm f2.8 E mount features 3x fluorite elements, with a reduced number of elements deployed at the front of the barrel, as well as the liberal usage of durable magnesium alloy components. Additionally, repeated field tests and evaluation by professional photographers across the world have led to a lens design that is not front-heavy, reducing moment of inertia that resists rotation by up to 50% as compared to the SAL500F40G.
Catering to sports photographers mostly, the FE 400mm F2.8 GM OSS lens features 2x newly developed high-speed XD (extreme dynamic) Linear Motors that drive the lens' focus group, achieving up to a 5x improvement in moving-subject tracking performance.
The lens has also been coated with Sony's original Nano AR coating to suppress any unwanted reflections, glare, or ghosting.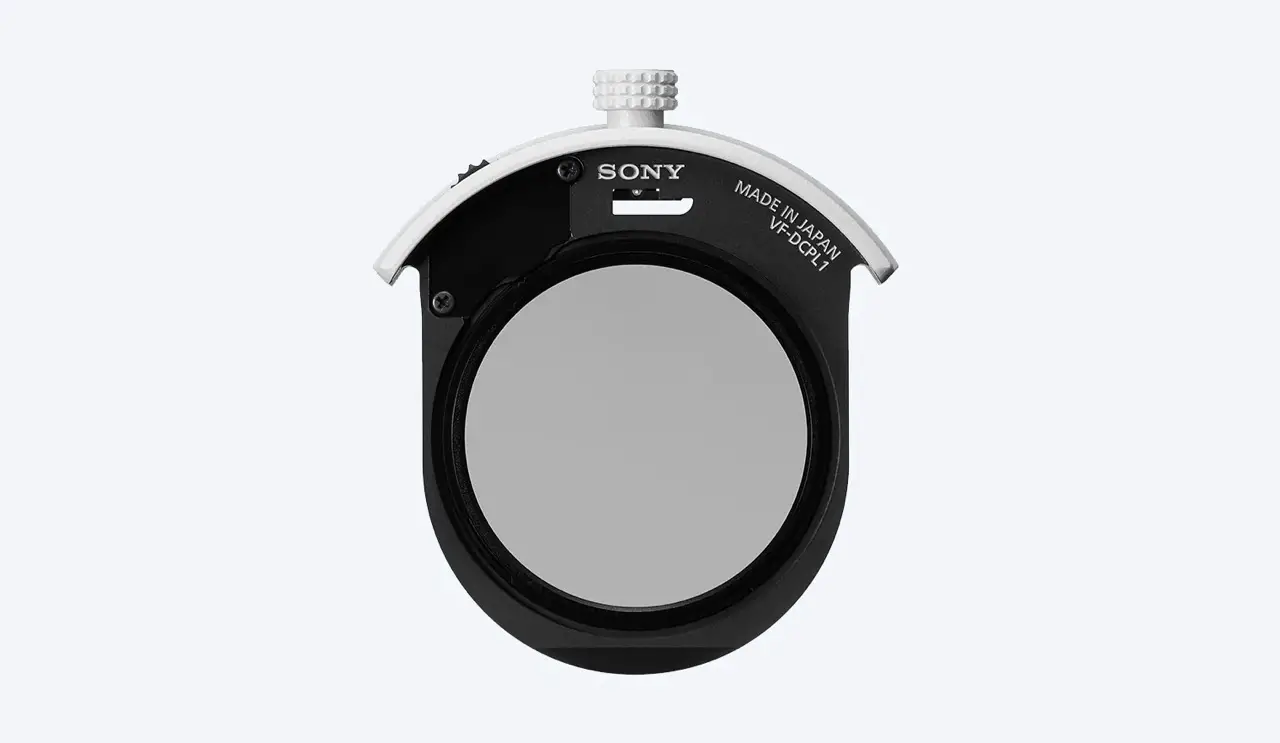 Sony also announced a companion product to go along the FE 400mm F2.8 GM OSS – the VF-DCPL1 Drop-in Circular Polarising Filter. The lens can also accept a drop-in filter slot that accepts 40.5mm ND (or other filters) via the provided slot. The Sony VF-DCPL1 filter can be rotated to achieve the desired polarisation while installed in the lens.
Built to order, the new Sony FE 400mm F2.8 GM OSS will ship in Europe in September 2018, priced at approximately €12,000/$12,000 US or £12K. The optional Drop-in Circular Polarising Filter (model VF-DCPL1) will ship in Europe in December 2018, priced at approximately €480.
For full specs and more info head over to Sony.
Claim your copy of DAVINCI RESOLVE 16 - SIMPLIFIED COURSE with 50% off! Get Instant Access!