As speculated and wildly rumored, Panasonic has officially announced the development of not one, but two full-frame mirrorless cameras modelled officially as the mucho-megapixel Lumix S1R and the "less megapixels, but more for content creators and video peeps" Lumix S1.
Both will feature full-frame 35mm sensors developed by Panasonic themselves, (not Sony, as it's no secret that Sony is the largest sensor maker and they supply sensors to many mirrorless cameras and smartphones) and both models will be equipped with the world's first 4K 60p/50p video recording and a Dual I.S. image stabilisation system (what Panasonic calls their IBIS).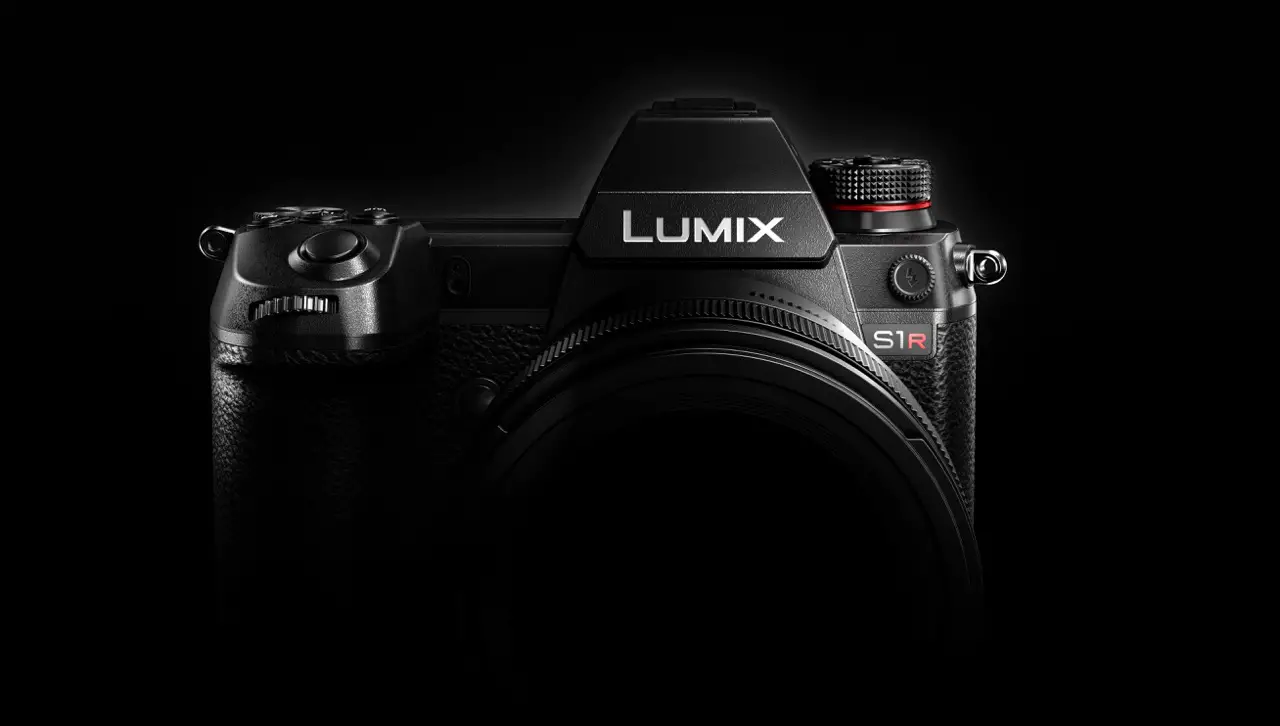 The new Lumix S1 and S1R cameras will use a new lens mount (for Panasonic at least) called the L-mount, which is a Leica mount, so those of you Leica fans and shooters will be familiar with its capabilities.
We all know Leica is a premier optics brand and they are continuing their cooperation with Lumix (the existing high-end MFT Lumix lenses are made together with Leica) with the new S1 and S1R cameras, which is good news for those of you looking to stay with native glass.
It's a step in the right direction, in my opinion for Panasonic to adopt an existing lens mount, thus opening the doors for already existing (albeit pricey) L-mount Leica lenses. More on the L-mount and the trifecta of companies joining the fray – Panasonic, Leica and Sigma on an upcoming post later.
The S1 and S1R are scheduled for release sometime in early 2019. Panasonic will also expand its line-up of LUMIX S Series compatible lenses, developing more than ten by 2020, including a 50mm f/1.4 prime lens, 24-105mm standard zoom lens, and a 70-200mm telephoto zoom lens.
Lumix S1 and S1R Summary (what we know so far):
47 Megapixel Full-Frame sensor for S1R
24 Megapixel Full-Frame sensor for S1
L-mount
4K/60p with IBIS (Dual I.S. both lens and in-body stabilization)
Contrast Detect AF/DFD Technology
Robust, high speed shutter
3-axis tilt screen (NOT fully articulating like GH5)
Dual Card slots – one XQD, one SD
Large High-Res EVF
100% Weather Sealed
Resistance against low temperatures
Price: TBD
Available: Early 2019
The Lumix S1 appears to be targeted more towards hybrid shooters, who lean more towards the 4K video side of things and the 24 megapixel sensor should be a decent size photosite-wise to get excellent down-sampled performance with (hopefully) full base-band readout.
Knowing Panasonic mirrorless cameras, they don't speak the crop language that Canon are well versed in, so hoping for a non-crop 4K performance, although details about that as well as codecs or bit depth, 8bit or 10bit internal recording have not yet been confirmed.
Fingers crossed for a 10bit 422 internal much like we have on the Panasonic GH5 and GH5s, but we don't know yet, we'll have to wait for later in the year or early next year for more official details on the video codec, bit rates, bit depth and such. No price details have been revealed yet, will try and find out more tomorrow.
Panasonic also announced the development of a rather unique zoom lens for Micro Four Thirds – the new Leica DG VARIO-SUMMILUX 10-25mm f/1.7 lens that will achieve the world's first zoom with a constant aperture value of F1.7.
In addition, support services for professional photographers and videographers will be available in selected European markets and the United States this year.
Panasonic will continue to reach the professional market through the introduction of the full-frame LUMIX S series and the greater reach of its support system, as well as continuing to support the Lumix G Micro Four Thirds System.
This is a good sign of reassurance that despite going Full-Frame, Panasonic will support the Lumix MFT division, which will co-exist with the new Lumix S full-frame cameras.
Check out the Panasonic press conference from Photokina 2018, which was broadcast live earlier today in case you missed it like me:
The products in currently in development, but Panasonic will be exhibiting their new cameras (and some of the new lenses) at Photokina 2018.
I've just arrived in my hotel but will head out to the exhibition tomorrow to bring you more news on the new Lumix S1R and S1 cameras as well as other new product announcements pertaining to what we do here. No printer news sorry. Lenses, cameras and maybe stabilizers :).
Photokina is going to be a lot of fun. More news to come shortly.
In the comments below, let me now what cameras, lenses or other kit you want me to focus on and bring you more videos and new from Photokina 2018.
Claim your copy of DAVINCI RESOLVE - SIMPLIFIED COURSE with 50% off! Get Instant Access!