I was browsing for some accessories for my SmallHD Focus monitor the other day, and as I was looking for a sun hood, I stumbled upon a new accessory for the SmallHD Focus monitor family that I didn't know existed – the Pan Module. Made by SmallHD, the makers of the Focus monitors, the SmallHD Focus Pan Module allows operators to now also get a smooth pan with their monitors.
The Pan Module is compatible with the SmallHD Focus, the original 5-inch model, the Focus OLED, and the FOCUS Bolt. Having a smooth Pan especially with the Focus monitors due to their size and not really super bright output is to avoid a glare or simply show your assistant, director, client or whoever needs to look at your shot.
SmallHD Pan Module for Focus Monitors
Installation is very simple and easy, all you have to do is remove the 1/4 20-inch scree from the bottom of the SmallHD Tilt Arm using an Allen key, then connect the Pan Module at the bottom of the Tilt Arm. You still get the benefit of a cold shoe interface, which is at the bottom of the Pan module.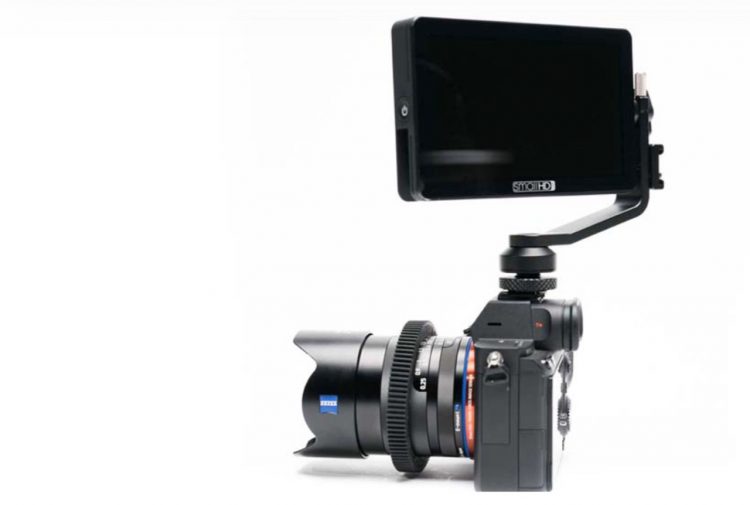 With the Pan Module you can now also get a super smooth pan to your SmallHD Focus monitor.
How to Install the Pan Module on your SmallHD Monitor:
The SmallHD Focus Pan Module is affordable enough at $29.99 and can be ordered directly from SmallHD via this link or authorised SmallHD resellers such as B&H – link to B&H here.
Do you own a SmallHD Focus monitor? What accessories have you purchased for it? I'd be interested to know in the comments below.
Claim your copy of DAVINCI RESOLVE - SIMPLIFIED COURSE with 50% off! Get Instant Access!