New for Cine Gear Expo 2019, Vocas have a new 5-Axis Diopter Holder designed to give cinematographers even more creative options to manipulate images.
With an increasing variation in diopters from manufacturers like Tiffen, premiere Dutch pro accessories maker Vocas has developed a dedicated diopter holder that allows you to take maximum advantage more creative options whether they'd be getting a split-diopter shot like those from Hollywood classics of years gone by, or maybe getting closer focus on a lens that has less than desirable MOD.
Diopters are optical elements designed to be placed in front of a lens to increase the lens magnification, thus giving you more freedom to experiment with focus distances and manipulate scale or achieve a desired creative effect.
For example, a wide angle lens combined with a close focus diopter can get you a smooth, out-of-focus background that would otherwise be not possible to achieve by the lens on its own, due to its inherent limitations.
The new Vocas 5-axis diopter holder experimenting becomes even easier. Using different diopters like the strip, letter box or the split field diopter will allow you to create interesting effects while experimenting and at the same time give you the chance to achieve varied focus effects.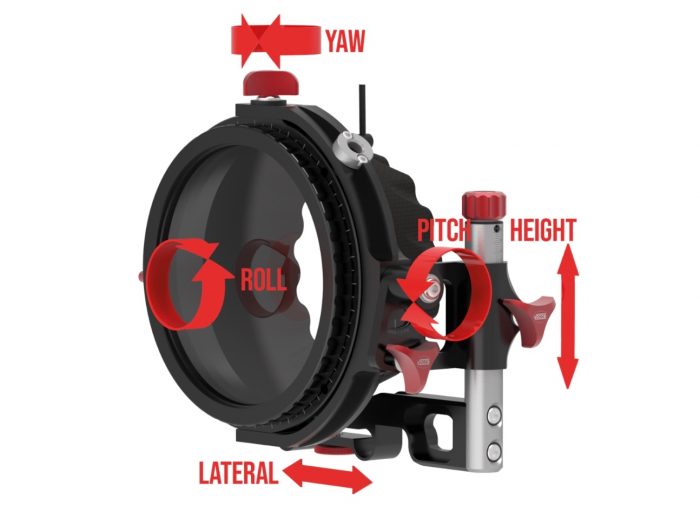 The newly developed diopter holder allows any 138 mm diopter and, due to its flexible cuff, will fit any lens perfect while preventing stray light. The Vocas 5-axis diopter holder is a dedicated diopter holder, as opposed to a matte box or a single filter tray; the diopter holder has got the unique ability to vary the diopter position over 5 different axes.
The new diopter holder from Vocas allows users to adjust the pitch, roll, yaw, vertical and horizontal shift. These axes can be changed independently and run through the optical axis, which means the diopter's position to the lens will not change while tilted, rolled or rotated.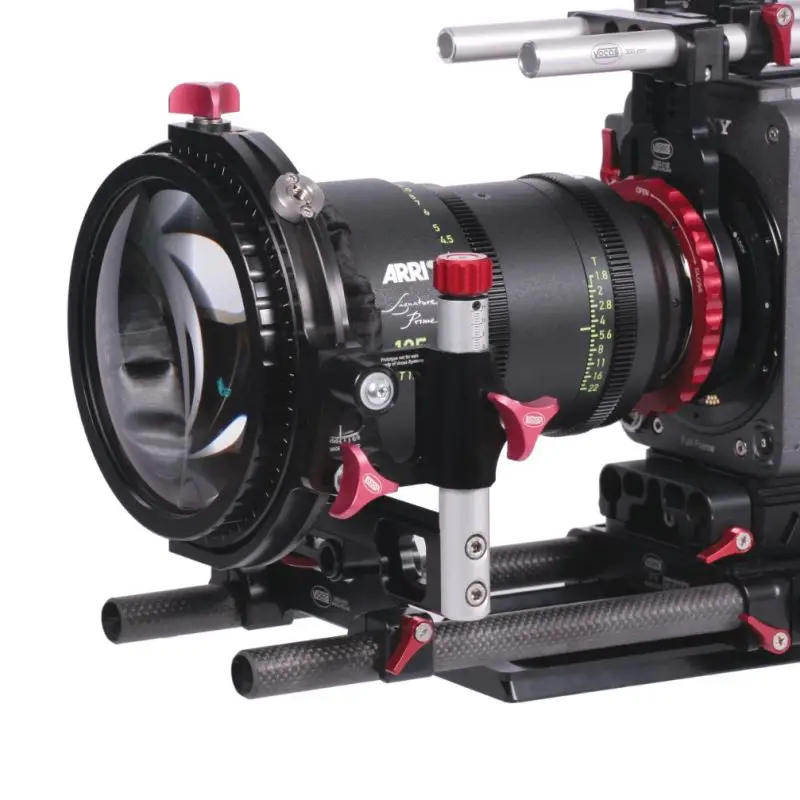 For more studio oriented applications, the new Vocas 5-axis Diopter holder is also available in a kit (model #0410-0101) which consists of the Diopter holder (model #0410-0100) and the 15 mm to 19 mm rail adapter (model #0490-0001).
The 19mm kit for the diopter holder is priced at around €1495 + VAT, while the 15mm version is priced at €1300 + VAT.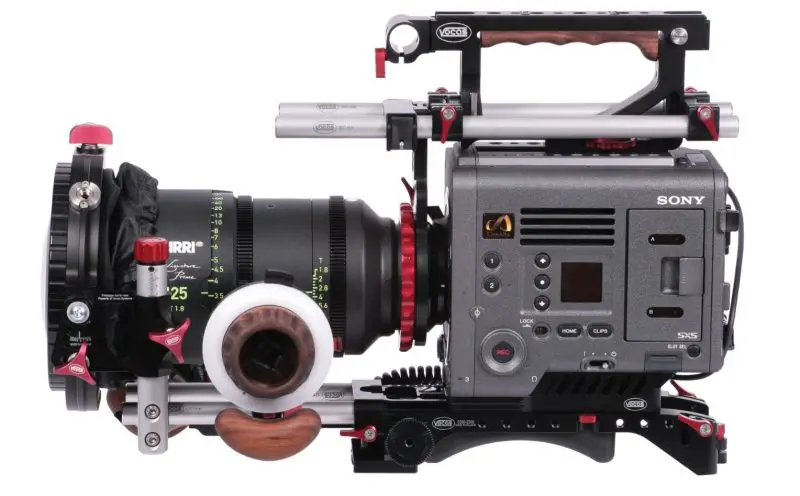 Cine Gear Expo 2019 starts tomorrow May 31st and if you happen to be in Los Angeles for the trade show, be sure to visit Vocas at booth 37 'Brooklyn' and discover all the possibilities of the new Vocas 5-axis Diopter holder for yourself as well as have a play with their other gear on display.
For more info head over to Vocas.
Claim your copy of DAVINCI RESOLVE - SIMPLIFIED COURSE with 50% off! Get Instant Access!