Even though most single-handed gimbals like the Ronin-S are initially designed to be compact and leightweight, in reality, they end up being too heavy and bulky. Holding such a device for a long period of time could be a real struggle, not to mention the extra weight of the camera mounted on top that creates even more pressure on your arm and muscles. Long story short, a setup like this is far from convenient for extensive shooting as most Ronin-S users already know that well.
This is where the brand new Switch Grip accessory by DJI might help. In essence, it's a dedicated accessory that creates a dual side-handle setup for your Ronin-S, thus turning it into a more similar device to the rivals Zhiyun Crane 3 Lab and Weebill Lab. The extra shooting flexibility that the add-on provides will allow you to hold the gimbal in a variety of positions, especially when it comes to filming at low angles.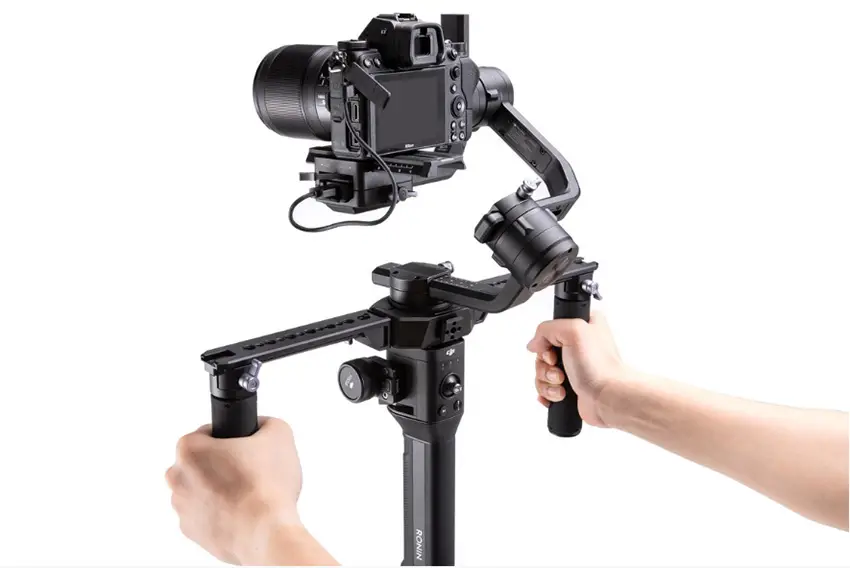 The Switch Grip accessory mounts to the center column of the Ronin-S while providing three adjustable handle positions, thus allowing you to mount the unit in four directions thanks to its three NATO rails.
Best of all, you can easily take the grips on and off without having to use any tools which could be a real timesaver when switching setups on the fly. The two arms, on the other hand, feature a number of 3/8″ and 1/4″ points which can be used for other accessories like a cold shoe or articulating arm.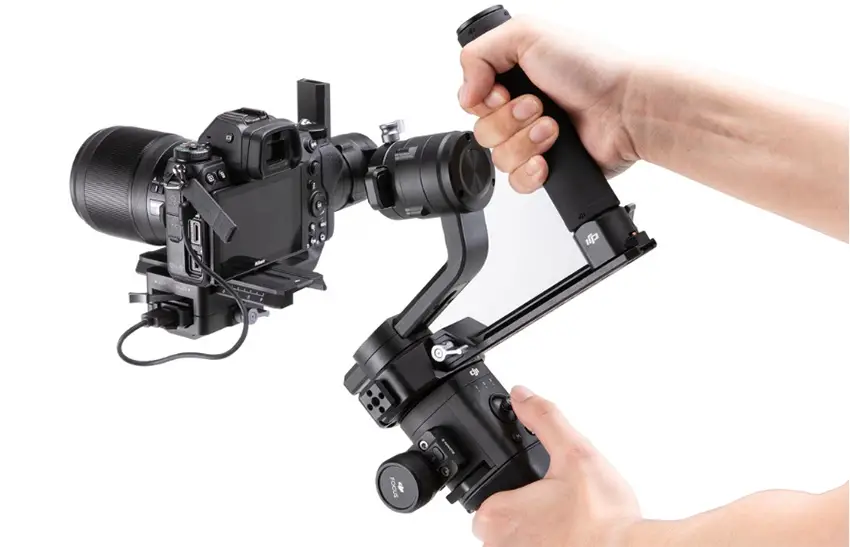 Sure, the Switch Grip will make your Ronin-S even bigger and heavier, but if you need the flexibility it brings to the table along with the extra shooting angles you'll be able to get, then it might be an accessory that is worth considering.
You can already find the Switch Grip for the Ronin-S listed on the DJI Store selling for $129.
[source: DJI]
Claim your copy of DAVINCI RESOLVE - SIMPLIFIED COURSE with 50% off! Get Instant Access!