Despite the fact that the adoption of HEVC/H.265 is still an ongoing process across the industry, Fraunhofer HHI, the company behind the H.264 and H.265 video codecs, has just introduced the next generation video encoding – H.266.
The all-new software technology took almost three years to develop but the final outcome seems to be more than impressive. The new codec will offer the same visual quality at about half the file size of its predecessor resulting in more efficiency and lower storage space requirements.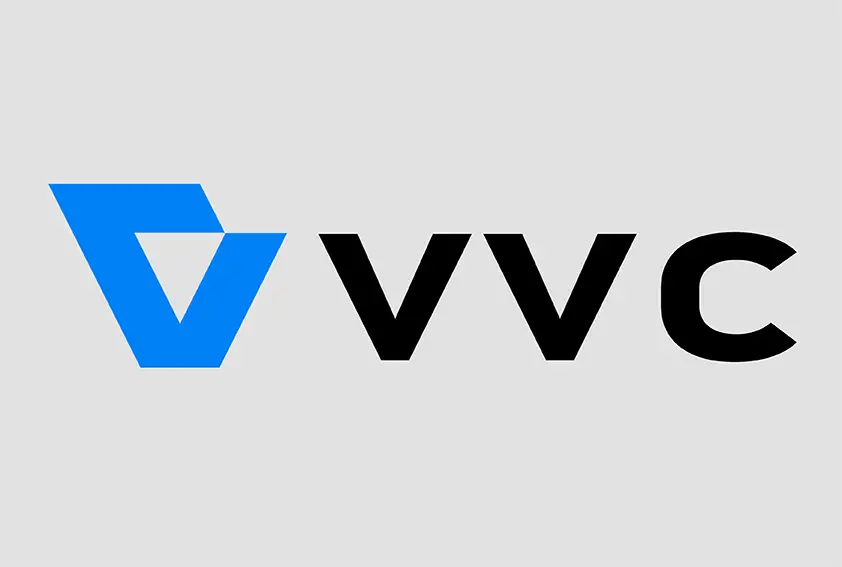 For instance, if a 90-minute H.265/HEVC-encoded movie is about 10GB, it would only be 5GB for the same quality when encoded with the new codec.
That way, the brand new video encoding format H.266 (also called Versatile Video Coding) promises to deliver even more efficient 4K and 8K streaming with the flexibility of the already well-known and widely spread mainstream video codecs.
Touted as "quantum leap in coding efficiency", the brand new VVC standard was developed in collaboration with companies like Apple, Intel, Microsoft, Sony, Ericsson, Intel, Huawei, Microsoft, Qualcomm, and others while promising much smoother implementation than previous standards thanks to the creation of the Media Coding Industry Forum, or MC-IF.
The organization made up of over 30 companies will ensure flawless licensing of H.266/VVC once the format is officially released. Meanwhile, the first software (for both encoder and decoder) to support H.266/VVC is expected to hit the market later this fall.
Even though the new chips required for the use of H.266/VVC are currently being designed, we shouldn't expect to see the new codec implemented on mainstream devices any time soon. Yet, this is undoubtedly an essential breakthrough in the world of video streaming technology which will inevitably impact and accelerate the ubiquitous adoption of demanding formats such as 8K HDR video and beyond down the line.
[source: Fraunhofer]
Claim your copy of DAVINCI RESOLVE - SIMPLIFIED COURSE with 50% off! Get Instant Access!