Guys, this is just a quick heads up that the Ultimate Resolve Course Bundle part of this year's 4th of July Sale by Alex Jordan and his team at LearnColorGrading.com and Filmsimplified.com is almost gone, so this is your last chance to enroll and save whopping $600+ right off the bat.
To recap, the 4th of July Bundle is packed with the latest versions of Alex Jordan's most popular courses including DaVinci Resolve Grading & Editing Courses, Fairlight – Simplified, Fusion – Simplified, Cut – Simplified alongside Vivid Pro LUTs pack that provides more than 200 Stylistic LUTs at a hefty discount of about 85% off the regular price.
You'll also get Hands-on Training, Color Matching Simplified, RGB Curves Simplified Courses, OFX Plugins in Resolve, Text Animation in Fusion – Simplified, Practice Footage Library plus the brand new DaVinci Resolve Title Pack which includes 50 customizable titles for your projects as free gifts. The sale ends later today at 11:59 pm Pacific time, so don't miss your last chance to enroll.
Seasoned colorist Alex Jordan is the founder of LearnColorGrading.com and FilmSimplified.com. He's a talented DP, creative professional, and editor who's worked with global companies such as Mercedes, L'Oreal, and Mars. He is passionate about teaching, color grading, and filmmaking as more than 54,000+ aspiring filmmakers worldwide have joined his courses thus far.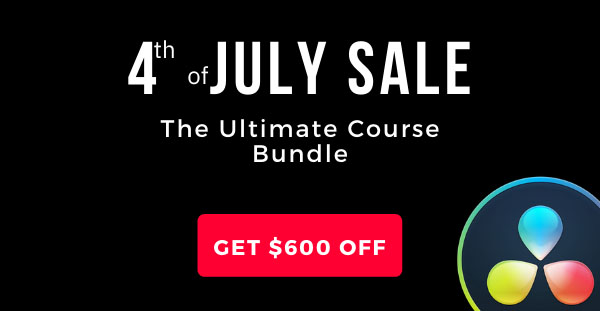 The Ultimate Resolve Course Bundle includes:
Color Grading in DaVinci Resolve – Simplified
This course is the easiest and fastest way to learn color grading in DaVinci Resolve
For the absolute beginner
No prior knowledge of DaVinci Resolve, or color grading, is required
Regular price $229
Editing in DaVinci Resolve – Simplified
Learn how to edit your footage in Resolve
Say goodbye to round-tripping and the monthly NLE subscription
Regular price: $129
CUT Page Simplified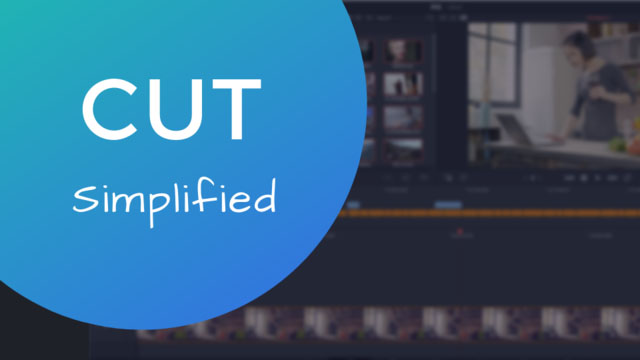 Brand new tutorials
In this in-depth course, you'll learn everything you need to know about the CUT page in Resolve 16.
Regular price: $58.80
Fusion – Simplified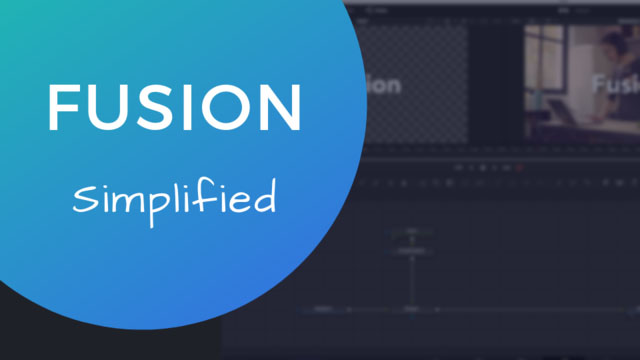 Fusion is the world's most advanced visual effects and compositing software, and it's been used in over 1000 major Hollywood blockbuster feature films!
You can create Fusion projects, right from your Resolve timeline, without having to round-trip. Plus Fusion is free!
Regular price: $150
Fairlight – Simplified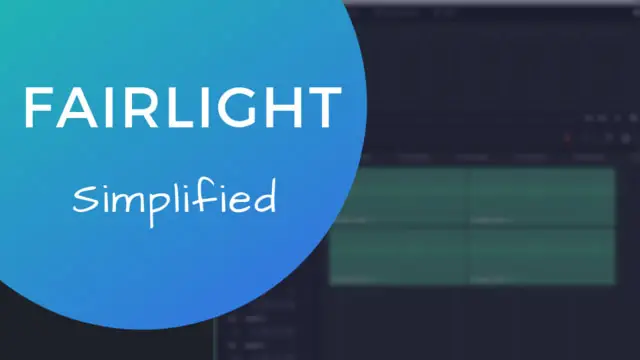 Fairlight Audio, is the latest addition to Resolve, allowing you to mix and master audio professionally, right from within Resolve.
This course covers not only Fairlight, but also the basics of digital audio, audio effects and audio mixing.
Regular price: $69
VIVID PRO LUTs
Get over 200 LUTs to make your footage "pop"
Regular price: $120
FREE GIFTS
Practice Footage Library
The World's Largest Practice Footage Library. 500 LOG & graded clips.
RGB Curves – Simplified
The course focuses on working with RGB Curves inside DaVinci Resolve
This is the first time it's included in the special bundle
Best of all, you get it as a free gift
Regular price: $106.80
Hands-On Training
Download raw and graded ProRes files. Your job is to try and match them
Then, watch the actual grading sessions and compare that to your approach
Regular price: $99
Color Matching – Simplified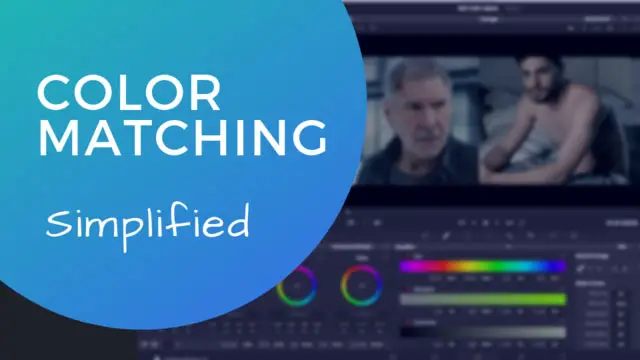 Learning to color match, opens a whole new world of possibilities for you and your clients
It gives you the ability to match the colors of your film to the colors of major Hollywood films
Regular price: $70
OFX Plugins in Resolve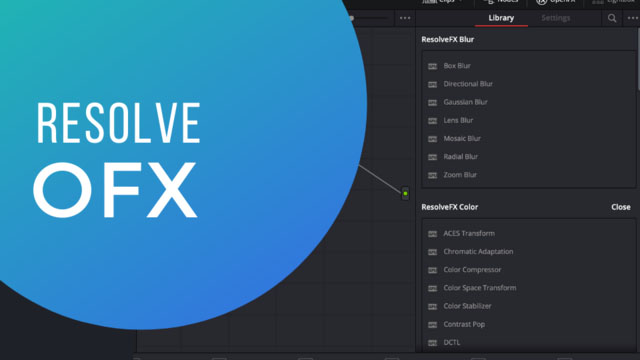 Learn how to utilize the power of OFX plugins in Resolve
Regular price: $59
Text Animation in Fusion – Simplified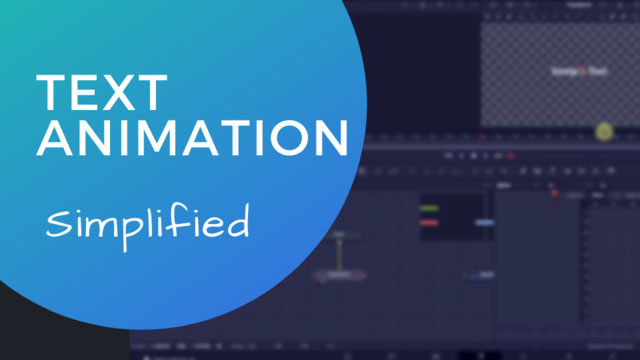 Learn how to create 2D text animation in Fusion
Regular price: $70
DaVinci Resolve Title Pack
Lifetime access and free updates are also included. The sale ends later today at 11:59 pm Pacific time. Follow our affiliate link to join now.
Claim your copy of DAVINCI RESOLVE - SIMPLIFIED COURSE with 50% off! Get Instant Access!