About three weeks ago, at the end of May, Panasonic teamed up with B&H for a GH4 Webcast, which was streamed live the B&H Studio in New York. 
B&H hosted a panel discussion with special guests Eduardo Angel – filmmaker and photographer, David Flores – visual storyteller, educator, and technology consultant, and Matt Frazer – Senior Field Trainer and Product Developer from Panasonic, USA. 
The trio explored and discussed the new 4K Panasonic Lumix DMC-GH4. For those of you, who missed out on the live streaming, here's a chance to see it again.
Click on the video below for the full recap of the live event held at B&H New York. 
Highlights from the Live Event:
Review of the GH4's 4K capabilities & other features
Discussion of the GH4's legacy as a video production tool
Feedback and insights from early adopters
This has been by far one of the most informative live webcasts, not only for the GH4, but for any new camera, I've seen in a while. Matt Frazer from Panasonic answered a lot of tough questions with regards to dynamic range for example, and many more. Seeing Panasonic really pushing this camera as a front-runner for their unofficial "4K for the masses" campaign is a good sign for things to come. Panasonic is championing 4K in a big way, a fact that was hinted at with the long-gestating development of the new Varicam and the AVC-Intra family of 4K codecs (more on those in an upcoming post).

After waiting for more than 2 years for Panasonic to unveil their new Varicam (which we saw at NAB 2014 finally in two versions – S35 4K, and a Broadcast 4K version), or a replacement for the ageing and already discontinued AG-AG101, Panasonic stepped up to the plate and delivered a professional product, which has been widely adopted by many shooters worldwide.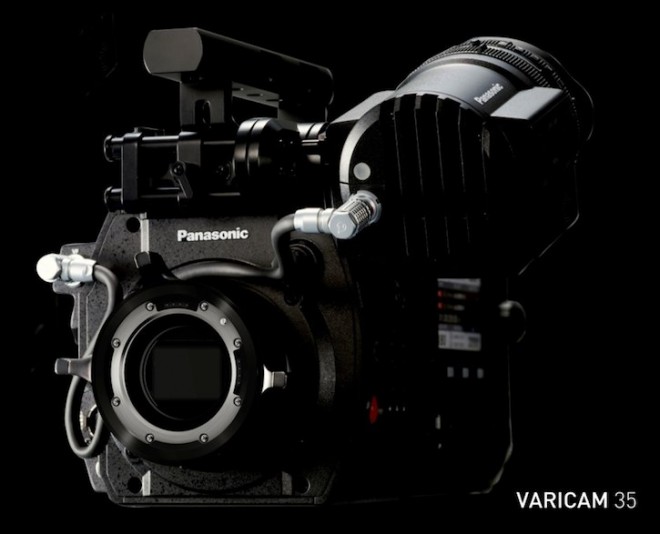 Some, including me, are looking at the GH4, not only as the natural progression of the GH line of cameras, but also as the AF101 replacement. Panasonic discontinued the AF101 last year, and ever since the news spread through the Internet, filmmakers were eager to get the low-down on the new replacement – the (non-existence) AF201 or whatever it was going to be called.
That didn't happen.Instead, the GH4 happened, and rightfully so – Panasonic decided to combine the AF101 with the GH3 and give it 4K capabilities and a add-on XLR/SDI box. Not a perfect solution, but so far, this has proven to be a hit for Panasonic. And we have nothing to complain about, even though there's plenty of filmmakers out there, who will say – oh, it doesn't have build-in ND filters or you have to get the YAGH box for XLR audio inputs and audio monitoring, etc.
We have Micro Four Thirds camera, which has a 16 MP Sensor capable of incredible stills, Full HD up to 96fps, 200mbps 1080p in a Intra-frame codec, and 4K recording in-camera. All for less than what it used to cost to buy a decent DSLR two years ago, which shot (Full) HD, or at least sort of.
There is no perfect camera. Only the right tool for the job.
Claim your copy of DAVINCI RESOLVE - SIMPLIFIED COURSE with 50% off! Get Instant Access!