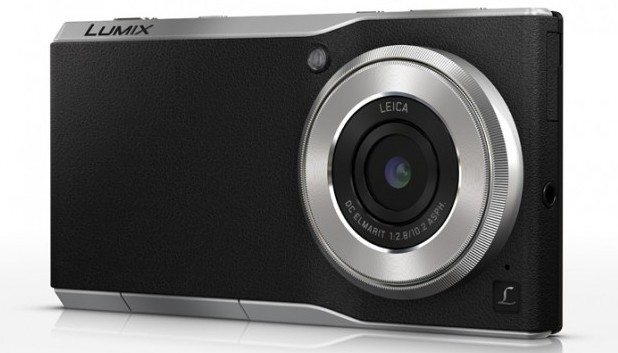 Canon and Apple might think that 1080p is good enough for you, but Panasonic beg to differ.
At Photokina 2014, Panasonic just announced the LUMIX DMC-CM1 "connected-camera" smartphone capable of 4K video and running on the latest version of Android 4.4. The beast of a phone (or camera) features a Leica Elmarit f2.8 lens with full manual control over ISO, iris, and shutter via mechanical ring. A dedicated shutter button is also present. Whether this camera can make phone calls is still yet to be determined.
PetaPixel report it will be available only in France and Germany around the holiday season 2014 (or Q4 for you finance/numbers people), a feat on its own screaming exclusivity, which isn't always a good thing, but rather a marketing trick move on Panasonic's side. Chances are this cameraphone or whatever the PC term is will get to the rest of the EU and America, as that's where the big money is. We'll have to wait and see.

Lumix DMC-CM1 Specs and Features:
20MP 1-inch sensor
4K Video
28mm equivalent f/2.8 Leica Elmarit lens
4.7-inch 1080p LCD
Qualcomm 2.3GHz Processor
2GB RAM
16GB internal storage
microSD expandable up to 128GB
Android 4.4 KitKat
Price – an arm and a leg (this won't be cheap, nothing Leica is) around 900 – 2,700 Euro rumoured.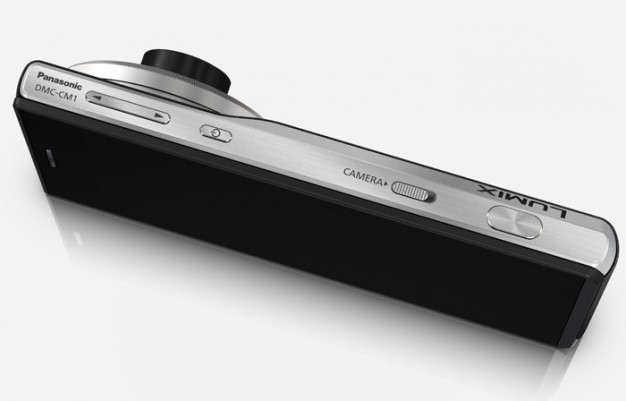 [via PetaPixel]


Claim your copy of DAVINCI RESOLVE - SIMPLIFIED COURSE with 50% off! Get Instant Access!