Occasionally, DIY solutions can deliver even more efficiency and benefits to users than the built-in assets a certain product provides. Take a look at the Sony A7s, for instance. Sure, it's a formidable compact hybrid camera. However, its battery life performance doesn't get even close to what most of us would expect from it, no matter if we just browse the menu of the camera or use it to shoot video or stills.
A single fully charged NP-FW 50 battery provides roughly about an hour of operation time on the A7s, which is quite disappointing and frustrating from user's perspective point. You would need at least a dozen of these to sustain your camera through a full shooting day. On the other hand, there are plenty alternative power solutions on the market today. However, they cost more money; most of them are too bulky adding some extra weight to the camera rig that you simply don't need. The concept of using such a small compact camera as the A7s or GH4 is to keep the rig as close as possible to the original camera form factor.
This is exactly what Tim Johnson from White Space Films managed to achieve. He gives former Canon DSLR shooters that recently switched off to A7s some great ideas on how to power their new little camera more efficiently using the good old and trusted Canon LP-E6 batteries with a simple DC adapter and a mounting plate that will cost you less than $40.
a7s can use Canon batteries! from Whitespace Films, LLC on Vimeo.
Using this cheap LP-E6 battery set up will give you between two and three hours worth of time on a single battery charge while shooting with the a7S. Tim Johnson suggests using some velcro to attach the adapter to the camera rig. Just connect the LP-E6 mount plate with the AC adapter, put the dummy battery in the A7s and your are ready to go.
Overall, It seems to be a pretty stable and efficient solution, and most importantly, it will give you the ability to power your camera for at least as twice as longer compared to the original Sony NP-FW 50 battery for the A7s.
Here are the two items that Jonson's used for this particular set up.
AC adapter (dummy battery) for Sony a7s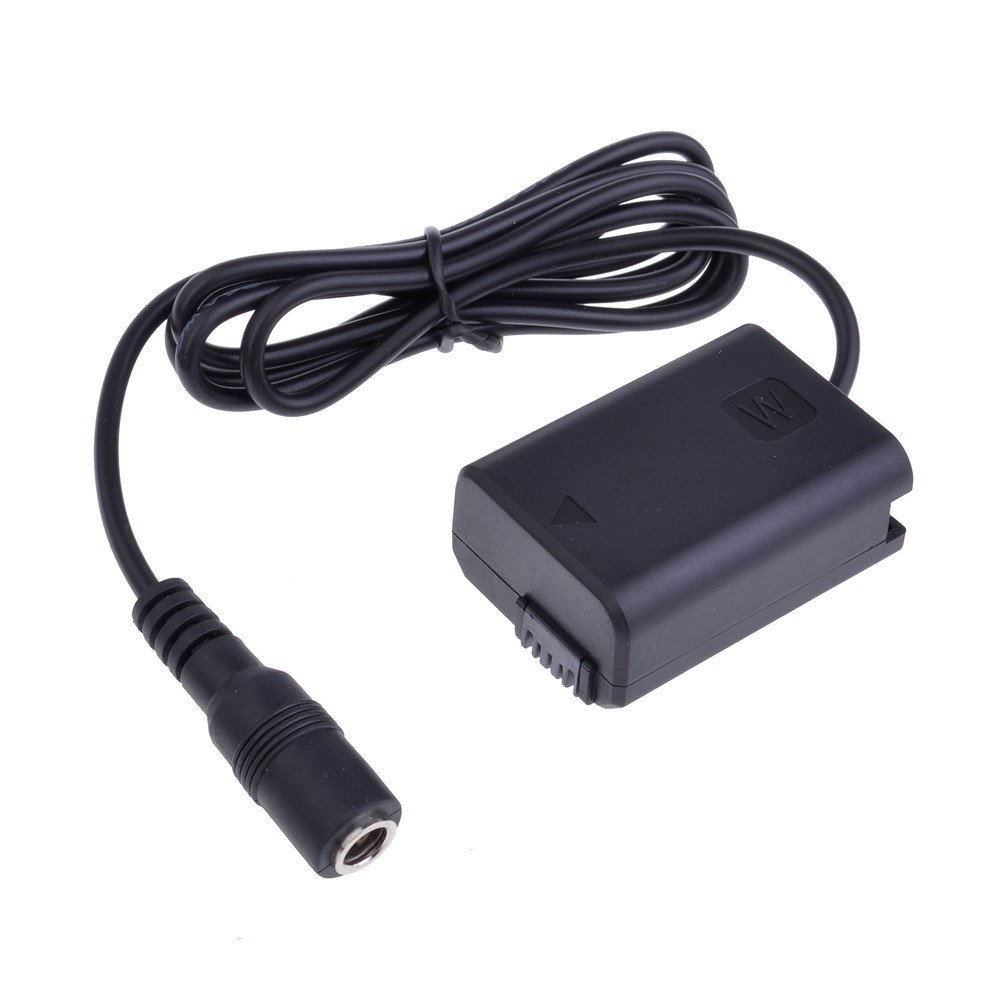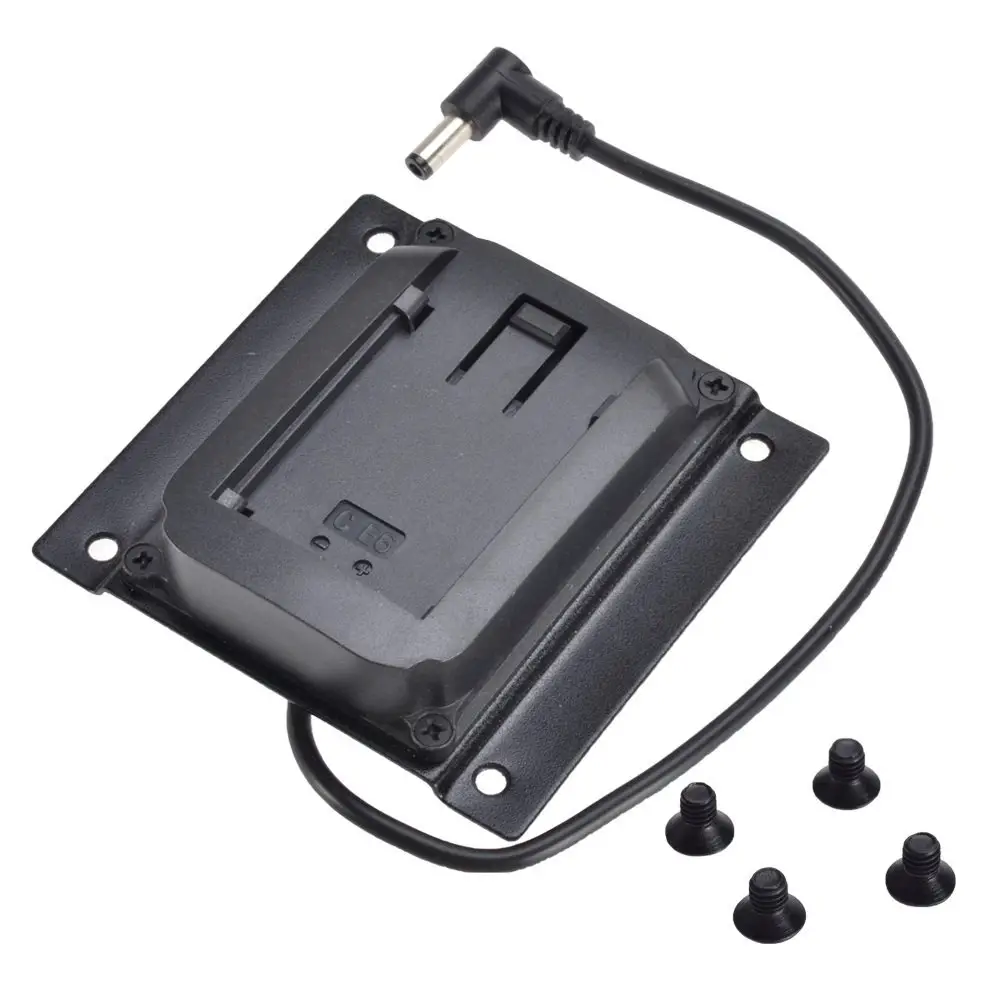 Alternatively, you can use different and more powerful battery solutions such as the Switronix PowerBase 70 Battery, yet the Canon LP-E6 adapter attached to a Mounting Plate seems to be one of the most efficient and compact power setups.
[via cinescopophilia.com]
Claim your copy of DAVINCI RESOLVE - SIMPLIFIED COURSE with 50% off! Get Instant Access!