I'm pretty sure that many of you are eager to see what the new ALEXA Mini is capable of when it comes down to aerial cinematography. Well, ARRI already released a short film called "The Journey" entirely captured on the brand new ALEXA Mini. It's interesting because only a few years ago when the DSLR revolution bursts out many DP's started using these compact cameras in various innovative ways. However, only with the enhancement of Unmanned Aerial Vehicle technology and the release of numerous affordable UAVs in the recent years, we can explore indeed and push the boundaries of the creative process by taking advantage of the full potential of the compact and lightweight form factor of these cameras.
It's great that finally ARRI also joined the party with their ALEXA Mini. Here's the short movie produced by Casey Warren and Danielle Krieger of the Seattle-based content provider MINDCASTLE who are the creative team behind "The Journey", a real visual poem designed to showcase the new ALEXA Mini capabilities by using it in a variety of demanding and adventurous shooting situations.
THE JOURNEY captured with ALEXA Mini from ARRI on Vimeo.
It's pointless to say that the images look astoundingly cinematic and inspiring and if you are interested and want to know how exactly the team managed to pull off the shooting here is an extended behind the scenes video that unveils the process.
Behind the scenes with ALEXA Mini from ARRI on Vimeo.
It seems that capturing stunning cinematic images with a high production value doesn't need to cost hundreds of thousands anymore as it used in the past. Now you can achieve great results with a small crew, a quadrocopter, a gimbal and a professional compact cinema camera. The production cost seems to be low enough already so really there is no an excuse not to be creative and simply get the job done.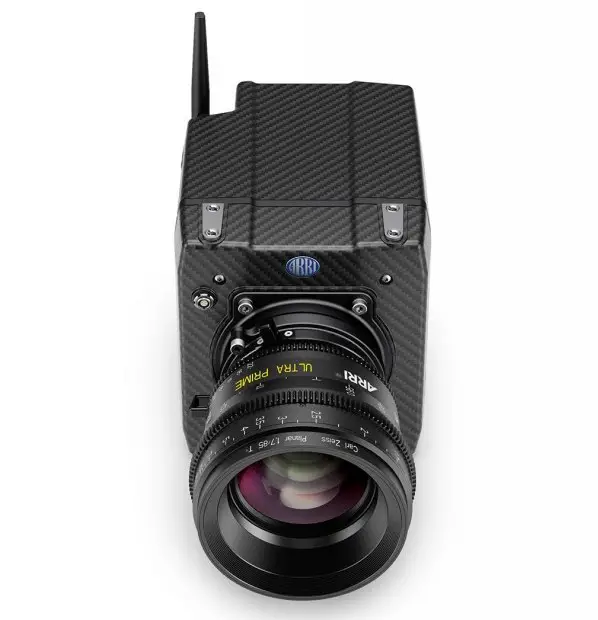 The ability to produce a 200 fps video in 2K resolution from the sky with the image quality of a multi-million Hollywood production is mind-boggling and truly tempting. The pricing for the ALEXA Mini starts at around €32,000 so, as with the other members of the Alexa Family, the Alexa Mini still makes more sense as a rental option. That is still a great opportunity, especially for the indie filmmakers to access a high-end camera with this compact form factor that is capable of producing probably the best quality digital imagery up to date.
[source: ARRI]
Claim your copy of DAVINCI RESOLVE - SIMPLIFIED COURSE with 50% off! Get Instant Access!