Apple fans should be very excited to know that the latest revision of the popular 15-inch MacBook Pro is getting 5K support, thus becoming the third Apple device getting this high-end feature. Now the owners of Dell's UP2715K 27-inch 5K monitor that is the only one officially supported and certified 5K monitor by Apple so far will be able to tether the device to the latest 15-inch Macbook Pro when equipped with the optional AMD Radeon R9 M370X graphics chip.
The other two Apple products providing such 5K support are the latest Mac Pro and iMac with Retina 5K display. The company's official support for 5K display came earlier this April alongside the OS X 10.10.3 update. The latest generation of the Macbook Pro's are the first notebooks that officially supports single-stream 4K displays at a resolution of 4096 x 2160 at 60 frames per second.
Now, the same MacBook Pro with Retina Display, which is set to be released in at the beginning of the second half of this year, will even be the first to support 5K displays with a dual-cable DisplayPort setup.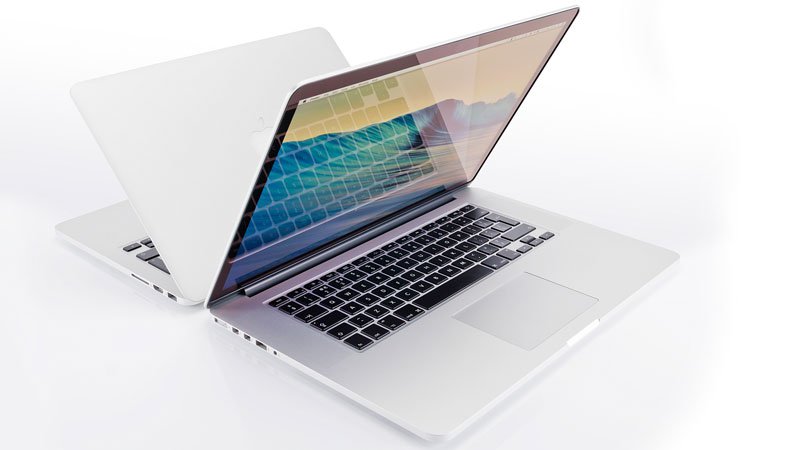 Yet, there is no confirmation whether the latest iMac will get the target display mode feature. Many tend to believe that due to bandwidth restrictions imposed by DisplayPort 1.2 this mode can't be enabled for the moment.
Until now the latter was present on all Mini DisplayPort-equipped iMacs allowing users to connect their iMac to another Apple computer and use it as though it were an external display. Among the other Apple's device that is rumoured to have support for 5K displays is the upcoming 12.9-inch iPad Pro.
With the recently announced new features such as the longer battery life, faster SSDs, and the improved Force Touch trackpad along with the just announced 5K display support the latest Macbook Pro still makes sense as a viable option being the editing solution of choice for many filmmakers predominantly working with 4K material and beyond on various projects on the go.
Furthermore, the option to tether an external 4K or 5K monitor is even more exciting as it turns the Macbook Pro 2015 into extremely powerful and efficient portable device providing the ability to build up an improvised mobile editing bay in no time regardless of your location.
[Source: Apple Insider]
Claim your copy of DAVINCI RESOLVE 16 - SIMPLIFIED COURSE with 50% off! Get Instant Access!