Here's something to watch on a lazy Saturday morning – another 50 minutes Sony seminar, this time focusing on a variety of lens options for their awesome full frame cameras like the Sony A7s, and Super 35 4K cameras like the PXW-FS7. The seminar is entitled "An original approach to 35mm optical systems design for still & motion picture shooting" and covers input from both esteemed Sony head honcho engineers, Zeiss representatives and an award-winning DoP Jon Fauer, who's name has been synonymous with the world of film production in the last few decades. The man has written some of the most useful professional literature on Arriflex film cameras, and is the founder of FDtimes.com (which is also a print and digital publication – and one of the finest in the world of motion picture technology at that).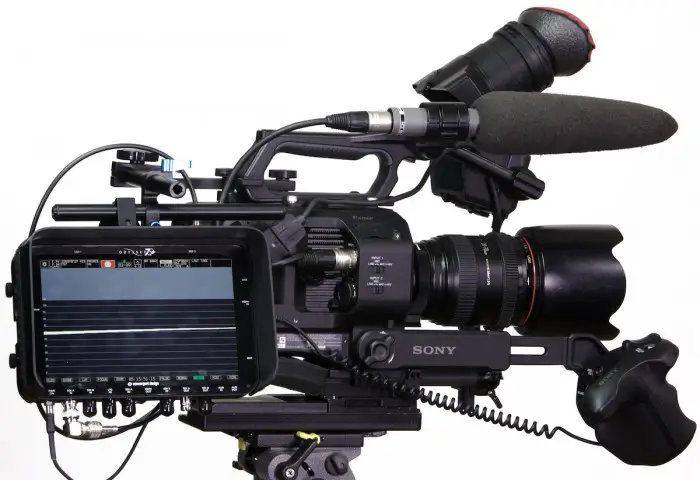 With the DSLR revolution from a few year back now behind us, which did somehow evolve into more of a mirrorless revolution of sorts, came a dramatic increase of still photography lenses for motion picture production use.
Shooters also face a dramatic conundrum when it comes to lenses for their new mirrorless or large sensor camcorders. Sure, some who've been in the game for a long time have a wide variety of PL, EF, Nikon and other lenses, but for the most part, the rest of us are stuck between a rock and a hard place when it comes to understanding the benefits and shortcomings of most native lenses in E-mount for example, especially those developed primarily for stills use.
Widely established still photography lens systems designs are highly optimized for still shooting, but frequently lack important features for motion picture production. With the E-Mount, Sony launched a different approach to lens design that gives equal importance to motion picture production.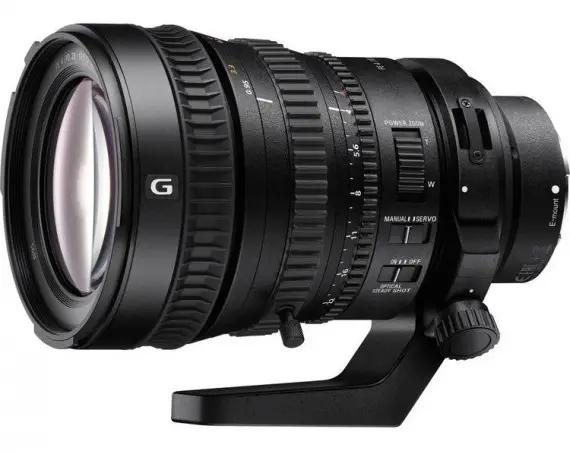 The seminar below gets a bit techie at times, but for the most part is very informative and I find it quite useful, as I am trying to decide whether to make the plunge with both feet into Sony land with a purchase of an FS7 and a Sony A7s/A7r II and sell off my GH4 and BMPCC… It's a tough choice, and I am kind of glad I found this seminar on the Sony community forum.
Presenters in this seminar include: Motoyuki Ohtake — Distinguished Engineer, Optical Design Dept., Digital Imaging Group, Sony Corporation; Richard Schleuning — National Sales Manager, International Sales Americas, Carl Zeiss AG; Jon Fauer — Publisher, Editor of Film & Digital Times, Member of ICG, DGA and ASC.
Jon Fauer, ASC, award-winning director and cinematographer, author of more than a dozen best-selling books on cinematography and digital imaging, discusses with session presenters Motoyuki Ohtake of Sony, and Richard Schleuning of Carl Zeiss. Jon has taught at Dartmouth College, his alma mater, Columbia University, NYU, and many other places.
What do you guys think of Sony's lineup of lenses especially the 28-135mm F4 servo zoom? I am thinking of getting it to use primarily with an A7s, as it's not wide enough for a Super 35 chip like on the FS7.
Claim your copy of DAVINCI RESOLVE - SIMPLIFIED COURSE with 50% off! Get Instant Access!