Well, while most of us patiently wait and argue online on forums about V-Log L and whether it should be free or not, the good people at Miller & Schneider have found a way to make a small but very welcomed improvement to the already awesome Panasonic GH4. The regular eyecup on the GH4 I don't find too obnoxious compared to the one on the A7s for example, but given the fact I wear eyeglasses, pretty much all eyecups are my enemy regardless of camera. The G-Cup, as they call it, is a custom designed eyecup providing a larger and more comfortable grip, while blocking unwanted light from entering the viewfinder screen.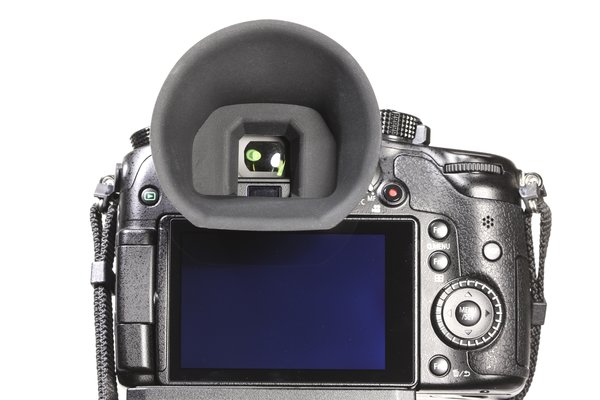 Here's more from Miller & Schneider (who also make a similar one for the Canon EOS C100):
The G-Cup is designed to look and feel like an extension of the camera. It can be used with either eye, providing a comfortable, flexible cushion to push against and a solid third point of contact. It wraps around the eye to block out light, and it doesn't disrupt the camera's shape or balance. Simply put, the G-Cup allows you to comfortably use your camera's EVF, allowing handheld shooting with comfort and ease.

We've designed the G-Cup as simply as possible so that we can make it as cheaply as possible. The G-Cup doesn't add a diopter or lens, it simply changes the shape of the EVF's cushion. The G-Cup is designed to work with the Panasonic GH3 and GH4. It is NOT COMPATIBLE with the GH2.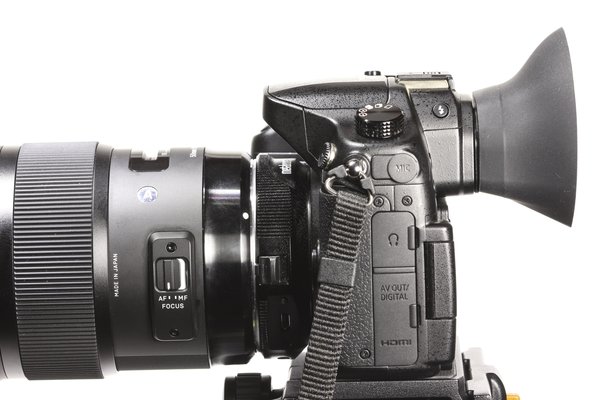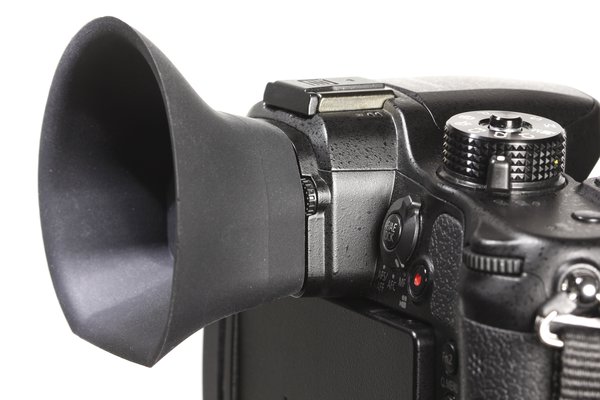 The G-Cup is sold for $34.95 and ships from the United States, so the rest of the world – keep in mind the international shipping charges, import duties & taxes plus VAT if applicable in your neck of the woods. Some users in the UK, have reported shipping charges between $25 and $47 – pretty steep for a piece of rubber that shouldn't cost more than $10 to ship overseas. Hopefully the manufacturers will find a way to get the G-Cup to overseas buyers with more reasonable shipping rates.
Here's a quote from Andrew Miller (one half of M&S) responding to a shipping quote a potential UK buyer received from their online shop:
That is expensive! The site I'm using automates the shipping fee, so your message is actually the first time I'm seeing that $47 figure. I think we should be able to get shipping to the EU down to under $25, although that still wouldn't include VAT or whatever other fees they hit you with. I'll dig into EU shipping right now, and update you with whatever I learn. Hopefully one day a reseller in the EU will return my call too.
So, despite the painful shipping cost (damn you USPS!) I went ahead and ordered one. Hopefully it should arrive before I sell my GH4 and buy an RX100 IV…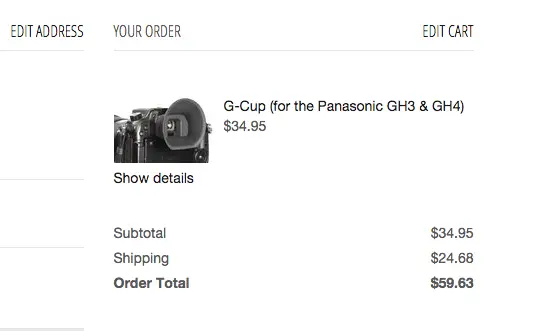 I personally love this idea of smaller indie outfits (basically filmmakers improving their tools on their own) selling these small bits, which can make a huge difference in the field. Similar to the ScreenGlu frame guides, the G-Cup has the potential to make the GH4 experience a better one by adding a small, but important touch of improved ergonomics to a solid 4K camera for low-budget shooters.
To get yours visit Miller & Schneider here.
[via DVXuser]
Claim your copy of DAVINCI RESOLVE - SIMPLIFIED COURSE with 50% off! Get Instant Access!