Smartphone filmmaking has been displacing the point and shoots and handycams in the consumer marketplace for years now. With the ever expanding stills and video capabilities of popular smart phones from Apple, LG and Samsung for example, as well as newcomers such as OnePlus, having a 4K recording option in your smartphone is nothing to brag about these days, it is the norm. However, to get the best out of your phones video capability a decent filmmaking smartphone, which allows you to have manual control of the most important parameters of your image such as exposure, white balance and focus is required. One of the first apps that comes to mind providing most of the essential features for more advanced control over video settings is undoubtedly FiLMiC Pro.
Up until now, this app was available for iOS devices only, but now Android users can also benefit from its awesomeness. Last September the app received a UHD update for the new iPhone 6S and 6S+, which you can read about here.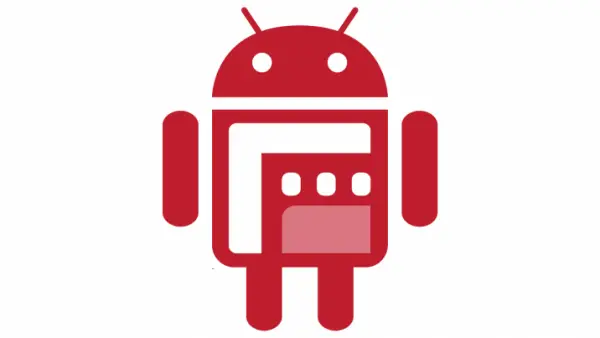 According to the press release, it took a while for the team at FiLMic Pro to Android release is the culmination of many months of hard work by our development team and our beta testers. Android is a dynamic but challenging platform to develop a product like ours. The initial offering is for devices running Lollipop and higher operating systems and that fully support Android's Camera2 api.
Camera2 is a more full-featured OS support for a device's camera controls and allows us to offer the broadest array of functional support befitting the FiLMiC Pro label. For more information on Camera2 support and why it matters check out this article from SpectraStudy at the time of last year's Mobile World Congress.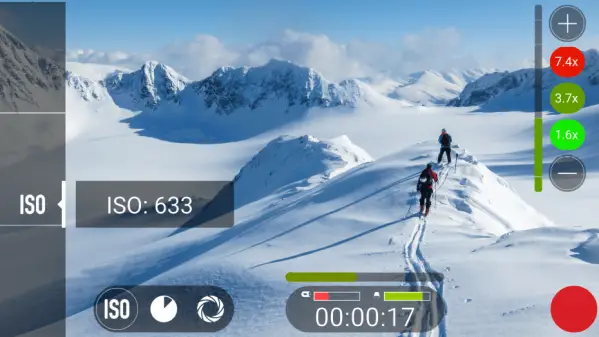 The current list of devices that adhere to this level of support are as follows:
Acer: GT-810
Google: Nexus 6P, Nexus 5, Nexus 9 LTE, Nexus 9, Nexus 6, Nexus 5X
Intel: SurfTab xintron i 7.0, Cloudpad One 7.0
LGE: V10, LG G Vista 2, LG G Flex2, LG G4
Nvidia: SHIELD Tablet
Sharp: AQUOS SERIE SHV32, AQUOS Compact SH-02H, AQUOS Xx, AQUOS ZETA SH-01H, AQUOS ZETA SH-03G, AQUOS Xx2 mini
Samsung: Galaxy S6, Galaxy S6 Edge+, Galaxy Note5, Galaxy S6 Edge
Symphony Teleca: OnePlus2, hudl 2
TCT Mobile Limited (Alcatel): POP2 (4), 9020A
Download FiLMiC Pro v5.0 for Android from the Google Play store here.
It's great to see this popular and very capable filmmaking app make its way to the uber popular Android platform. I am sure that in time, there will be support for more Android devices. In the meantime, check out this music video shot with the help of the app below.
For more info about FiLMiC Pro head on over to their website here.
Claim your copy of DAVINCI RESOLVE - SIMPLIFIED COURSE with 50% off! Get Instant Access!