Speaking of smartphone filmmaking and utilising the iPhone in particular, the first app that comes to mind providing most of the essential features for more advanced control over video settings of your iPhone, iPad or iPad Touch is undoubtedly Filmic Pro. Along with the plethora of essential features such as a full manual control over focus, exposure, ISO, shutter speed, tint and colour temperature, compression bit rates and more, the latest iteration of the award-winning app now enables Ultra HD recording in video mode on the iPhone 6S and 6S Plus models. Of course, you will still find the already available tools from the previous versions such as audio meters, stereo microphone support, informative thirds guide, aspect ratio overlays as well as the following new features and improvements.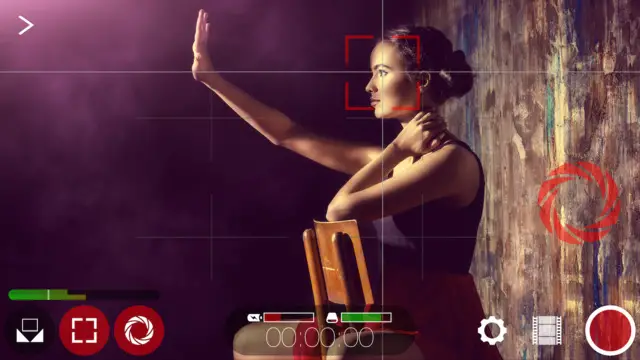 Here's the full list of the new functionality Filmic Pro 5.0 provides:
Optimised for Swift 2.0 App Framework
Pull-to-Point Manual Slider Controls – Allows for variable speed smooth and easy pull operations for many common operations such as Focus, Exposure, ISO, Temperature, Tint, Audio Gain
Top Down Settings Control – App settings are now dynamically inter-related and simplified for quick operation and immediate situational awareness of the app's current configuration.
New Core Audio Framework
Voice Processing Optimization
Peak Limiter
4K Video support on iPhone 6s and 6s+
Zoom Control Enhancements
 Zoom quality indicator is now colour coded to advise of optimal zoom quality
 Zoom presets now indicate their set magnification level
Advanced Reticle Behavior
Super smooth focus and exposure reticle adjustments.
Lock focus and exposure reticles by tapping them directly.
The proximity to the thirds-guide quadrant is automatically identified for quick composition.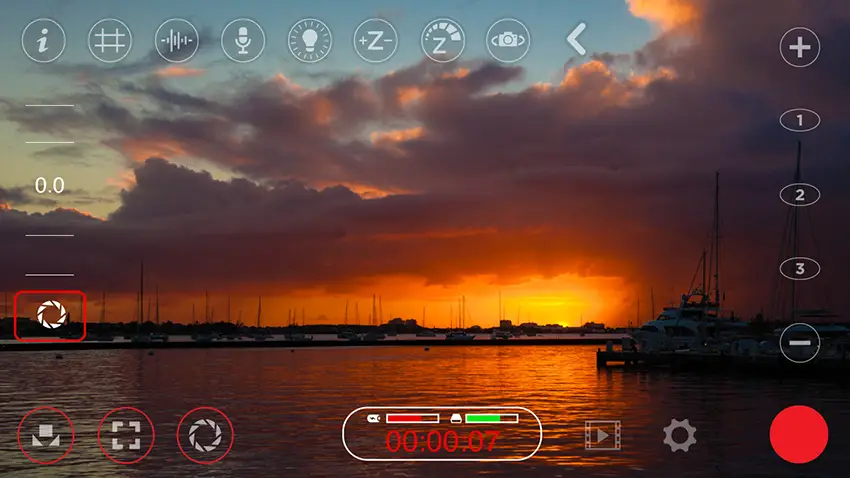 Overall, this is a great news for current iPhone 6S and 6S+ users who are eager to dip their toes in 4K recording. There are a plenty of examples of successful projects shot exclusively on the iPhone in conjunction with Filmic Pro, so you really don't have an excuse anymore.
By the way, don't get frustrated if you experience a few crashes here and there as some users already reported about possible issues. Filmic Pro 5.0 now costs less than $10 and is available as an instant download in the iOS AppStore or in iTunes.
[via: Pro Video Coalition]
Disclaimer: As an Amazon Associate partner and participant in B&H and Adorama Affiliate programmes, we earn a small comission from each purchase made through the affiliate links listed above at no additional cost to you.
Claim your copy of DAVINCI RESOLVE - SIMPLIFIED COURSE with 50% off! Get Instant Access!