The Sony A7S II has become the de-facto "go-to" camera for many independent filmmakers and low budget productions, that require a travel-friendly kit. The camera has a small and lightweight form factor, it's able to record 4K video internally, features S-Log2 and S-Log3 gammas, has a built-in image stabilization as well as unbeaten low-light performance. Overall, it covers almost everything you might need for any run-and-gun type of situation.
However, many people still wonder – what are the optimal and most handy accessories they might need for the A7S II? The guys from TechnoBuffalo take us through their travel kit when they are on go with the A7s II. It may not be the ultimate solution, but it will give you some excellent ideas as to what type of accessories you may need while traveling.
Besides the Sony A7S II body itself, the team usually carries 4 x manual Rokinon cine primes that cover the most popular focal lengths. This includes the ultra-wide Rokinon 14mm T3.1, Rokinon 35mm T1.5, Rokinon 50mm T1.5, and the Rokinon 85mm T1.5, thus, instantly covering a broad range of shooting scenarios and situations.
You can purchase the E-Mount version of the Rokinon lenses so that you don't need to get additional mount adapters for your glass. Regarding audio, the suggested items include 2 x Sennheiser lavalier mic systems (the newer AVX style for hassle-free matching), a shotgun along with the Sony's K2M XLR Adapter Kit, which includes a mic providing two professional XLR inputs.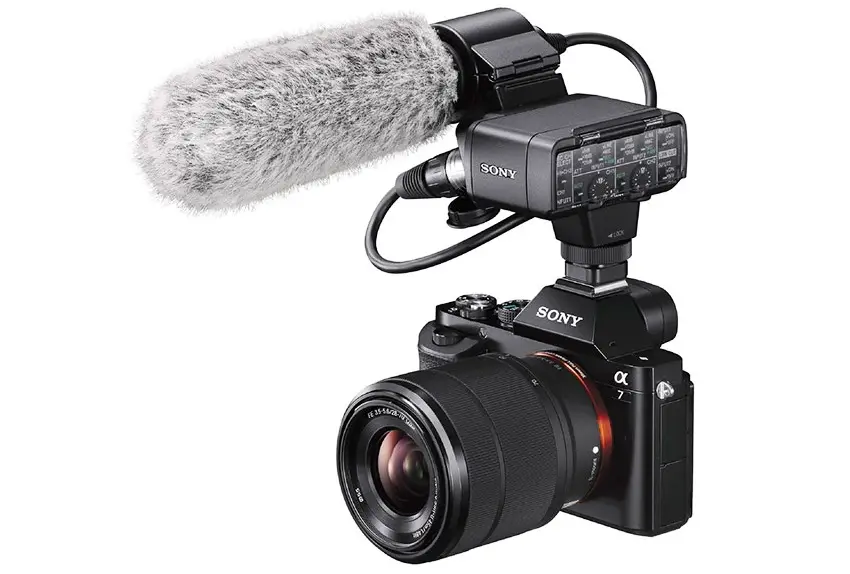 One of the great features all these tools have is the ability to be charged through a USB port, even the A7S II body itself. That's why a solution like the mophie powerstation Plus 3x with Micro USB (5,000 mAh) can be extremely useful on set. This is a fantastic way to keep your gear up and running when you are on the go. The unit also features first-class aluminium finish and provides a clean premium feel.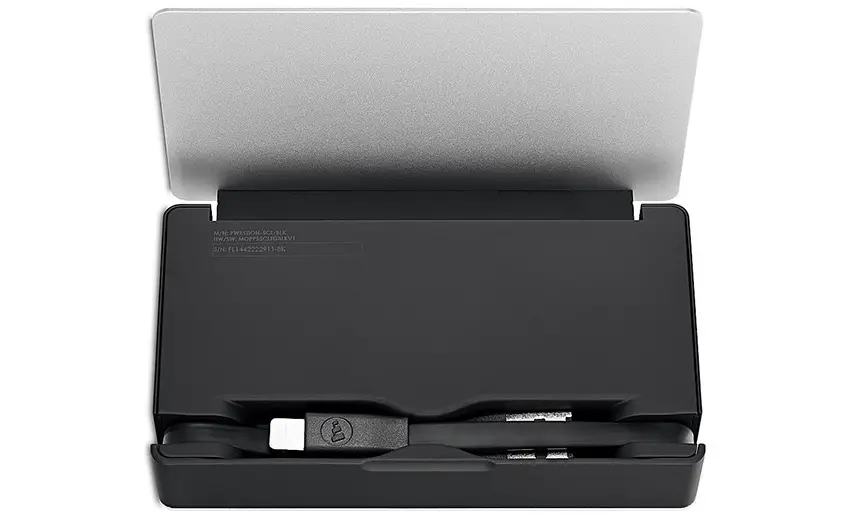 Furthermore, having a bunch of ND filters in your backpack is also a good idea, especially when you don't have control over the light during the day. At last, but not least, you need a sturdy and compact tripod along with a video head like the Manfrotto 701 HDV Fluid Video Head.
You can also carry an extra led panel such as the Polaroid 320 LED Dimmable, Vari-Temp Super Bright LED Light that can provide some extra punch when additional light is required. The list of the included bits and pieces might vary, but it should give you some helpful insights what are the most frequently used items one might utilise on a daily basis.
All in all, this kit will offer you much more focused approach towards the content you put out as those tools will allow you to be more creative, and shoot a more consistent video for your projects. You can find all of the suggested gear in the list below.
[source: TechnoBuffalo]
B&H and Amazon US Order Links:
Sony Alpha a7S II Mirrorless Digital Camera (Body Only)
Rokinon 14mm T3.1 Cine ED AS IF UMC Lens for Sony E Mount
Rokinon 35mm T1.5 Cine DS Lens for Sony E-Mount
Rokinon 50mm T1.5 AS UMC Cine DS Lens for Sony E Mount
Rokinon 85mm T1.5 Cine DS Lens for Sony E-Mount
Sony XLR-K2M XLR Adapter Kit with Microphone
Sennheiser ew 100 ENG G3 Wireless Microphone Combo System – A (516-558 MHz)
mophie powerstation plus 3X 5000mAh Battery Pack (micro-USB)
Manfrotto 502HD Pro Video Head with 75mm Half-Ball
Polaroid 320 LED Dimmable, Vari-Temp Super Bright LED Light 
Claim your copy of DAVINCI RESOLVE - SIMPLIFIED COURSE with 50% off! Get Instant Access!