The Panasonic GH4 is two years old now and by today's camera standards a model refresh is imminent in 2016. Supposedly the next GH camera from Panasonic namely the GH5 or whatever it ends up being called – may potentially feature video recording in the staggering 6K resolution from a new 20 Megapixel sensor as well as 4K/60p according to Japanese website Nikkan. There are a few big trade shows coming up – NAB in Las Vegas in mid April, which is more geared towards professional broadcast equipment, so a GH5 unveil in Nevada is not very likely. However, Photokina in Cologne, Germany in early Fall is a stills camera and lens-centric bi-annual event, I'd say there is a very good chance Panasonic may chose to unveil their new GH5 there.
The report by Nikkan, goes on to say that users can extract 18 Megapixel images out of the 6K video stream. Whether this is true or not is yet to be seen, and we'll have to wait a few more months until September, but for those of you who already own a GH4 (I used to be one of you) you may want to keep a hold of your camera for some time. And here is what I mean by that.
Even if this rumour turns out to be true, which I doubt, the increase in resolution from 4K to 6K would be a marginal improvement. Combine this with non-existent 6K monitors and also with the fact that most likely there will be either a heavily compressed H.264 based codec or the new H.265 implementation, which is quite the hog when it comes to editing the footage and you'd have to resort to transcoding into ProRes/DNxHD again.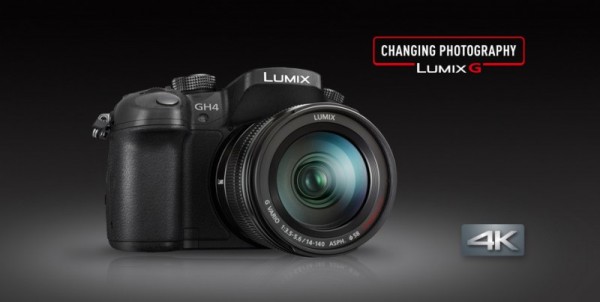 Moving from 1080p to 4K is a significant improvement in image quality if done right and seen on a proper monitor, but given that most deliverables from a GH5 would end up back on the web, I don't really see a lot of benefits of any resolution higher than 4K. Sure, there is talk of 4K/60p but no one seems to talk about the inevitable and unavoidable by-product of image capture at such resolutions that that is – heat! Remember the Sony A7sII/A7RII overheating issues upon release?
Yes, the Canon XC10 can shoot in UHD in a really nice XF-AVC 8bit 422 codec at 305Mbps which produces lovely images that are very grade-able, but it has a small fan on the back and as Canon head honchos have stated in multiple interviews – battling heat dissipation from extra load place on image processors and sensors when capturing in higher resolutions for video is a major issue – one that I think Canon have cleverly fixed on their cameras. The C300 II is silent and so is the XC10, but they both have vents and fans inside. There is built in real estate for those.
The new Canon 1D X Mark II can do 4K/60p in 8bit 422 Motion JPEG, which is a beast of a codec that is nearly impossible to edit unless transcoded to something more friendly, but the 1DX II is a beast of a camera – it's full frame, bulky and beefy with some serious horsepower inside. And it costs 6 grand!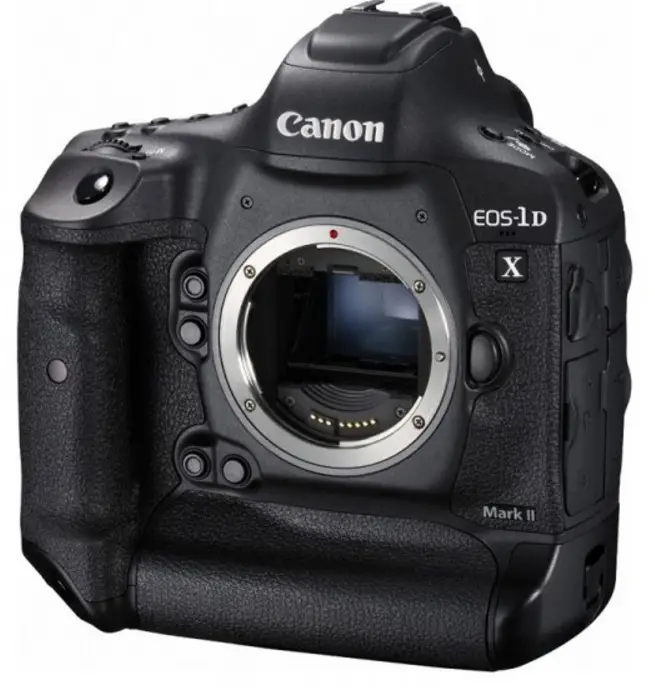 When you think how big the current Panasonic GH4 model is, for Panasonic to fit a fan in there – that would add some bulk to the new body. And keeping things more compact is one of the main benefits of shooting Micro Four Thirds. And speaking of MFT – there is a lot of talk of the GH5 possibly moving up to APS-C or even (God help us) full-frame.
My issue with this logic is – what is Panasonic going to sell you for lenses for this new full-frame camera? They have none, they are so vested in the Micro Four Thirds world that moving up would not be a very wise business decision as they will be handing over the competition a big chunk of their business as users would be forced to buy lenses from Sigma, Canon, Nikon and Sony. Sure, most MFT lenses excluding the widest ones would probably cover some variant of an APS-C/S35 sensor, but it will still be a big gamble and result in a larger camera, which is not really very appealing.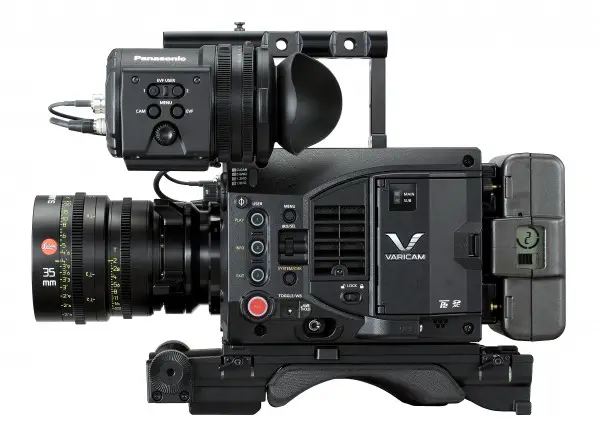 And to all those who want a 10bit 422 internal recording in ProRes in the GH5 – as much as I'd love to see it happening – I think it won't. Panasonic have just announced their Varicam LT in order to appeal to the mid-level pro shooters who have about 20 grand to spare on a new pro digital cinema camera, which does feature ProRes internal recording.
The way things stand right now – there is nothing between the DVX200 and the LT – a void that is more likely to be filled by an AF101 successor (surely hope so at NAB) with 10bit internal recording in either AVC-Intra or ProRes rather than a prosumer camera that is targeting predominantly enthusiasts rather than video professionals who require 10bit recording for either broadcast or corporate/commercial work.
I really want the GH5 to be great, there is a lot of expectation for it and it has big shoes to fill as the GH4 is still an awesome and very capable camera. However, I prefer to keep my expectations within reason – I'd rather get a new, better MFT Sensor with better DR and low-light performance, rather than 6K resolution.  But that's just me. What do you guys think?
[via 43rumors]
Claim your copy of DAVINCI RESOLVE - SIMPLIFIED COURSE with 50% off! Get Instant Access!