Simplicity for more convenience is what Philips brings to the table with its brand new 258B6QUEB QHD monitor with USB Type-C interface. In fact, it's the first Philips display to feature the blazing-fast, extremely versatile connectivity of the latest-generation USB connector. By utilising USB Type-C port users will be able to transfer data securely at ultra-fast speeds, hook up their display to phones and notebooks, or connect to other peripherals. This connectivity option will even allow you to power and charge your laptop from the monitor itself, hence eliminating the need for extra power cables. With its massive throughput, the display supports transfer speeds of up to 10 Gbps (or 1,280 MB/s) with Gen-2 USB 3.1, and up to 5 Gbps with Gen-1 USB 3.0.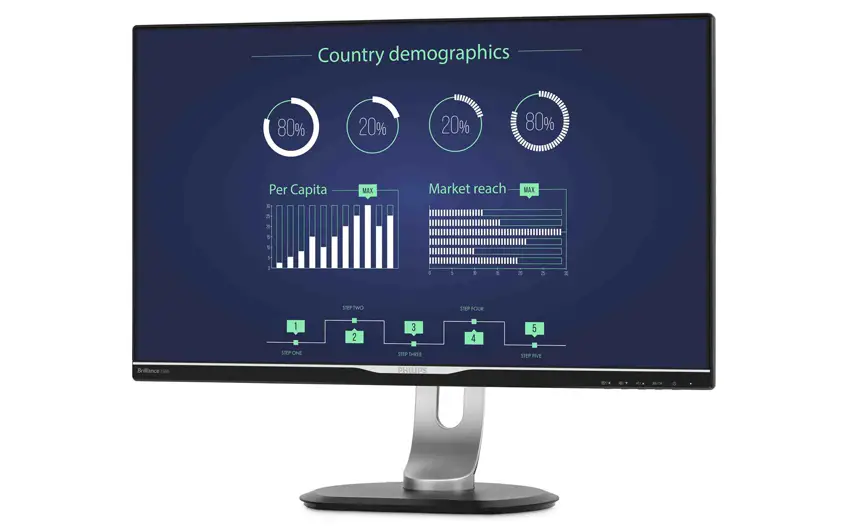 The new connector is just one of the reasons why the 25-inch QHD display is an excellent choice for seasoned content creators. Apart from its connectivity, the monitor boasts 25-inch pin-sharp IPS display with W-LED backlighting technology providing a maximum resolution of 2560 x 1440 at 60 Hz. Along with the USB Type-C connector, the latest Philips 258B6QUEB QHD display also features three additional USB 3.0 ports (one of which with fast charging capabilities), a PC audio-in as well as a headphone out.
A decent amount of connectivity options through USB Type-C regarding video is also available, including DisplayPort 1.2, HDMI, DVI and VGA support. There are even adjustment options for colour temperature and gamma provided alongside the standard brightness, contrast and sharpness modes. An sRGB mode is also available for very accurate, life-like colour reproduction.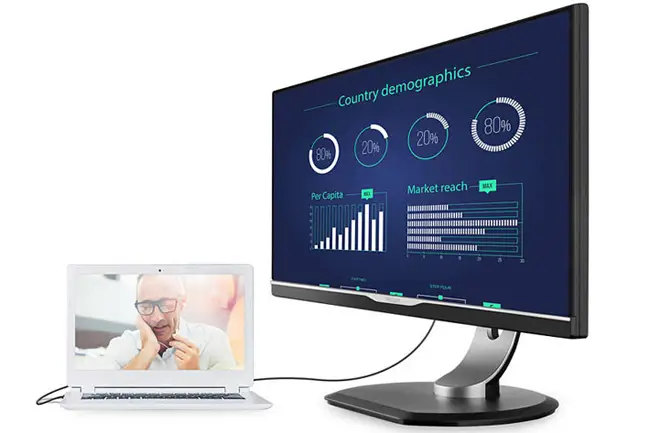 On top, the monitor comes with enhanced, robust design along with the SmartErgoBase feature that enables users to tilt, swivel and raise the display to multiple positions and angles. Philips 258B6QUEB also sports ultra-narrow bezel that maximises the viewing area, plus it can be easily paired up with another display providing a similar design.
The ability to connect your latest 12-inch Macbook or Macbook Pro (through an optional adapter) directly, send out 4K video feed and power the 25-inch QHD display through a single cable is indeed quite convincing and comfortable, especially for those of you who prefer to travel a lot and work on the go. The 258B6QUEB QHD monitor is scheduled for release later this month and will come with a retail price of £ 260/$400.
Claim your copy of DAVINCI RESOLVE 16 - SIMPLIFIED COURSE with 50% off! Get Instant Access!