Soon after DJI announced a corporate partnership through an acquisition of a strategic minority stake in Hasselblad at the end of last year, the two companies have presented a fully integrated high-end aerial camera platform combo comprised of Hasselblad's aerial medium-format camera A5D and DJI's professional flying platform M600. Even though this unique bundle is initially aimed at "professional photographers, surveyors and mappers" it's just matter of time before we see a dedicated product for aerial videographers and aspiring filmmakers as well. According to the official announcement, the combination of the M600 and the A5D provides users with today's most advanced aerial optics and sensors integrated with one of the world's most reliable aerial platforms.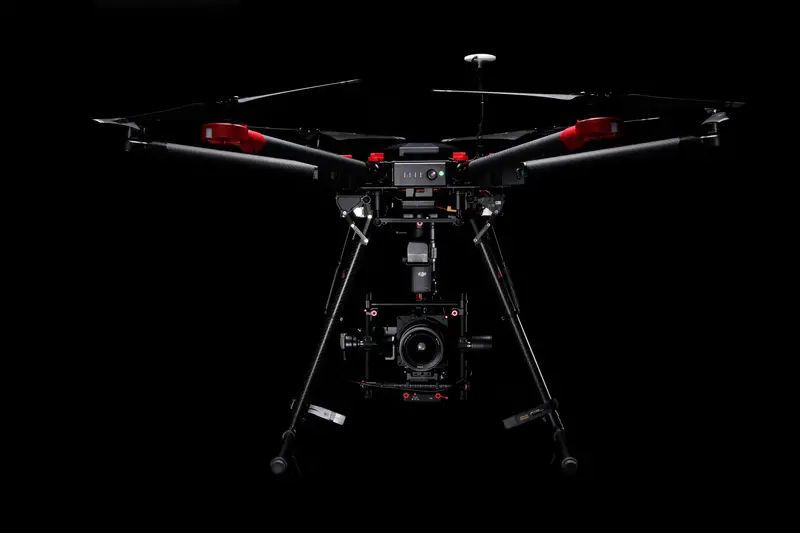 DJI's M600 is DJI's latest flagship flying platform designed for professional aerial photography and industrial applications. The UAV is fully compatible with DJI's advanced gimbal system the Ronin-MX. It comes fully equipped with 6 intelligent batteries, A3 flight controller, Lightbridge 2 Professional HD transmission system, a dust-proof propulsion system and powerful app control. On top of that, all Zenmuse cameras and gimbals are natively compatible. DJI Matrice 600 has a maximum payload of 6 kg allowing it to fly the Ronin-MX gimbal and a range of cameras from Micro Four Thirds systems to the RED Epic.
The A5D line of cameras, on the other hand, combines the Hasselblad's best optics and sensors with a modern, compact design, resulting in a system providing top-notch image quality. The A5D aerial cameras are available in either 50 or 80-megapixel resolutions and boast a wide range of industry standard features. For instance, the sensors are almost twice the size of those used in today's best 35 mm DSLR cameras and the A5D lens comes in 50 mm. Hasselblad's Natural Colour Solution (HNCS) helps optimize difficult color gradations straight out of the box, whereas the strong seal on the camera body and sensor unit prevents the penetration of dust in the optical system.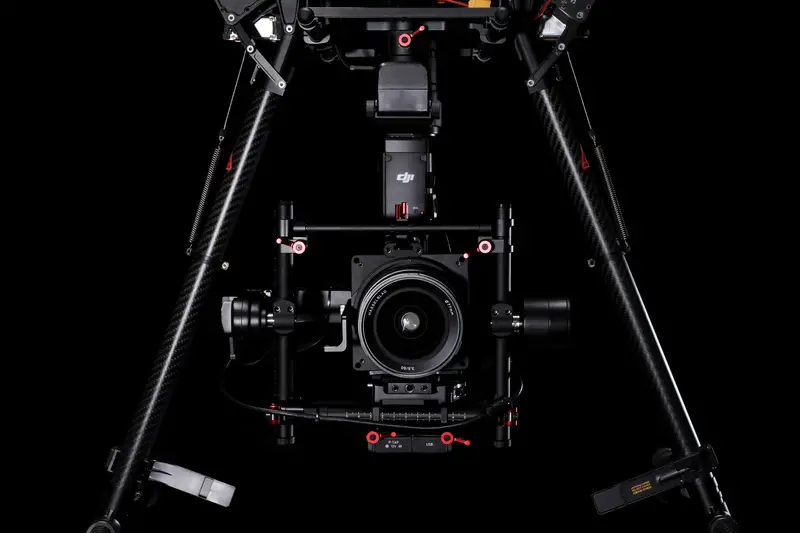 The A5D cameras also boast up to 14 stops Dynamic range ( depending on sensor), improved external connectivity via LEMO connections for DC power, FMS and multiple camera synchronisation, secure camera mounting, choice of On-board CF storage or external storage via Firewire 800 connection and more. According to the press release, Hasselblad and DJI will continue to develop this relatively new partnership where each company will be focusing on its individual strategic directions and related growth opportunities with some new products in the making expected in the near future.
[source: DJI]
Claim your copy of DAVINCI RESOLVE - SIMPLIFIED COURSE with 50% off! Get Instant Access!