Samsung is kicking-off the pre-CES 2017 announcements by letting the world know that it aims to release a new UHD Blu-ray player that will make it really simple to get the best HDR viewing experience from your UHD TV (that needs to be HDR compatible too, duh). CES 2017 is happening in just a week's time, the largest consumer electronics expo runs from Jan 5th to 8th in that desert oasis called Las Vegas, Nevada. Although full specs and details have not yet been revealed, Samsung offered a sneak peak at what is to come in the UHD Blu-ray department from them next week in a short statement released on their website yesterday.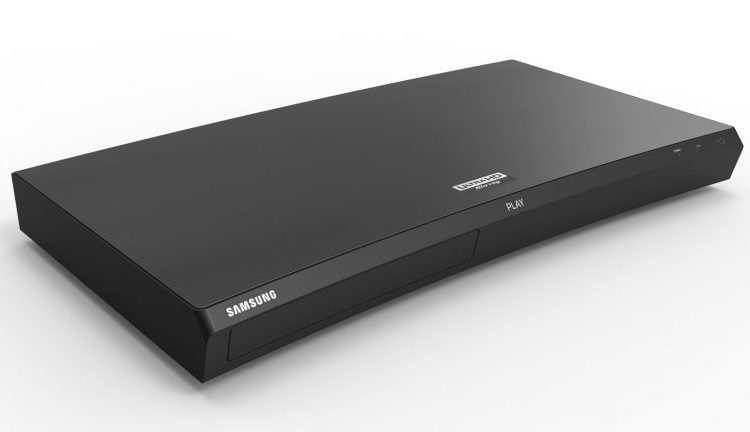 According to Samsung, their new generation UHD Blu-ray player named M9500 will "automatically sets the TV screen and audio to the optimal level by analyzing the content source being played at the time, such as HDR, Dolby Atmos or DTS-X".
This is some good news in the sea of confusion that currently exists given the fact that HDR standards are still up in the air and Ultra HD HDR content is in its infancy. However, it is not yet clear how this will actually happen and whether this feature will be supported on non-Samsung branded 4K HDR TVs.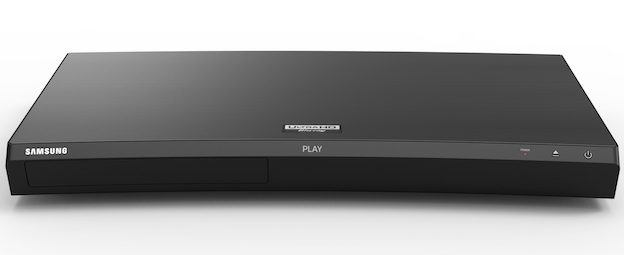 Billed as the "ultimate content player", the Samsung M9500 features Bluetooth Wireless Streaming Support and Samsung's Smart Remote for easier integration across the UHD Ecosystem.
In Private Cinema Mode, TV audio can be transferred to personal Bluetooth headphones, adding flexibility for viewing HDR content at any time.
What is more interesting here is Samsung's new mobile integration, which will give users the flexibility to enjoy their favourite Blu-ray titles on their mobile device. How this will be done exactly and whether the streamed content will be in UHD and how users with non-UHD mobile devices (such as iPhones and the majority of Android devices, which lack a UHD screen) be able to actually watch this content.
My guess is that it won't really be so much about resolution as it will be about HDR. Samsung also added "…with a 360-degree feature on their mobile device, users can view the 360-degree photos and videos they've captured on any TV, right through their UHD Blu-ray player."
Samsung's already existing UHD Blu-ray player UBD-K8500 was announced last January at CES 2016 and sold for $399, however according to a recent Forbes article, the successor M9500 may very well be priced below $400. At the moment B&H is selling the previous UBD-K8500 model with a hefty 50% discount for $198 just in time for the Christmas holidays.
You can read more about the features of the older model in our article from January here.
Claim your copy of DAVINCI RESOLVE - SIMPLIFIED COURSE with 50% off! Get Instant Access!