Earlier today, Zeiss officially announced their latest addition to the Batis range – the new full-frame Zeiss Batis 135mm f2.8 APO for Sony FE. Zeiss developed the Batis range, which already includes a Batis 18mm, 25mm, and 85mm, specifically for Sony FE mount camera such as the Sony A7R II, A7 I and II, A7R, and A7s, and A7s II. The full-frame mirrorless game is the future for Zeiss from what I am gathering lately, and their latest Batis 135mm f2.8 shows their full commitment to the format.
Zeiss is pitching their new Batis 135mm f2.8 primarily to portrait, event, and wedding photographers, however because most people using the Alpha7 cameras (primarily the Sony A7s II and A7R II) for both stills and video the new Zeiss Batis 135mm portrait lens can be also seriously useful for video as well.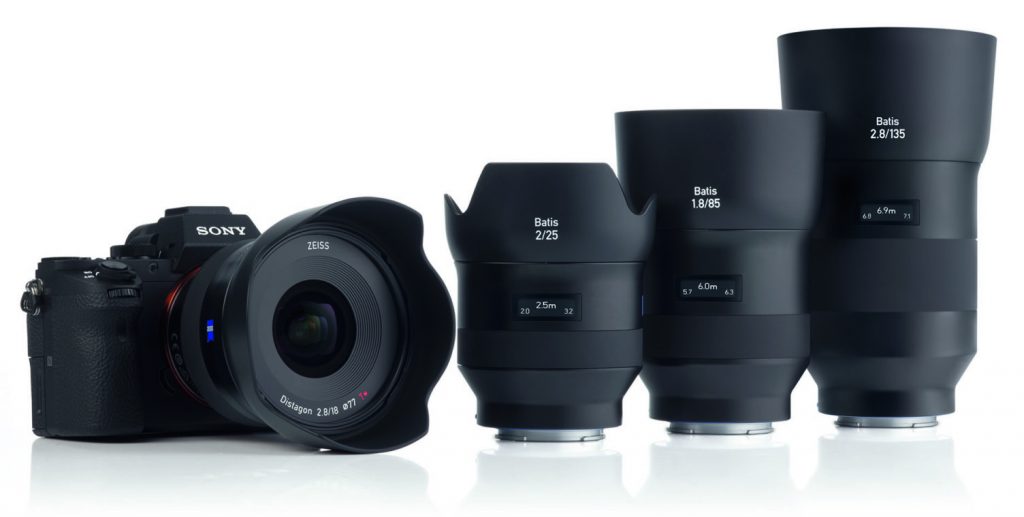 This lens looks like a solid choice for sit-down interviews or any situation where you want to get a creamy out-of-focus background and separate your subject from the background. The new Batis 135mm also features Image Stabilization, which can be a huge benefit to video users.
The new Zeiss Batis 135mm f2.8 is also the first auto-focus lens in such focal length for Sony FE, which given the limited choice of Sony-made native E mount lenses says a lot and is a step in the right direction to bring more variety and fill the gaps in the major focal lengths in FE lenses.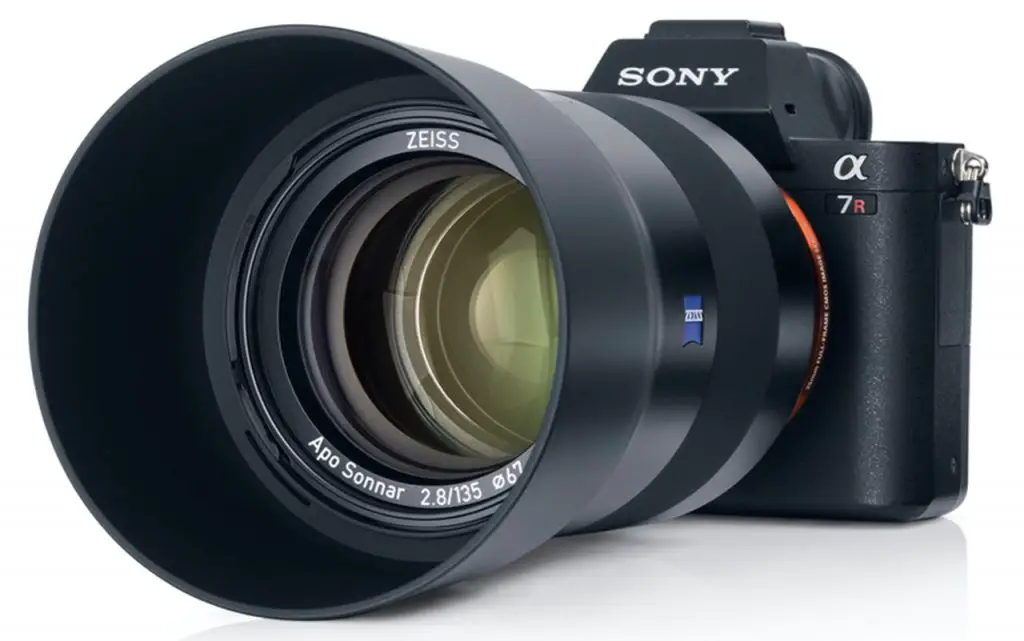 "The tele focal length means the subject can stand out nicely against the blurred background," explains Michael Pollmann, Product Manager at ZEISS. "The bokeh is harmonious and the optical design – an APO Sonnar – guarantees excellent imaging quality."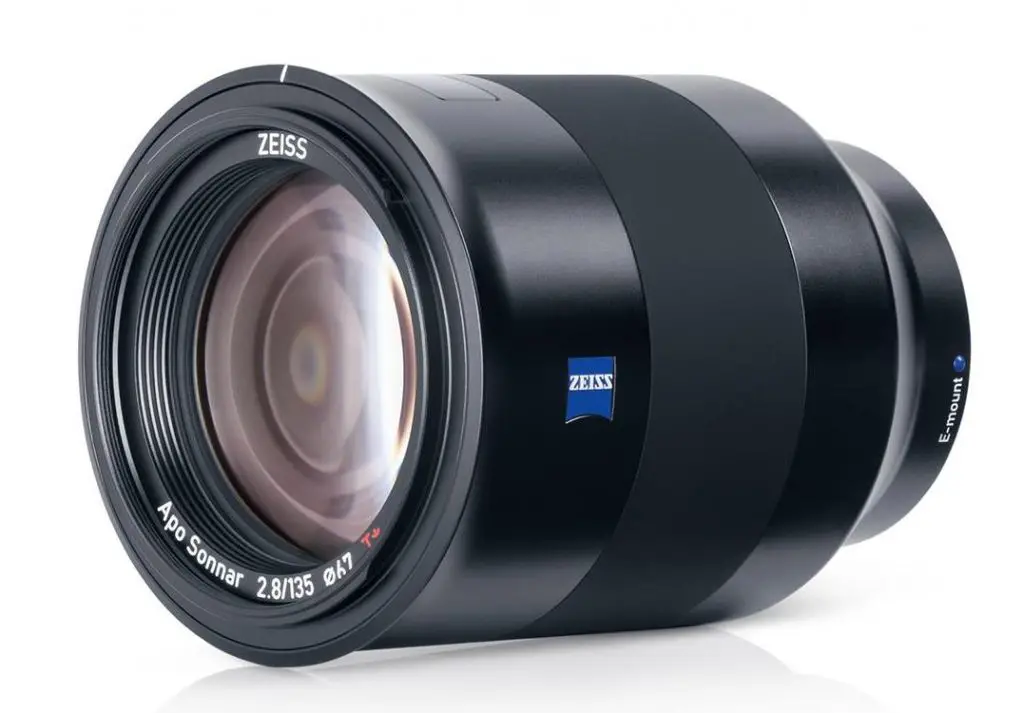 Zeiss Batis 135mm f2.8 APO Sony FE Highlights
35mm Full-Frame Coverage
Integrated OLED display for DOF and Focus
World class Zeiss build quality
APO Sonnar Optical Design with 14 elements in 11 groups
Fast and precise AF
Optical Image Stabilisation
Dust and Weather-sealed design
Lens mount: Sony E
Price US: $1,999 (B&H)
Price UK: £1715 inc VAT
Zeiss Batis 135mm f2.8 APO Specs
Focal length: 135mm
Aperture range: f/2.8 – f/22
Focusing range: 0.87 m (2.86 ft) – infinity
Elements/Groups: 14 lens elements in 11 groups
Field of View: (diag. / horiz. / vert.)18° / 15° / 10°
Close Focus: 0.74m / 2.4′
Magnification: 5.3
Filter Size: 67mm
Dimensions L x W4.7 x 3.9″ / 120mm x 98mm
Weight: 1.35 lb / 614 grams
The Zeiss Batis 135mm f2.8 has been designed as an Apo Sonnar, with 14 lens elements in 11 groups. The abbreviation 'Apo' stands for "apo-chromatic design" or "apo-chromatically corrected". Pollmann explains:
"We are experimenting with special types of glass in order to rule out as many kinds of image errors as possible. We have thus been able to ensure corrected chromatic aberration in the ZEISS Batis 2.8/135 so that we have virtually no image errors."
The new Zeiss Batis 135mm has been scheduled for delivery in May 2017 and will be initially priced at 1,999 € inc VAT / or $1,999 in the US. The lens shade is included with delivery.
For further information and to download sample images head over to Zeiss.
Pre-Order links:
Zeiss Batis 135mm f2.8 E mount – $1,999 (B&H)
Disclaimer: As an Amazon Associate partner and participant in B&H and Adorama Affiliate programmes, we earn a small comission from each purchase made through the affiliate links listed above at no additional cost to you.
Claim your copy of DAVINCI RESOLVE - SIMPLIFIED COURSE with 50% off! Get Instant Access!