With its excellent encoding performance and extremely efficient bandwidth utilization, the award-winning line of Teradek Cube encoders just got another major upgrade. The new Cube series will be available with both HEVC (H.265) and AVC (H.264) compression alongside HD (1080) or UHD (4K) resolution support.
Billed as the smallest and most power-efficient HEVC codec on the market, the latest Cubes are housed in the same 655 chassis and require just six watts of power to operate. In addition, a series of companion decoders will also be available for both 1080 and 4K HEVC/AVC models.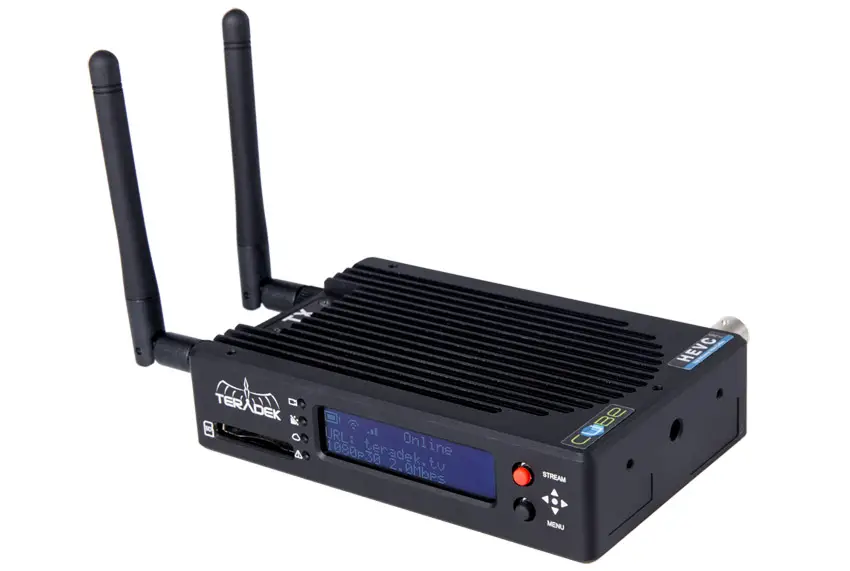 Due to the higher efficiency and superior performance of HEVC (H.265) codec, the latest Cube Series will be able to stream high-quality video content at half the bandwidth required when using AVC compression. Nevertheless, users will be able to switch between AVC and HEVC compression whenever required.
The new additions to the Cube line that will provide this functionality include the Cube 700 (1080p60) and the Cube 800 (2160p60) series. They also will be able to stream to any online video platform, to Teradek and 3rd party decoders, and to iOS and Android devices as well. The Cube 700 should hit the market in early May with a retail price of $2,990, whereas the Cube 800 should be available in Q3 2017 for $3,995.
Alongside the new line of Cubes Teradek also unveils the HD and UHD HEVC Slice codecs and T-Rax cards. Both models offer the same performance as the new Cube models but in a rack-mount form factor and high-density configuration. At NAB 2017 the company will also be showcasing its Bond Module and Node Modems that in essence allow you to turn your Cube 655 or new HEVC Cubes into cellular bonding devices.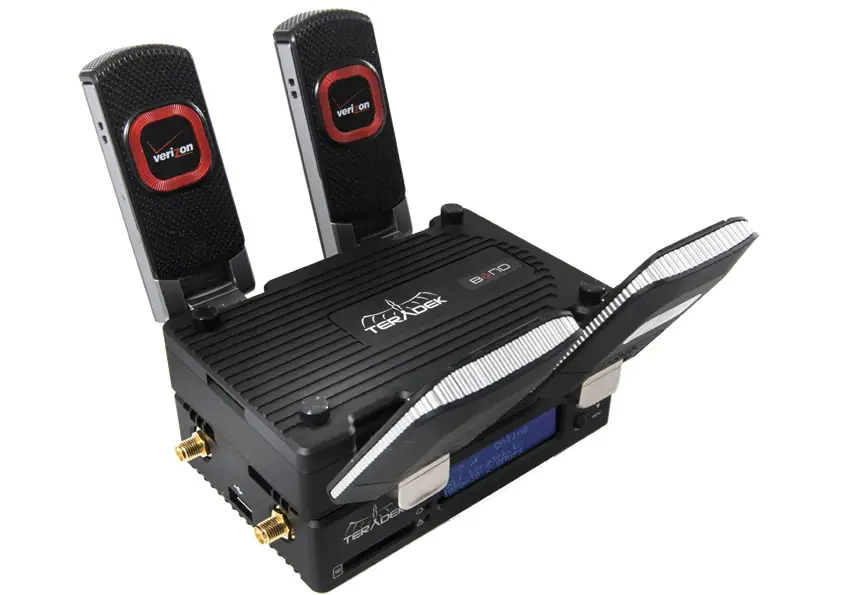 The Bond Module, for instance, seamlessly slides onto any of the latest Cube models providing up to five 3G/4G/LTE connections for video streaming at the same time. To keep the system running constantly while on the move, an integrated Li-Ion battery will give users five minutes of extra runtime to swap out larger batteries.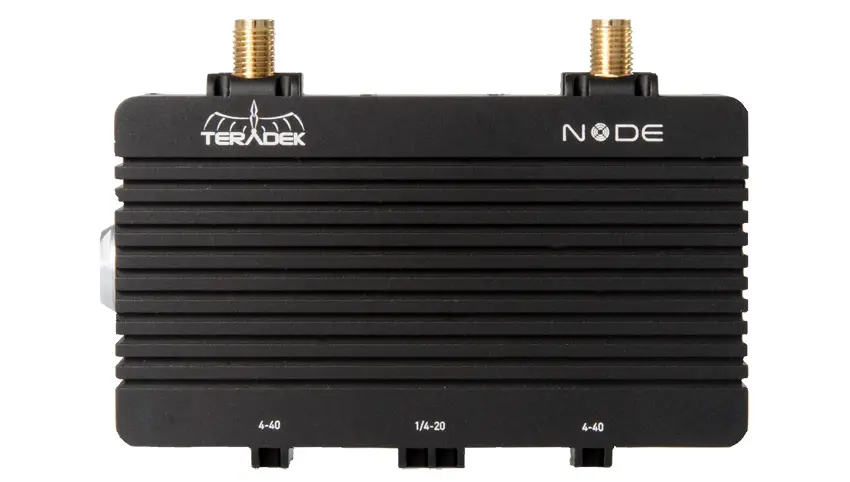 Node modems, on the other hand, come with USB or 4-Pin connections, allowing you to use them with any of the Teradek's existing encoder lineup or with the new Bond module that will ship with either USB or 4-Pin inputs. Each Node will offer high-performance 3G / 4G / LTE connectivity across several regions around the world, including North America, South America, Europe, and Japan. NAB attendees will be able to see the latest Teradek products in action at booth C6025.
[source: Teradek]
Claim your copy of DAVINCI RESOLVE - SIMPLIFIED COURSE with 50% off! Get Instant Access!