To say that the new Panasonic GH5 has been popular in the pro and enthusiast video making world is a bit of an understatement. For all I know, the little, but powerful Panasonic GH5, which I own and love, is one of the most talked about cameras at the moment, if not the most talked about. 4K/60p and 10bit specs aside, third party manufacturers have also flocked to it by creating custom cages for the GH5.
A while back, we did a post about Panasonic GH5 cages, which you can check out here in case you didn't, and now at NAB 2017 two more companies have joined the market. Zacuto and Movcam both are presenting their GH5 cages at the biggest trade show in our industry.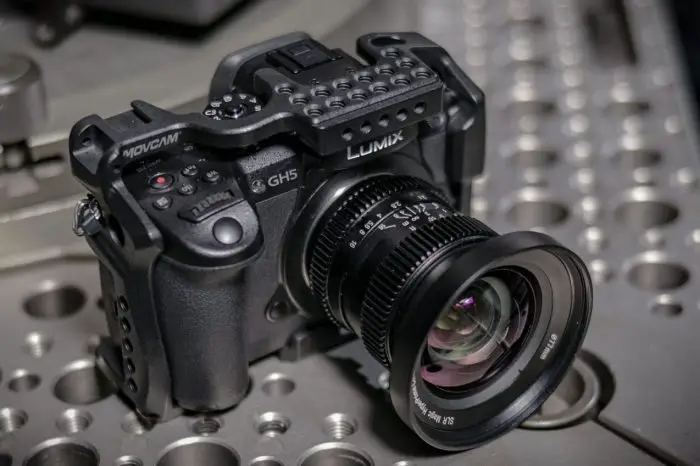 The Movcam cage for the Panasonic GH5 offers protection for the camera body while adding multiple points for mounting both shoe-mount and threaded accessories. Designed out of a single piece of magnesium to provide the ultimate in strength while being incredibly lightweight, the kit also includes a top handle, riser block and baseplate with support for 15" lightweight support rods.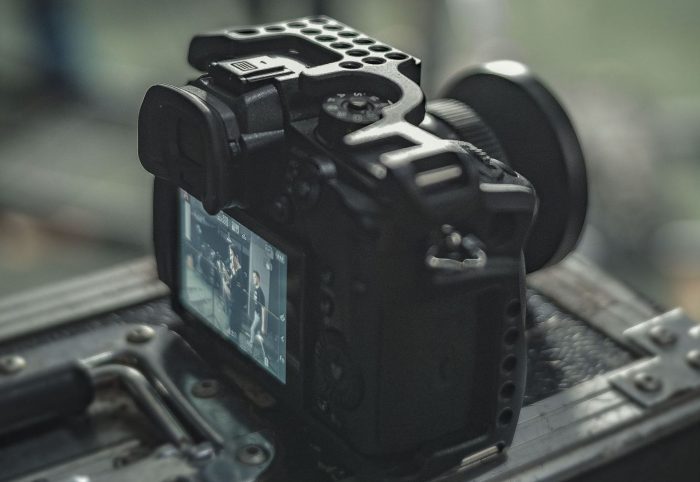 Continuing the company's range of accessories for professional cinema cameras, Movcam has also announced fully-featured camera cage kits for both the Canon CinemaEOS C700 and the Panasonic Varicam LT.
View these new products alongside Movcam's wide range of professional camera accessories at the NAB Show in Las Vegas from April 24-27th in Central Hall (booth C10308).
Zacuto are also showing off their new Prorotype GH5 cage at their booth (C 6643) at NAB 2017. Check out the video below by popular YouTuber Chung Dha for further details:
Unlike some other GH5 cages, the new Zacuto cage for the GH5 offers compatibility with an attached GH5 dedicated XLR unit (the DMW-XLR1 – $398 at B&H) and also an optional hot shoe on the cage-left, plus an optional top handle.
The Zacuto GH5 cage also offers a slim design, a built-in support for Metabones Speed Booster/Adapters, compatibility with the Zacuto VCT Pro baseplate, a side hand grip, and a strap design around the camera grip for more run'n gun setups.
Pricing and availability for both cages has not yet been confirmed, but as these become available, we'd be sure to let you know.
Claim your copy of DAVINCI RESOLVE - SIMPLIFIED COURSE with 50% off! Get Instant Access!