At they annual developers conference yesterday, Apple announced their most powerful Mac to date. At least until the new Mac Pro comes in 2018, but for now let's just focus on the new iMac Pro. That's right, Apple are throwing "Pro" words around (again), but it looks like this time they really mean it. What appears to be a really solid and very powerful computer, the new iMac Pro certainly makes no excuses or attempts to justify its exuberant price tag. The damn thing will start at $4,999. That's 5 grand of your hard earned cash. Or your credit card's balance. Either way you get my drift – Apple Pro performance don't come cheap.
As an Apple computer user since 2011 (and one that hasn't looked back to a PC since), I just want to preface this by saying – I love my MacBook Pro 2015. The frigging thing is awesome – it's fast, well build, slick as hell and is enough for me to do my video work. At least for the time being.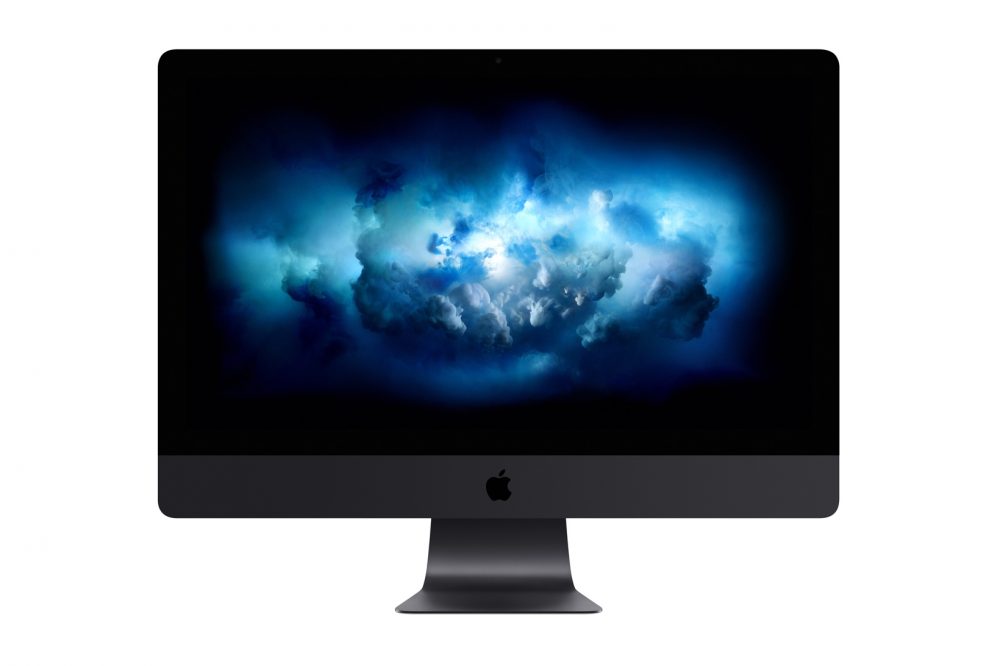 However, that new iMac Pro looks really, really tempting. The new iMac Pro features a 27-inch 5K Retina display with 500 nits brightness, P3 gamut, and 10bit support for "spacial & temporal dithering" (which isn't true 10bit, but that's not the end of the world here) and will also be available in 8-core, 10-core and even an 18-core XEON processor options with Turbo Boost speeds of up to 4.5GHz.
The shape is similar to the current 27-inch iMac, with the exception of the further protruding back, which was necessary to make way for the newly re-designed cooling system, and of course this time you get it all in a slick "gun metal' colour. The new colour choice is to my liking, no complaints here. It will nicely match that RED Weapon 8K your mom bought you to film your YouTube videos.
All jokes aside, the new iMac can be configured with up to 128 GBs of RAM (now we're talking!) and will be powered with the new generation of AMD Radeon Vega GPUs, which was the precise point at which I switched off the presentation.
I wish Apple get back in bed with Nvidia, but from the looks of current state of affairs, that's not likely to happen anytime soon. On the other hand, I hope it works well with DaVinci Resolve, asm I am sure Blackmagic Design will be testing the snot out of that new iMac Pro soon.
The new iMac Pro also has 4 x Thunderbolt 3 ports and has the ability to drive two 5K displays and two RAID systems.
All in all, the new iMac Pro looks the business. It is everything I'd expect from a high performance machine – it could probably make minced meat out just about any 4K footage and it features the patented Apple minimalist design.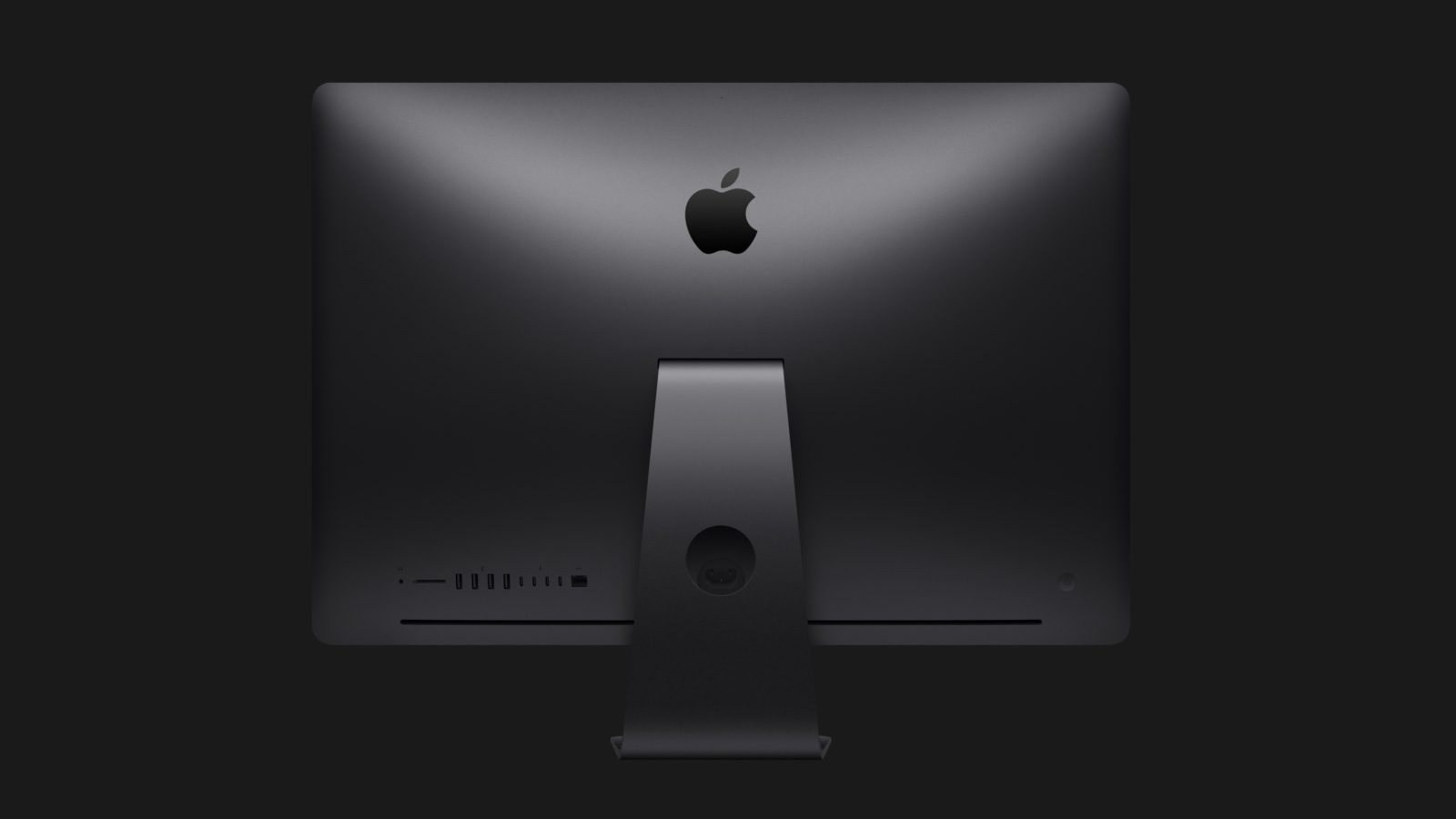 Yes, it is expensive – starting at $5 grand, it will probably go beyond the $7-8 grand mark once spec'd for high end 4K raw editing and grading work. But that's what the pro's demand and that's what they'll get.
Now, I am sure there will be plenty of you, who will tell me in the comments how they can build a faster machine for twice as less money. I am sure you can. I am building myself my own Hackintosh, and I'll share my build once I get it going, as it has been a while since I've build a PC, and I certainly want to make sure it runs correctly before I start sharing any parts and whatnot.
There will plenty of post houses, small production companies, one-man band operators with deeper-than-average pocket and, of course, rich colourists that will opt to get one of these badass iMac Pro's in December. That I am sure of.
And I bet you, that for most of them, it will pay for itself in no time. The reality is that most professionals, who earn a decent living, prefer the reliability and for a lack of a better word – prestige, of a new and very powerful iMac Pro, even if it costs them a $7-8 grand or even more.
For me personally, knowing that I have a rich 5K canvas, workstation performance, 128GB RAM and the reliability of Apple iOS (plus the longevity of a Mac computer), I'd say it would probably be worth it. Whether I'd want to spend, or could afford to spend that much money, is a different story.
For reference – my 4K Raw Hackintosh is not going to be cheap neither (aiming for sub $4K territory), and will certainly not have a 5K display. I think the whole PC vs Mac debate is quite old and holds no water today. It's simply a matter of preference and budget.
Apple fanboys (and fangirls) can drool over the tech specs of the new iMac Pro here.
The PC brigade can let me know how much they hate Apple and how little I know about computers in the comments below.
Claim your copy of DAVINCI RESOLVE - SIMPLIFIED COURSE with 50% off! Get Instant Access!